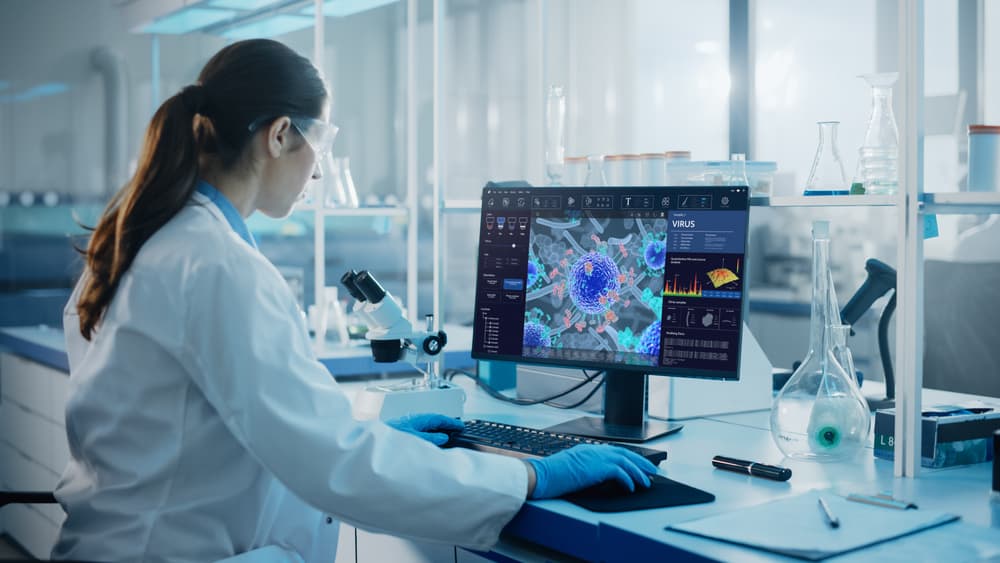 17. New Antibiotics Are Not Coming Out Fast Enough to Combat Superbugs
Unfortunately, scientists are not creating any new antibiotics to help combat this problem, and that's because of the Food and Drug Administration (via Eco Watch). The approval of these new drugs has been on the decline, leaving all of these researched pharmaceuticals behind closed doors. This creates a gap that society cannot recover from that could explode into a real public health crisis. So why is there a significant disparity in developing new antibiotics when they were in full force just a few decades ago?
This is because there was a big boom in collecting natural substances and harvesting their antibiotics properties in the medical field. However, the FDA has recently had a more stringent view on antibacterial trials, making it more difficult for patients to participate in these studies, for example (via NCBI). Furthermore, pharmaceutical companies are investing even less in these antibiotics research due to these difficulties, making them more difficult to be brought to the market.