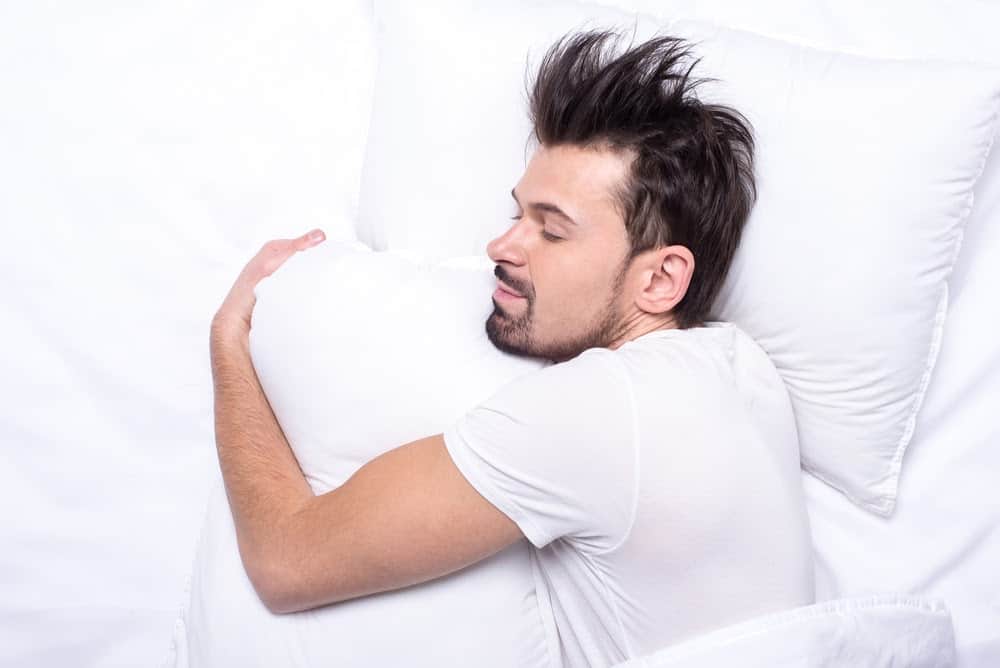 Do Dreams Affect your Sleep Quality?
Dreams are natural to all individuals, and every night you see a few dreams, but not all of them affect your sleep. In fact, dreams are believed to protect your rest. Pleasant, entertaining, or positive dreams may not affect your sleep, but the negative dreams, nightmares, and bizarre dreams do. Also, lucid dreaming affects the quality of your sleep. Stress dreams occur when you have been very stressed lately, and such dreams can impact the quality of your sleep to a great extent.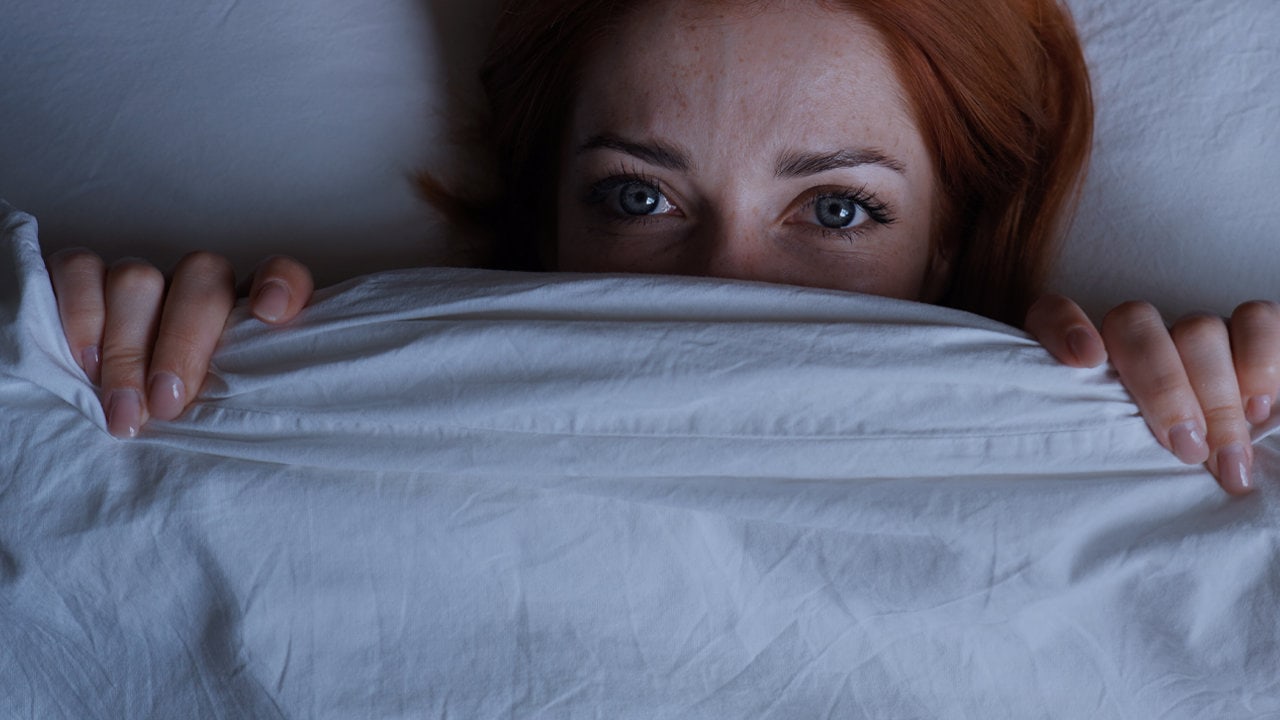 If stress dreams or nightmares are regular to you and you keep waking up in the middle of the night, you may also develop sleep disorders. Extreme nightmares can also result in insomnia, and you may not be able to sleep for the whole night after such dreams. To be calm and relaxed before sleep is critical to help you avoid stress dreams, and nightmares, and it is imperative to improve the quality of your sleep.