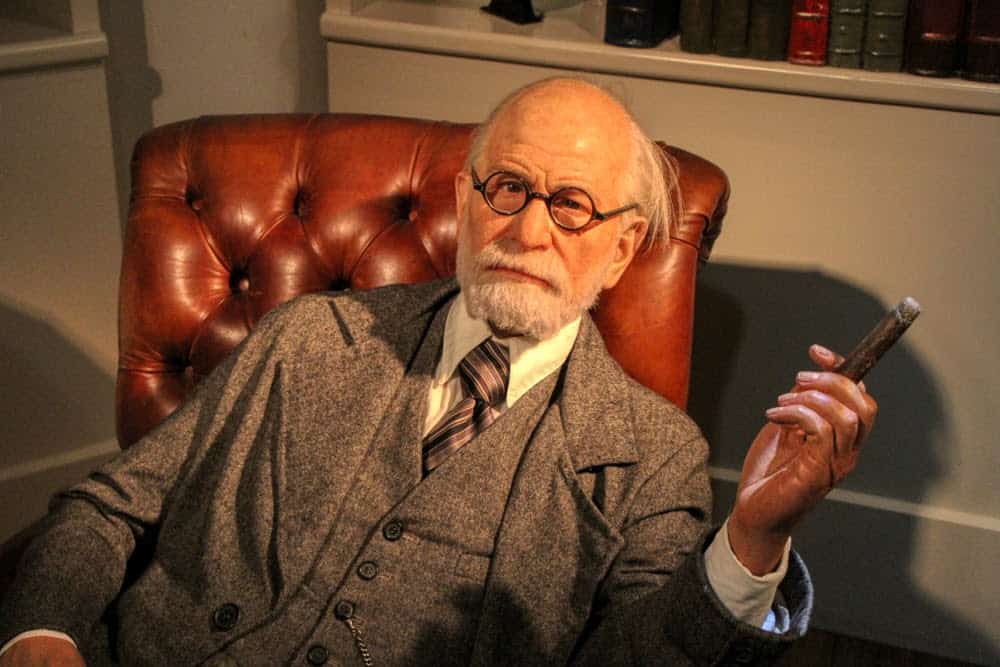 Freud's Theory of Dream – Why Do We Dream?
Our waking life is full of emotions, wishes, fear, and traumas that our minds sometimes cannot consciously handle. Thus we tend to repress it all. During the night, there is less automatic repression. Therefore, the repressed thoughts, emotions, and fears would all start to appear on the surface. It may become so heavy for us that we would repeatedly wake up and would suffer from sleep deprivation. Famed psychoanalyst Sigmund Freud proposed that we all have sensors to protect our sleep and not let these repressed emotions in check.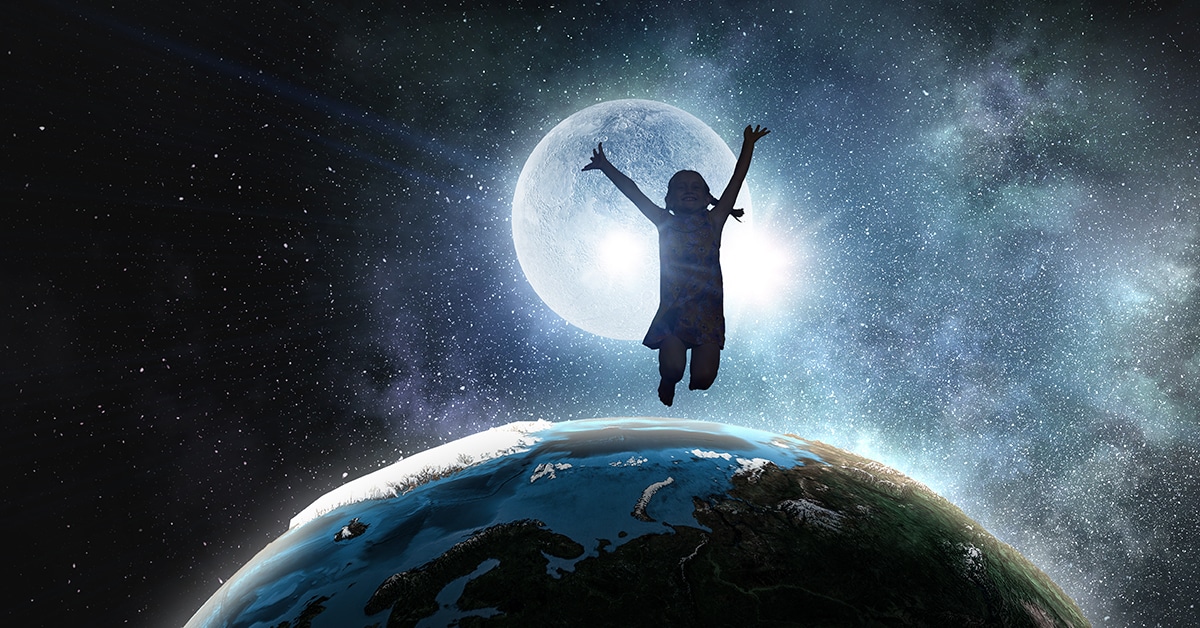 But the pressure could then build and may lead to a psychotic breakdown. Thus dreamwork comes into the picture, which acts as an outlet to release the built-up tension without disturbing our sleep. Some of the repressed material is passed through this censor in an altered and more acceptable state. This will allow the rest to continue. This altered dreamwork is what we remember after we wake up and not the real repressed emotions and thoughts. Dreams, in a way, help us to balance our mental and emotional health.