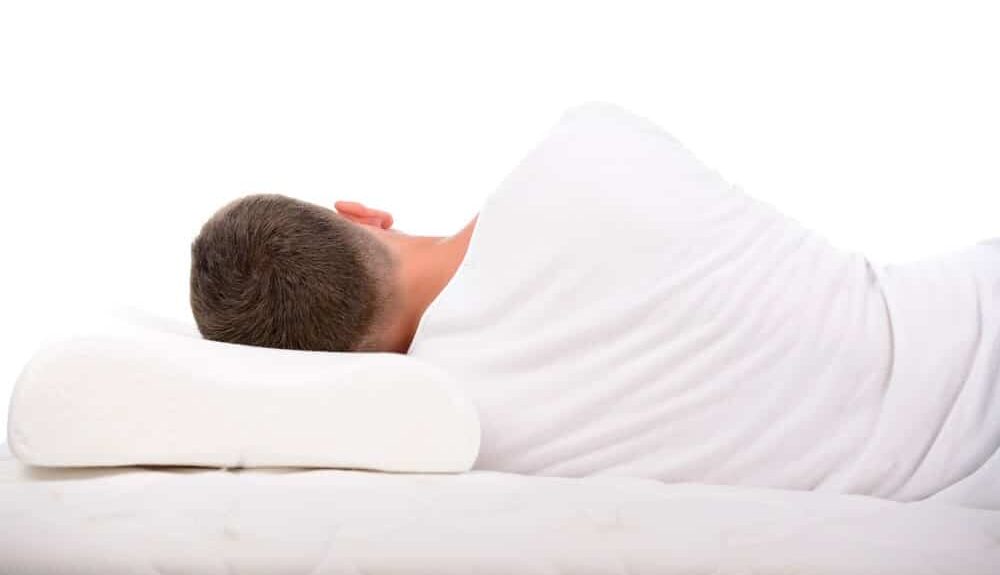 How Can You Sleep Better?
To start with, have a bedtime routine that is calming and relaxing. Whether it be nighttime meditation or just listening to some soothing music, you can also use aromatherapy, especially lavender oil, to aid in your relaxation. Try to avoid your phones and laptops for at least an hour before your bedtime. Avoid staying in bright lights just before sleep. Try to dim the brightness of your room for at least an hour before you go to sleep. This will aid the release of melatonin in your body, which helps you fall asleep. Reading a book can also help you fall asleep easier.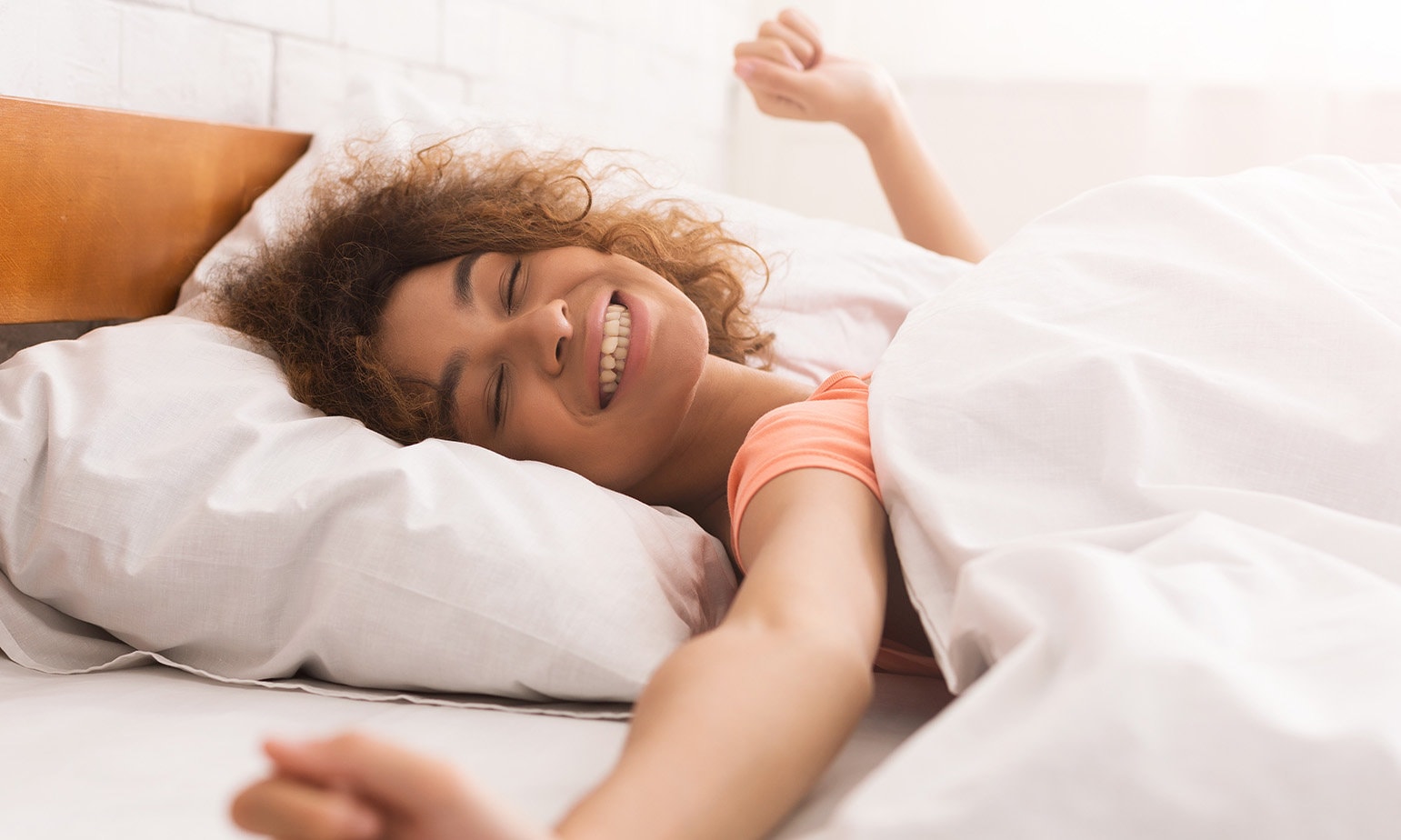 Some yoga and stretching may also help you sleep better. The food that you intake also impacts your sleep, so one should avoid caffeine and sugary treats before sleep. The thoughts and attitudes that you carry can affect your dreams a lot and may result in nightmares and stress dreams. To avoid this, we must deal with these thoughts and modify our attitudes to suit us more. So if you have a relaxed mind before sleep, you will sleep better and have less disturbing dreams, thus protecting your sleep quality.