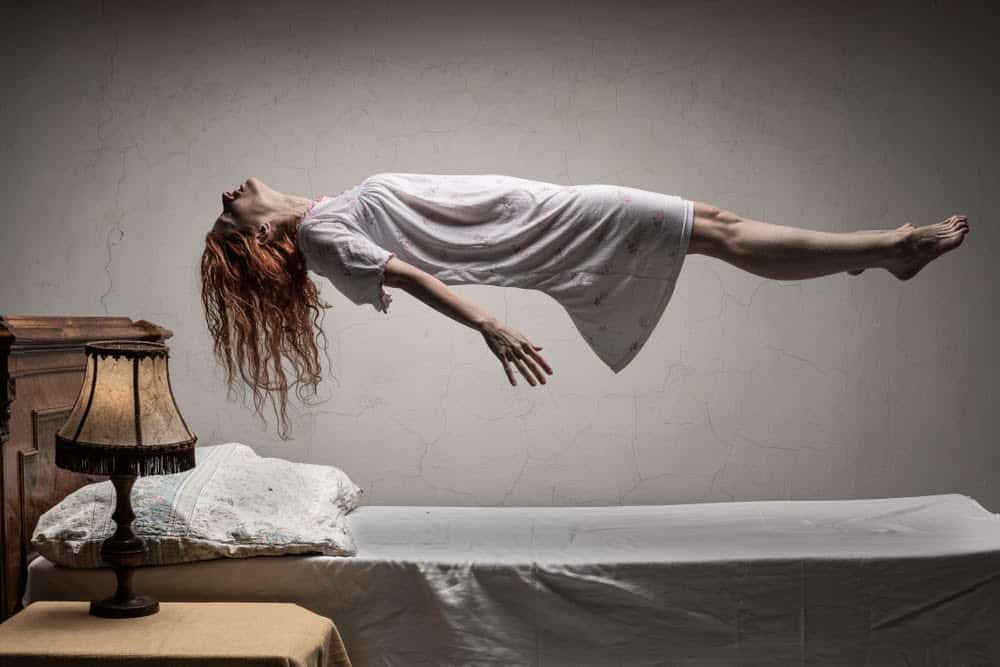 Do Dreams Have Meaning?
As per Sigmund Freud, dreams are a creative manifestation of the repressed emotions and thoughts in our brains that are smuggled through the censors between our conscious and subconscious minds. Our deepest desires and our greatest fears that we cannot deal with consciously are presented to us through dreamwork, thus releasing emotions and still giving us an option to ignore them entirely by stating them as bizarre dreams. But dreams do have meaning if you decide to analyze them.
Though there is no specific meaning of any symbol, pattern, or story that we see in our dreams, every dream means something to the individual who sees it. There is no common element that means the same for everyone. A particular set of visions in my dream may express one thing buried in my unconscious while the same features can mean something different to you. So dreams do have meaning, but the meaning is very individual to the person who sees the dream.