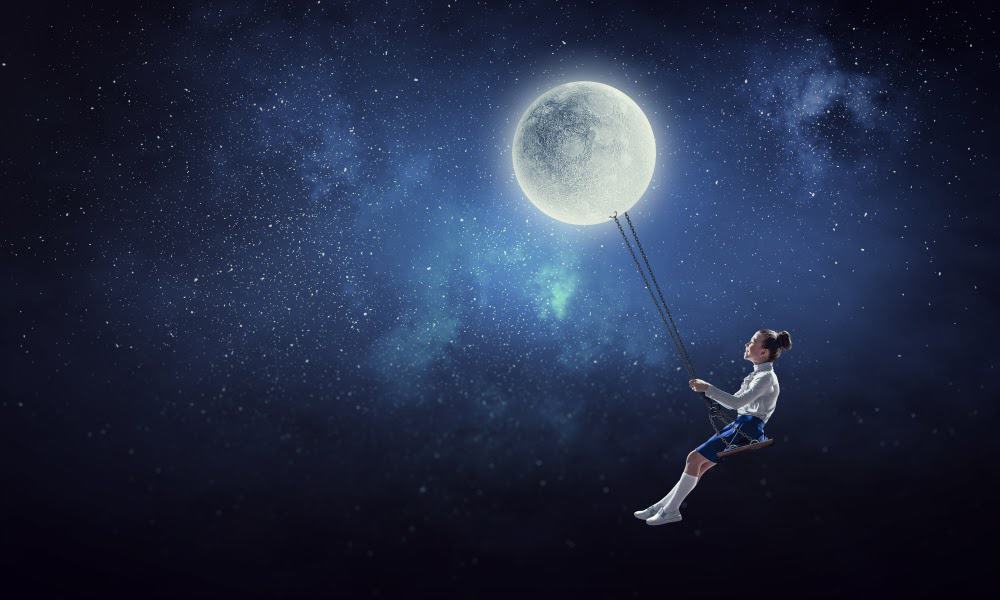 What Do We Dream About?
Though we may dream multiple times throughout the night, we don't remember most of what we dream. Whatever little we remember about our dreams, we can say that dreams can be funny, entertaining, realistic, disturbing, meaningful, or bizarre. Dreams can also be repetitive. People dream about something that they have been doing repetitively for the whole day, people dream about their desires, people dream about things they fear, and also sometimes about weird stuff they think they have never seen.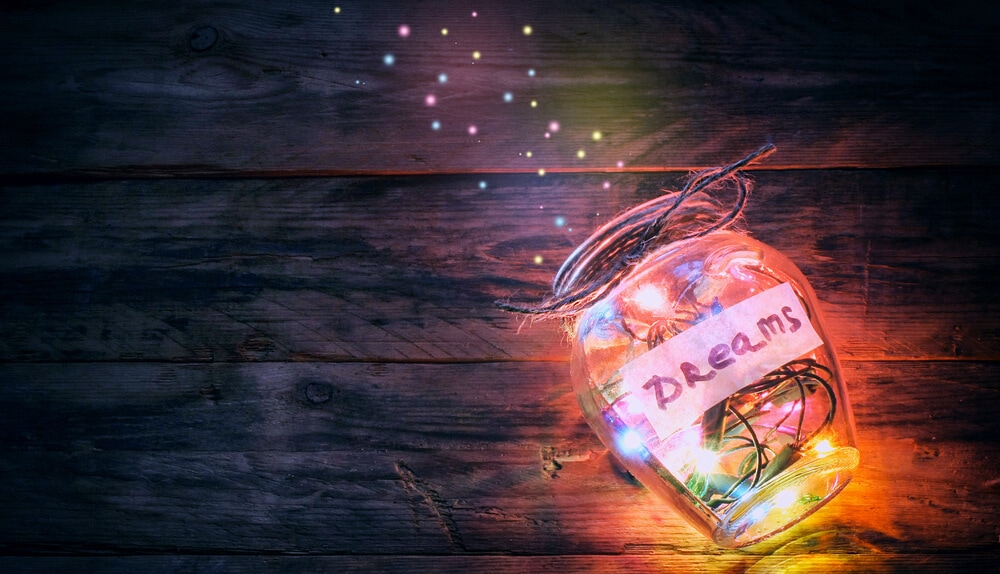 The visions and images of dreams are mostly connected with what we have been through during the day. The images are compared with altered photographs of our desires and fears. Thus sometimes the dreams do not make any sense, but they definitely have some meaning. Mostly we cannot identify the meaning of our dreams as we don't remember most of them.