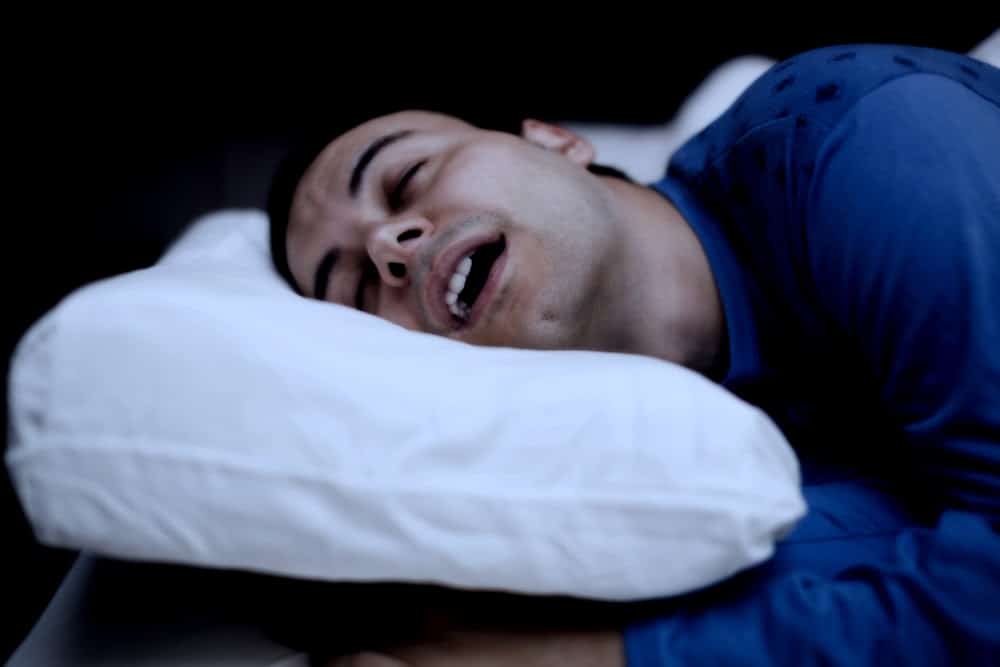 Stages of the Sleep Cycle
The time we sleep consists of sleep cycles with an average duration of 90 to 120 minutes. No matter how well you sleep, if you think that once you get into a deep sleep, you get out of that zone directly in the morning, you are wrong. We go through several sleep cycles during the night, and each cycle spans approximately 90 minutes. The cycle consists of 4 stages, including stages 1, 2, and 3, or the NREM sleep (Non-Rapid Eye Movement) and the REM (Rapid Eye Movement). After the fourth stage, we start over with Stage 1.
Generally, we go through 4 to 6 sleep cycles every night. During the first 2-3 cycles, we spend more time in the NREM stages of a deep sleep, and during the last 2-3 cycles, we spend more time in the REM zone with less time in NREM stages. Waking up in the middle of a sleep cycle can cause a tiresome and dizzy day and may also give you a heavy feeling. Completing the sleep cycle is essential for the better functioning of your brain and body. That is why they say while taking a power nap; you should wake up within 20 minutes, or else you would drift off to deep sleep. Waking up in such a zone would leave you disoriented.