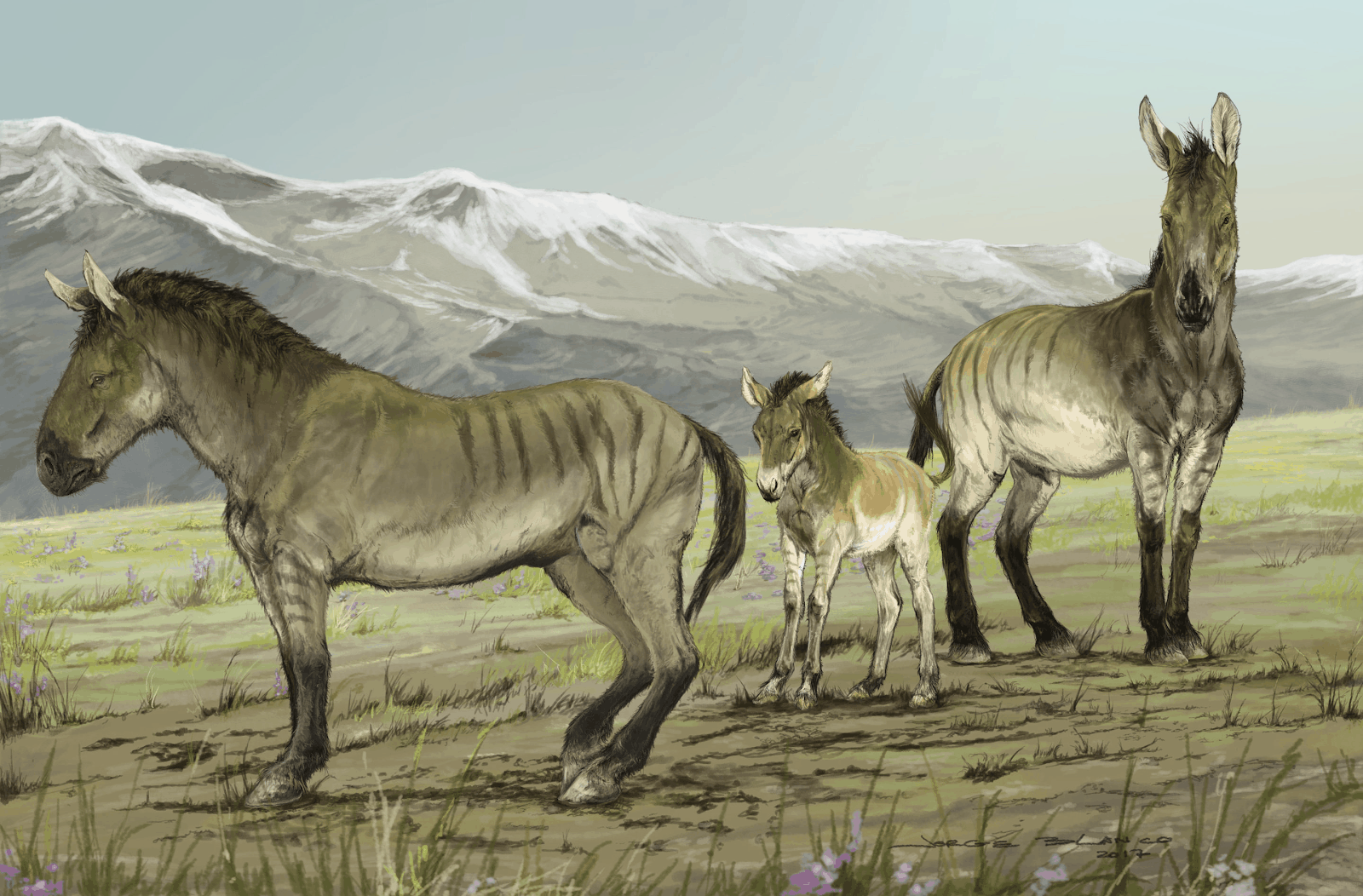 17. North American Horses
Research shows that the wild horses living in North America were most likely wiped out by early humans. Toward the end of the Pleistocene era, the extinction of North American horses, mammoths and other large mammals coincided with the Ice Age. These horses, ancestors of modern donkeys, went extinct in North America, but somehow survived in Africa and Eurasia.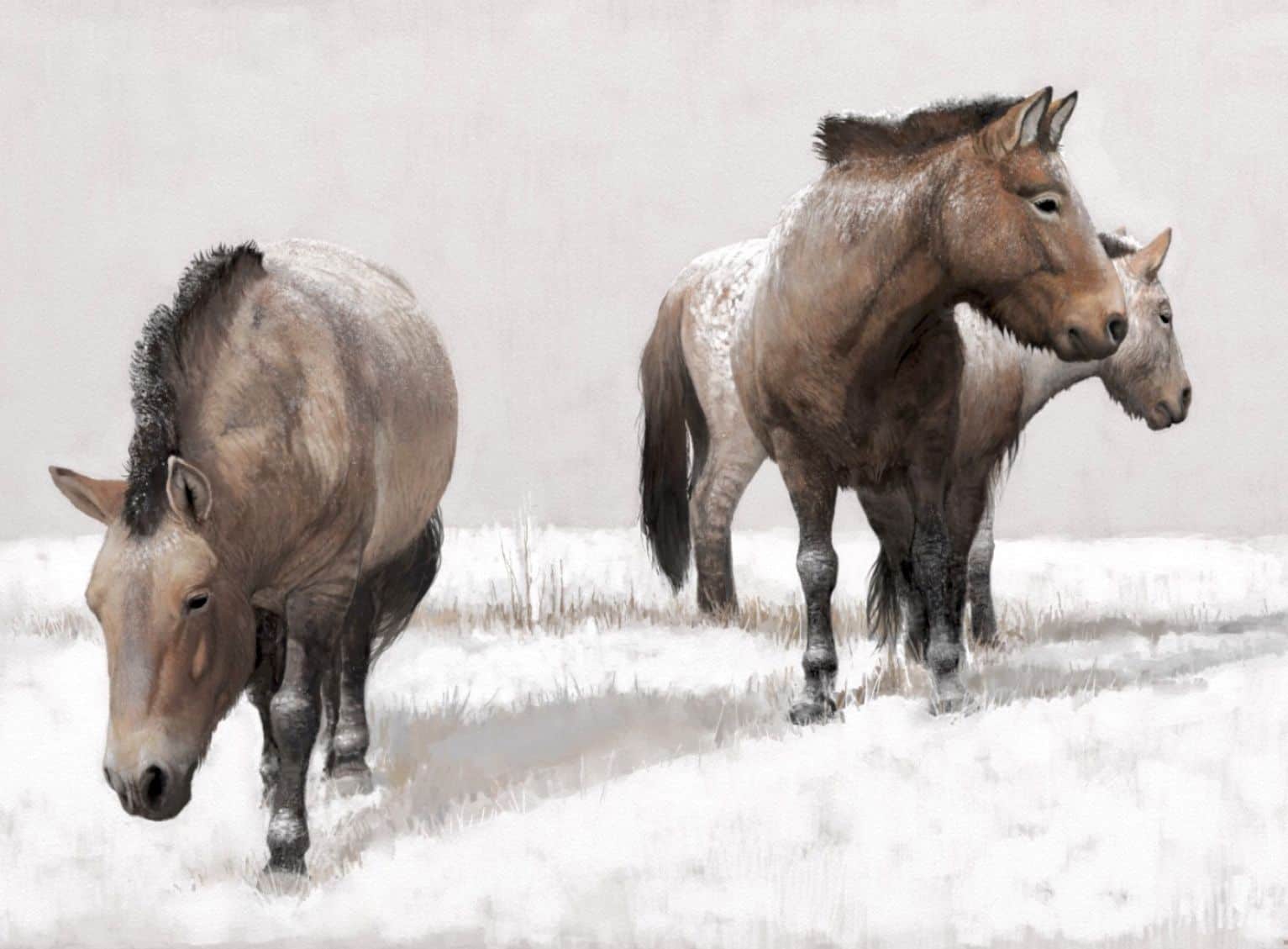 The subspecies of the modern horses we know today evolved in North America roughly 1 million to 2 million years ago. Horses began being domesticated by humans starting in 4,000 BC. Fossils indicate that the North American horses went extinct approximately 12,500 years ago. It's fascinating to imagine the landscape being overrun by majestic North American horses all those years ago.