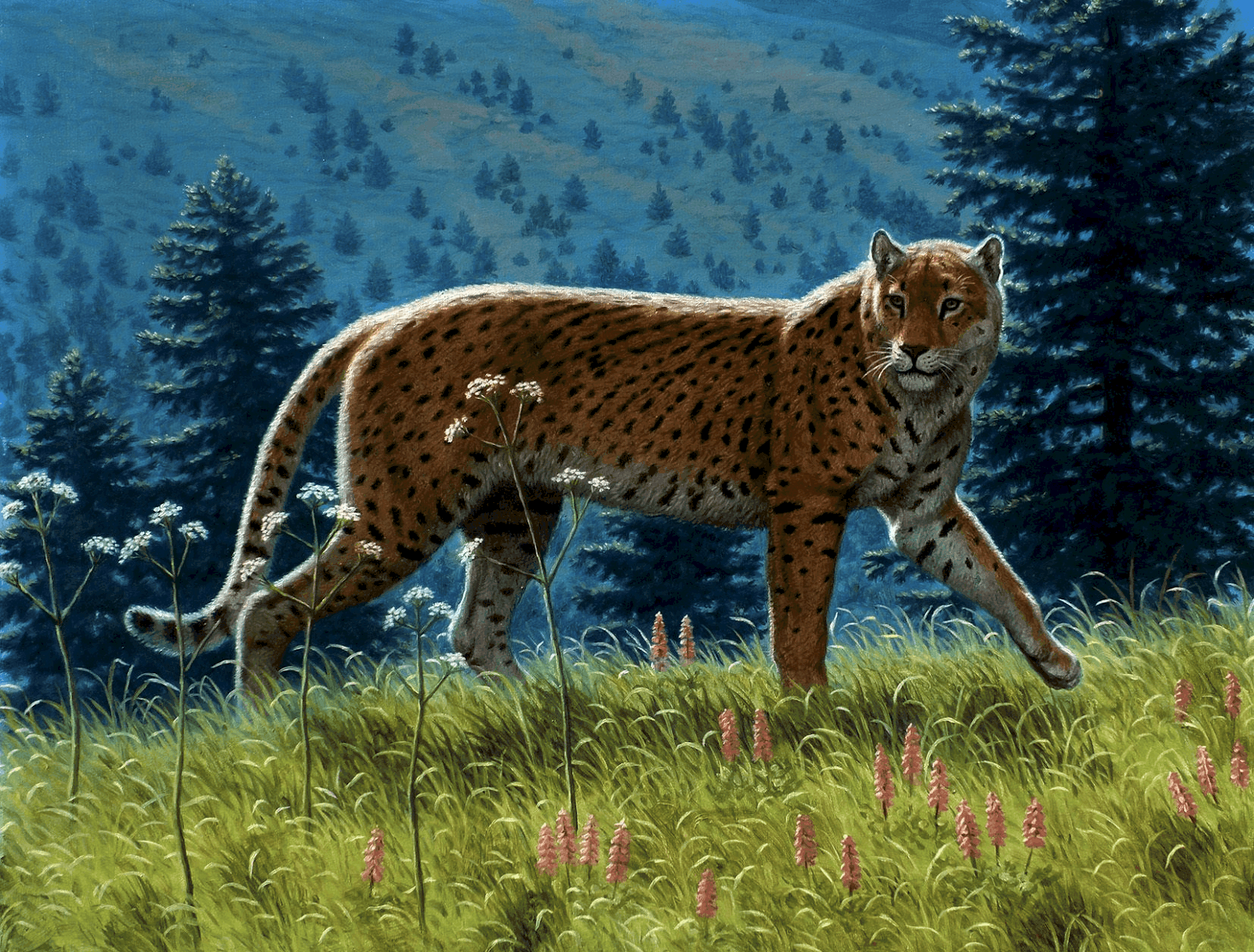 11. American Cheetah
Miracinonyx inexpectatus, also known as the American cheetah, roamed around North America in the Pleistocene era. This mammal was initially thought to be closely related to the cougar, but research shows that they're more like modern cheetahs.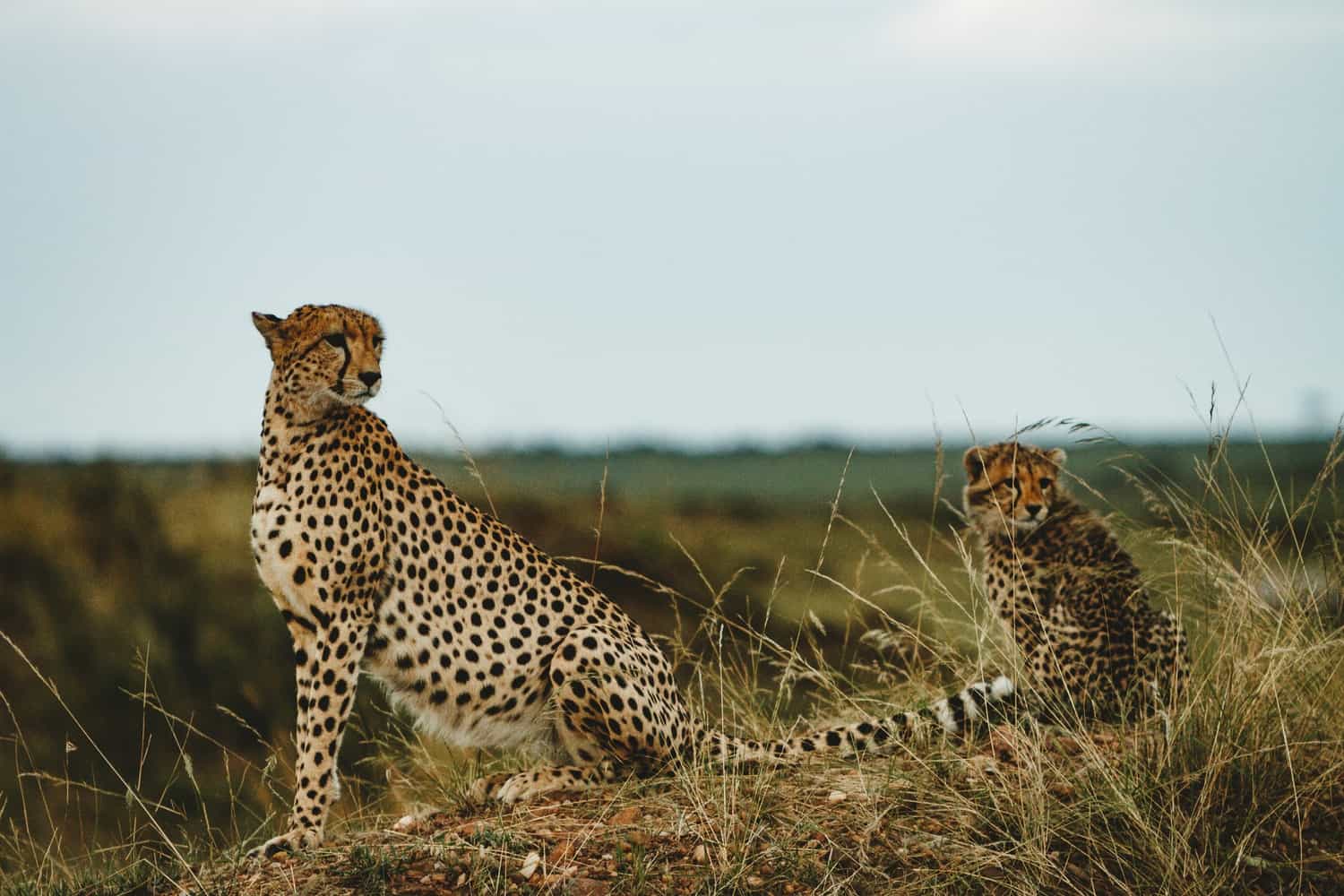 Unlike modern cheetahs, the American cheetah was best suited for climbing. Their retractable claws and lighter frame gave them an advantage for scaling rocks and mountainsides. They had short legs, making them less fast than the cheetahs we have today. Most miracinonyx inexpectatus weighed around 150 pounds and had a body length of 67 inches. The American cheetah became extinct roughly 12,000 years ago.