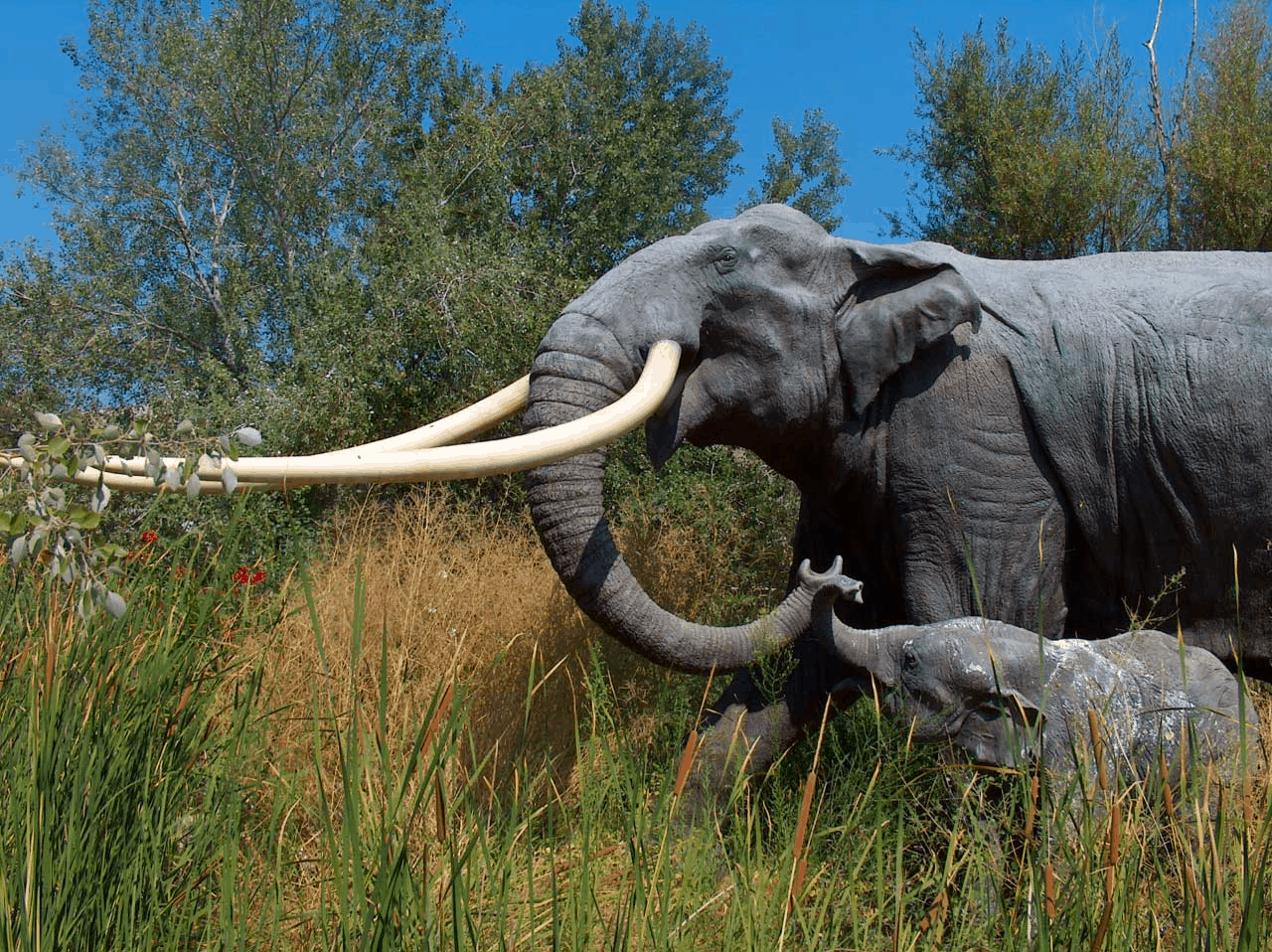 8. Straight-tusked Elephant
Palaeoloxodon antiquus, or the straight-tusked elephant, inhabited Western Asia and Europe during the Middle and Late Pleistocene era. They thrived in interglacial periods and warmer temperatures. Usually, they traveled in small herds of 5 to 15 individuals. Fossil evidence shows that early humans were predators against straight-tusk elephants.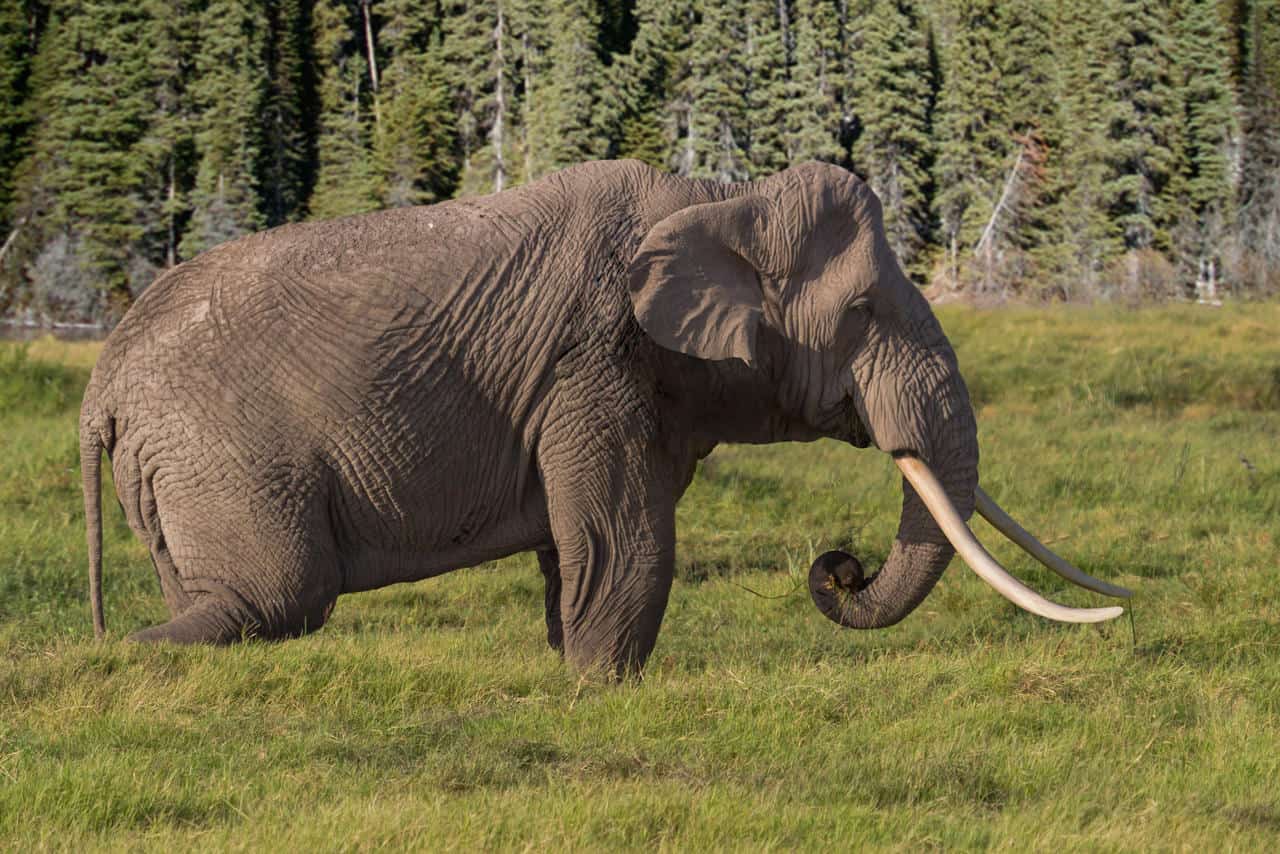 The palaeoloxodon antiquus was very large and reached up to 13 feet tall. They weighed more than 12 tons and had longer legs than modern elephants. Their tusks curved upwards and they had tongues nearly 3 feet long to be able to grab leaves and grasses while grazing easily. That allowed them to access foliage up to 26 feet above the ground.