Wars & Violent Conflicts
Speaking of warriors, our ancestors regularly engaged in warfare with neighboring groups. This type of issue goes all the way back to the Neanderthal and Denisovan line of humans. We've been able to prove that too. Archeologists managed to uncover a person from 430,000 years ago that appears to have been murdered. This is right around the time of those two versions of the Homo Erectus line of humans. Our ancestors were usually always involved in some form of social group, even if it was on the smaller side. As this grew into small to medium-sized tribes, others would likely pop up nearby.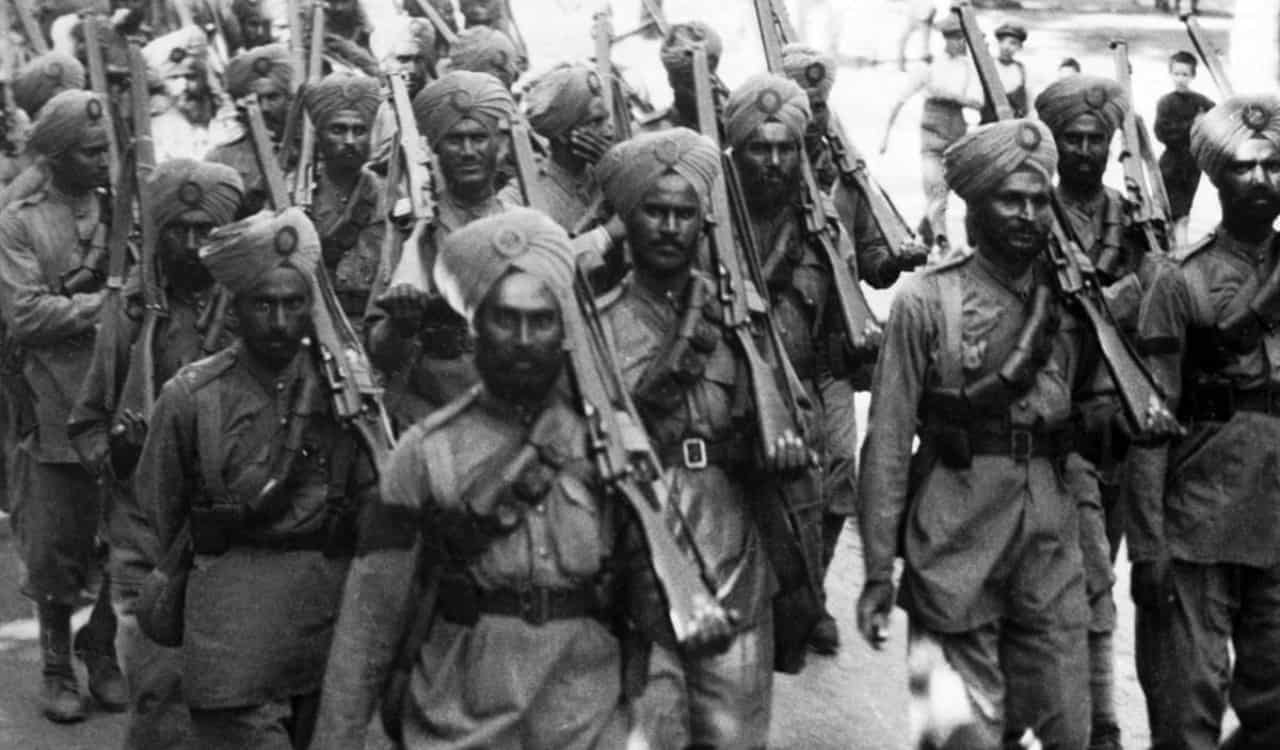 One striking discovery comes from a site known as Shanidar Cave in present-day Iraq. Excavations conducted in the 1950s and 1960s revealed the remains of several Neanderthals, including one individual known as Shanidar 3. The skeleton of Shanidar 3 showed signs of severe injuries, including a crushed skull and a partially amputated arm. These injuries were not accidental but were likely caused by violence inflicted upon the individual. The reasons behind these ancient conflicts are not entirely clear. Some theories propose that competition for resources, such as food and territory, could have been a driving force. Others suggest that conflicts may have been related to social dynamics, group identity, or even intergroup competition for mates. Sadly, modern day humans have these conflicts woven into their DNA.