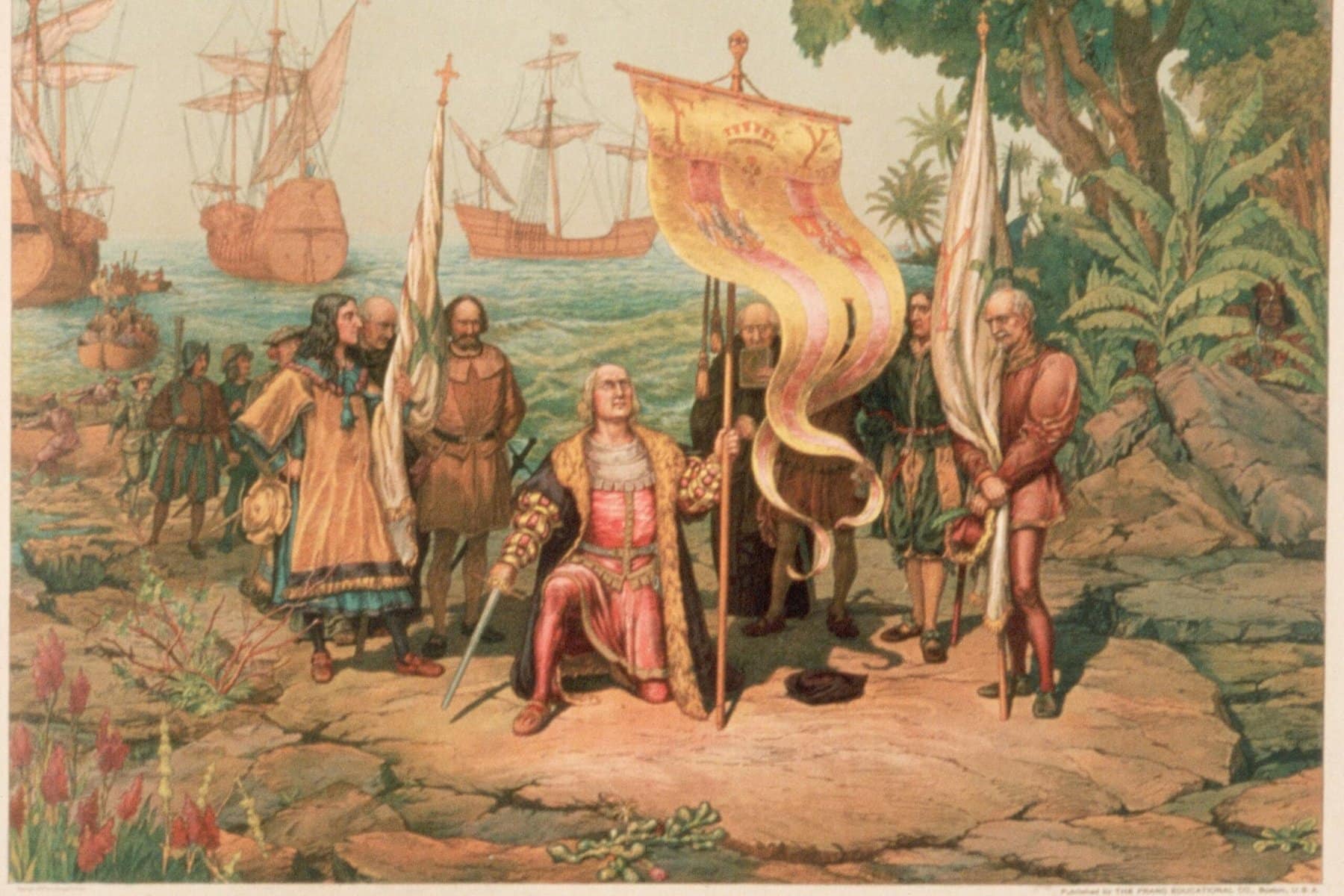 Colonialism & Imperialism
Colonialism and imperialism represent a dark and troubling aspect of human evolution, characterized by the domination, exploitation, and subjugation of indigenous populations by powerful nations. From the 15th to the 20th centuries, European powers, such as Britain, France, Spain, and Portugal, embarked on ambitious ventures to establish colonies and expand their empires. These ventures brought devastating consequences for indigenous peoples around the world. Historic examples abound, illustrating the grim realities of colonialism. The transatlantic slave trade, fueled by European powers, forcibly transported millions of African men, women, and children to the Americas, subjecting them to inhumane conditions and lifelong enslavement.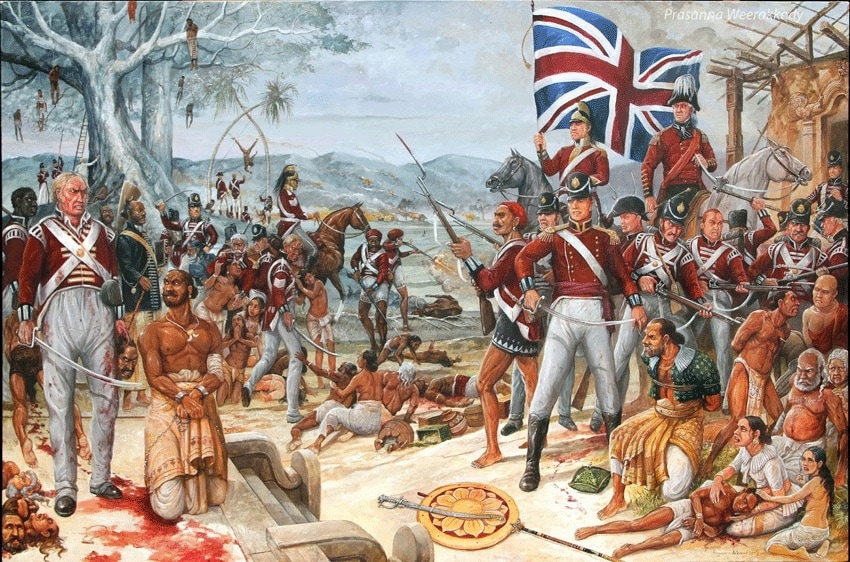 The colonization of the Americas resulted in the decimation and displacement of countless Native American populations, as their lands were seized, cultures were eroded, and resources were exploited. In Africa, the "Scramble for Africa" led to the partitioning and colonization of the continent by European powers, imposing foreign rule and sowing the seeds of enduring conflicts and social divisions. Imperialism extended beyond Europe's borders as well. The British Empire, for instance, exerted dominance over vast territories, including India, imposing economic exploitation, cultural assimilation, and oppressive governance. The Opium Wars in China, orchestrated by colonial powers seeking to expand their influence and control trade, inflicted immense suffering and degradation upon the Chinese people. These examples highlight the dire consequences of colonialism and imperialism, resulting in cultural destruction, loss of autonomy, economic exploitation, and enduring geopolitical conflicts that continue to shape our world today.