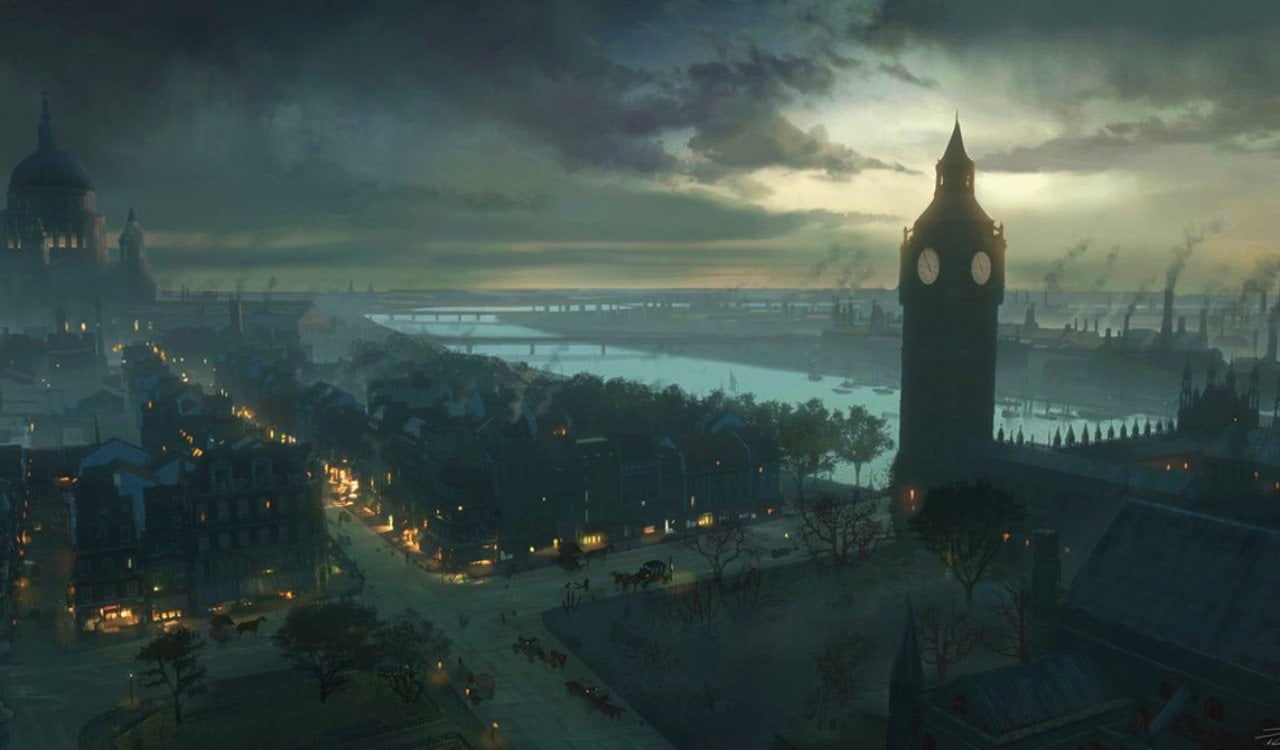 Humanity's Impact On The Environment
While Genghis Khan might have helped the environment a bit through his deadly tactics, humanity hurt it more. Of course, our impact on the environment is not just the present-day toxins we put in the air from driving, using lawnmowers, etc. We have been hurting the environment for a much longer period of time. We can go back to the Industrial Revolution in Europe, which would eventually make its way to the United States. During this time of great invention and even economic prosperity for several, we saw factories put a ton of horrible junk into the atmosphere. We did not realize how much of an impact we were making at the time sadly.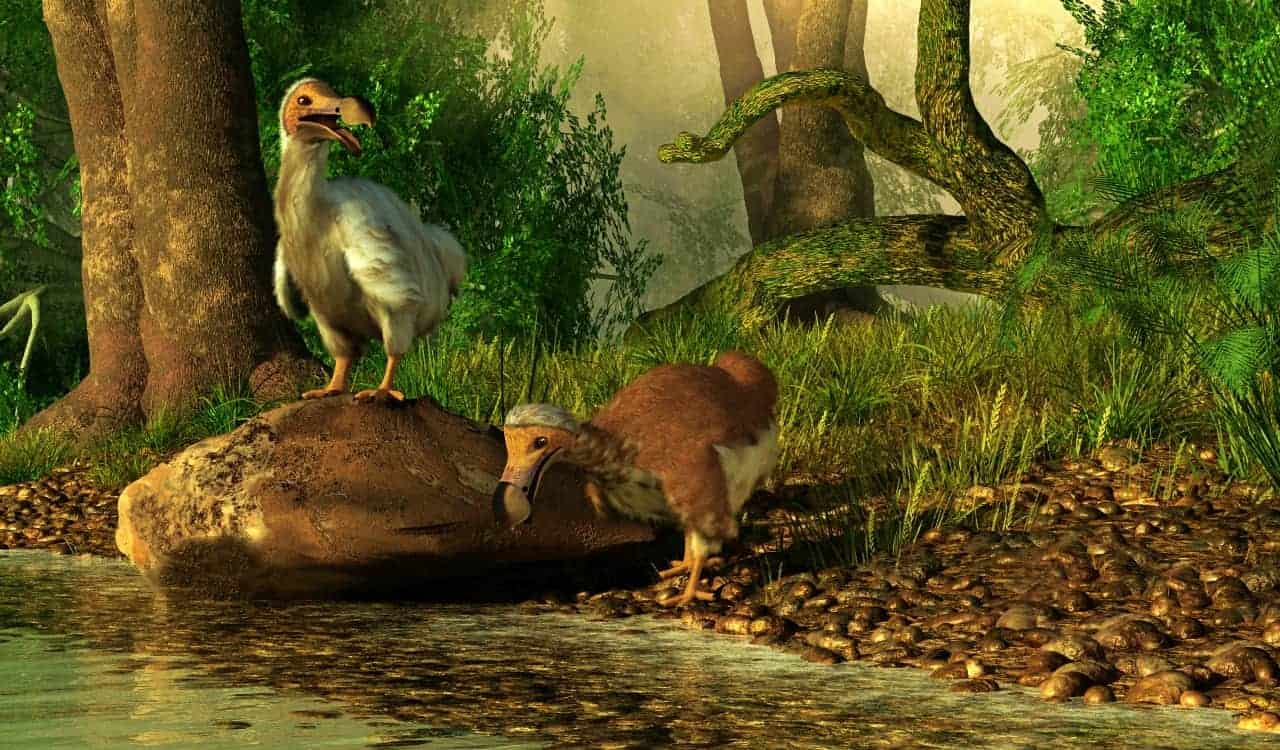 However, when we did realize this through scientific findings, the rich tried to suppress the information. Obviously, before this, our impact on the environment also led to mass extinctions of animal and plant species. One major dark side of human evolution was that we used our power and capabilities to often hunt down and end the lives of several species. This is what led to the extinction of the Dodo Bird, Moa, and even the Tasmanian Tiger. Not to mention the poaching issues that led to the extinction of the White Rhinoceros. Extinctions also occurred as we built and expanded our cities, taking away potential homes for animals to live in.