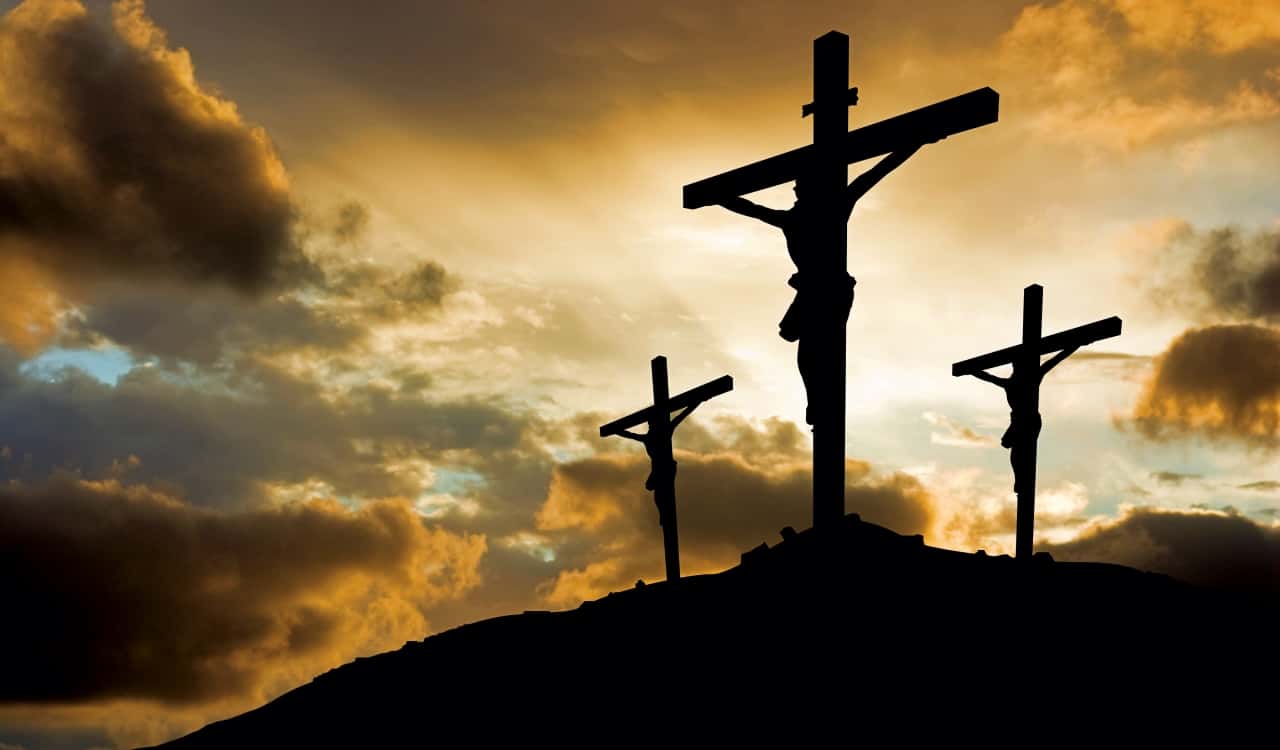 The Implementation Of Torture
Some still believe torture is a useful tool to get information out of someone. However, humans have gotten wise to this concept. While people used to tell someone whatever they wanted to know to stop the pain, others lied. This meant people realized the best way to get to someone was not by hurting them but by threatening those the person loves. You'd be surprised how many torture methods were used over the last few thousand years. Some of the most famous includes "the rack," which was used to stretch a person out, often resulting in complete dislocations of the anatomy.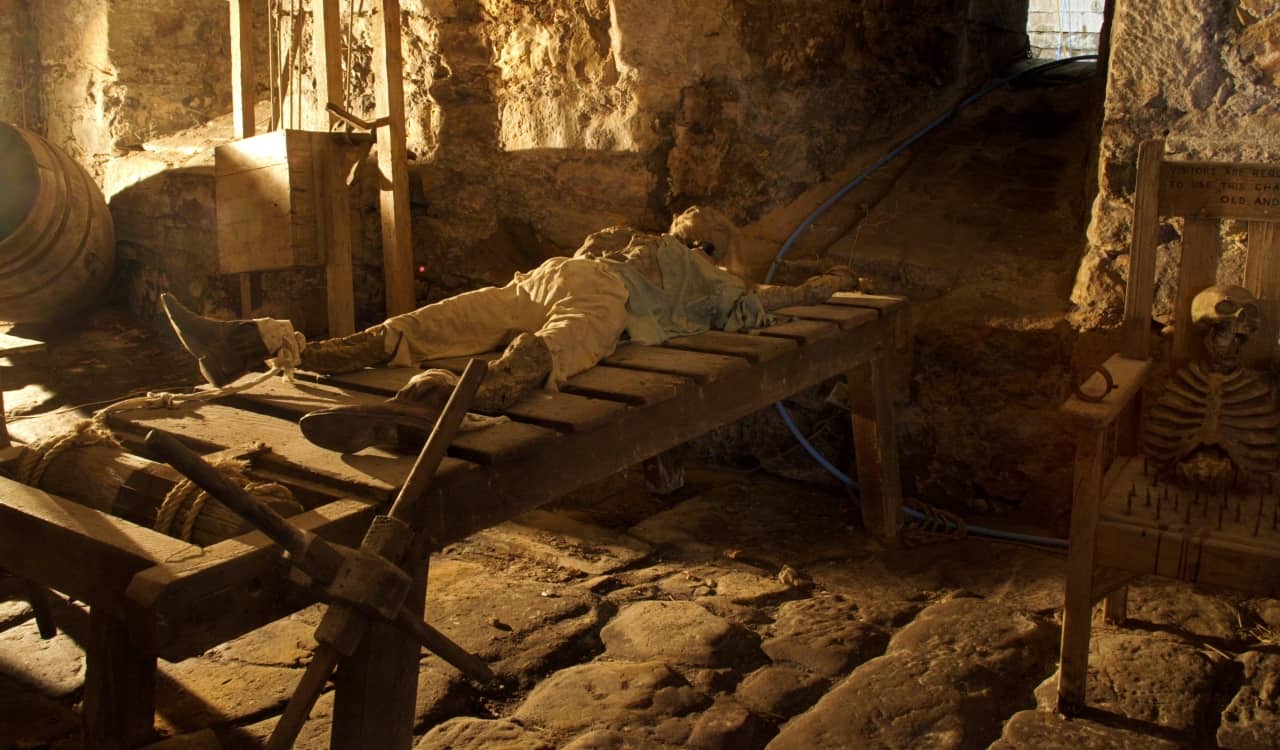 Throughout history, various societies and regimes have employed torture as a means of punishment, extracting information, or asserting power and control. One of the most symbolic torture methods would be, unsurprisingly, crucifixion. The method involved nailing or binding the individual to a cross, leaving them exposed and vulnerable to intense physical agony, as well as public humiliation and shame. Crucifixion served as a brutal deterrent, instilling fear in others and serving as a stark reminder of the consequences of challenging or defying the ruling powers of the time.