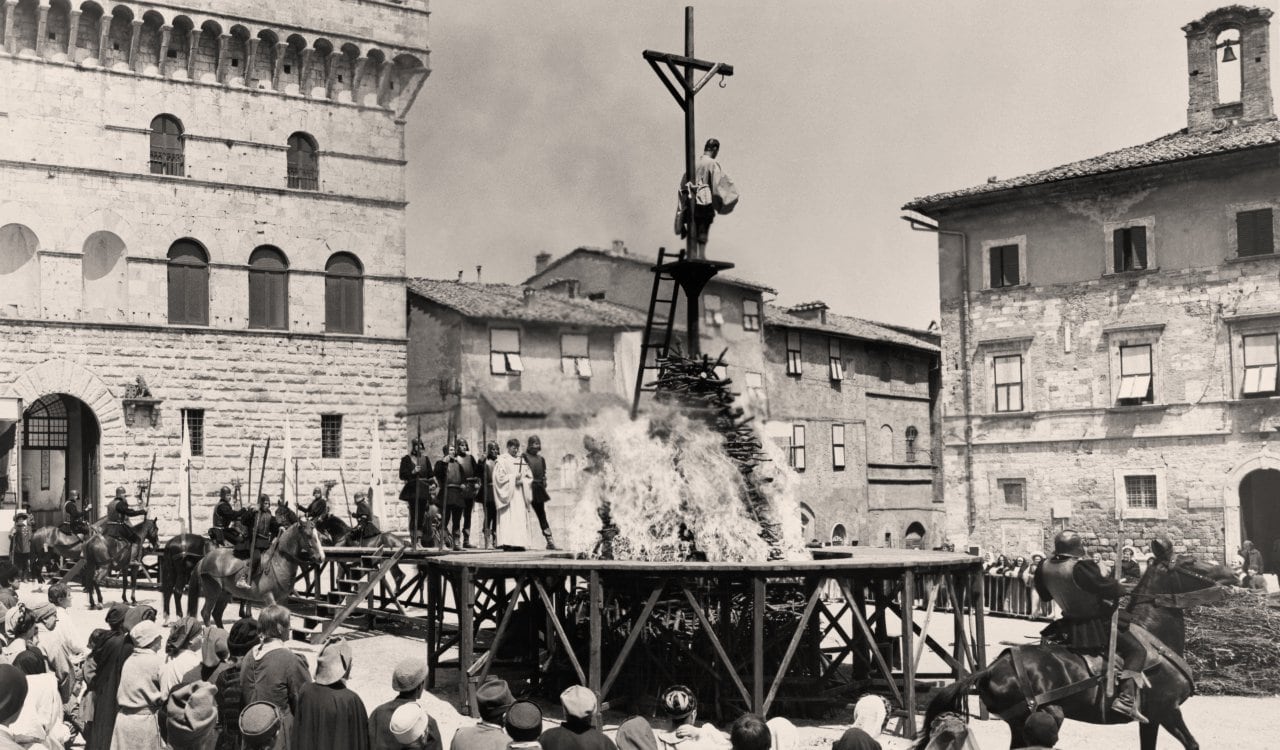 The Love Of Burning People Alive For Assumed Nonsense
The utilization of fire as a means to burn people alive stands as a haunting and deeply troubling chapter in the trajectory of human evolution. This abhorrent practice epitomizes the depths of human cruelty and represents a profound departure from our inherent capacity for compassion and empathy. The deliberate act of subjecting individuals to the agonizing torment of being consumed by flames signifies a harrowing disregard for human life and a chilling manifestation of power and dominance. The stark reality that societies and cultures sanctioned such heinous acts as a form of punishment or spectacle reveals the dark underbelly of our collective history, forcing us to confront the terrifying depths to which humanity can descend when guided by the forces of ignorance, fear, and unbridled brutality.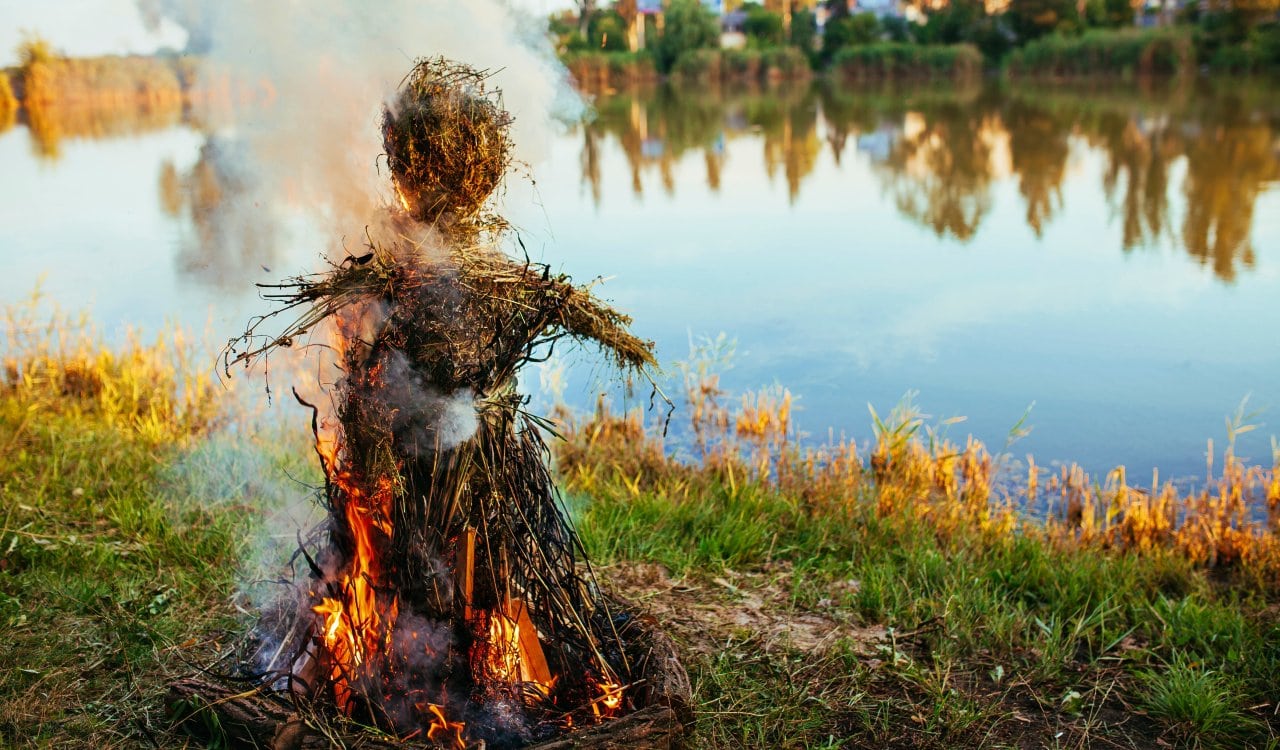 Burning someone alive goes outside of the bounds of justice. This was a brutal and seemingly personal way to end a threat. One of the most notable instances of this in history would be the witch trials. They were prevalent and misguided practices in both Europe and North America. The witch trials serve as a haunting testament to a dark chapter in human evolution, marked by mass hysteria, fear, and the persecution of innocent individuals. These tragic events reflect a distressing combination of superstition, religious fervor, and societal anxieties that resulted in the wrongful accusation, torture, and execution of countless men and women, leaving an indelible stain on our collective history.