Failure – Yahoo!
Current Company Value: Around $4 Million
We should first note that while Yahoo! is currently not failing completely like other companies on this list, they are certainly going downhill from the company's previous place online. The issues with Yahoo! truly start from within. Former CEO Scott Thompson was replaced after investor Dan Loeb questioned Thompson's academic credentials. This turned out to be understandable, as Thompson lied about having a computer science degree. Marissa Mayer was then brought in for the CEO role in 2012, which was a huge pick-up. Mayer had previously worked at Google for a long period of time and had great success.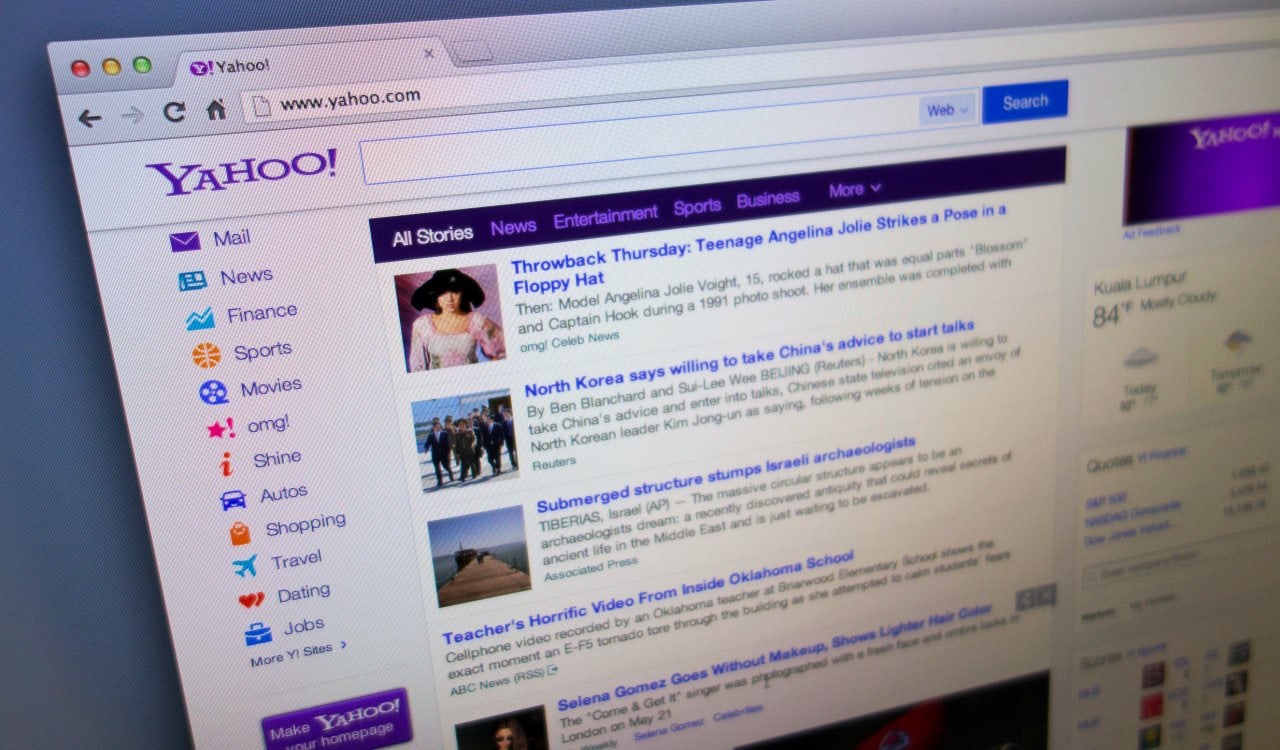 Mayer was both President and CEO of Yahoo! until 2017 when Verizon Communications purchased Yahoo's internet business for $4.8 billion. Yahoo! was once worth over $120 billion before this! Verizon had already purchased AOL, which resulted in the decision to form "Verizon Media" where both Yahoo! and AOL would reside. They do the exact same things, as both have become essentially aggregates of information like news, lists, and editorials from other sources. Both still have e-mail account services as well. While Verizon is certainly thriving, Yahoo! has technically become one of the many failed Silicon Valley corporations.