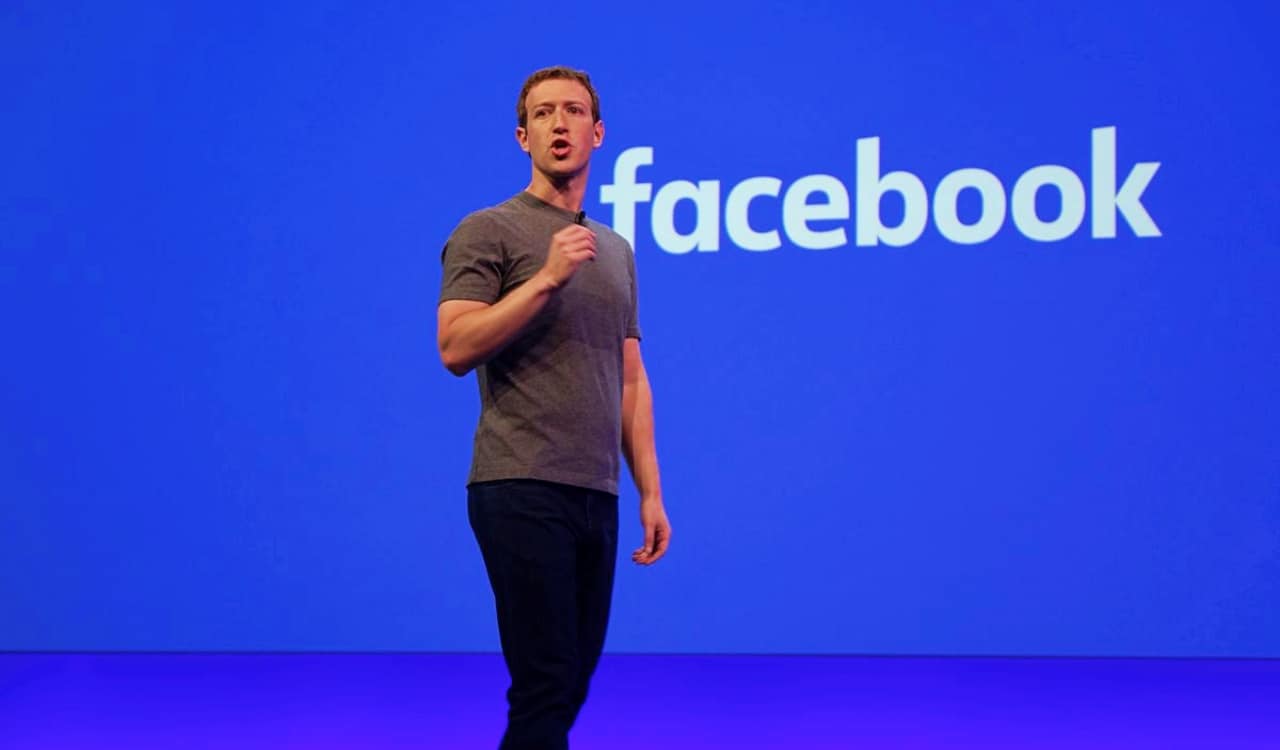 Success – Meta Platforms, Inc.
Current Company Value: Around 430 Billion
Founded by Mark Zuckerberg, Eduardo Saverin, Andrew McCollum, Dustin Moskovitz, and Chris Hughes. However, Zuckerberg eventually became the face of the company. While the company did go public years ago, Zuckerberg remains the majority shareholder at 13% of the total company. The closest to him is The Vanguard Group which owns slightly over 7% of the company. Originally just known as Facebook, the company eventually began buying up other companies and making its own new products and investments. This led Zuckerberg to decide on changing the company's name to what we see today, "Meta Platforms, Inc."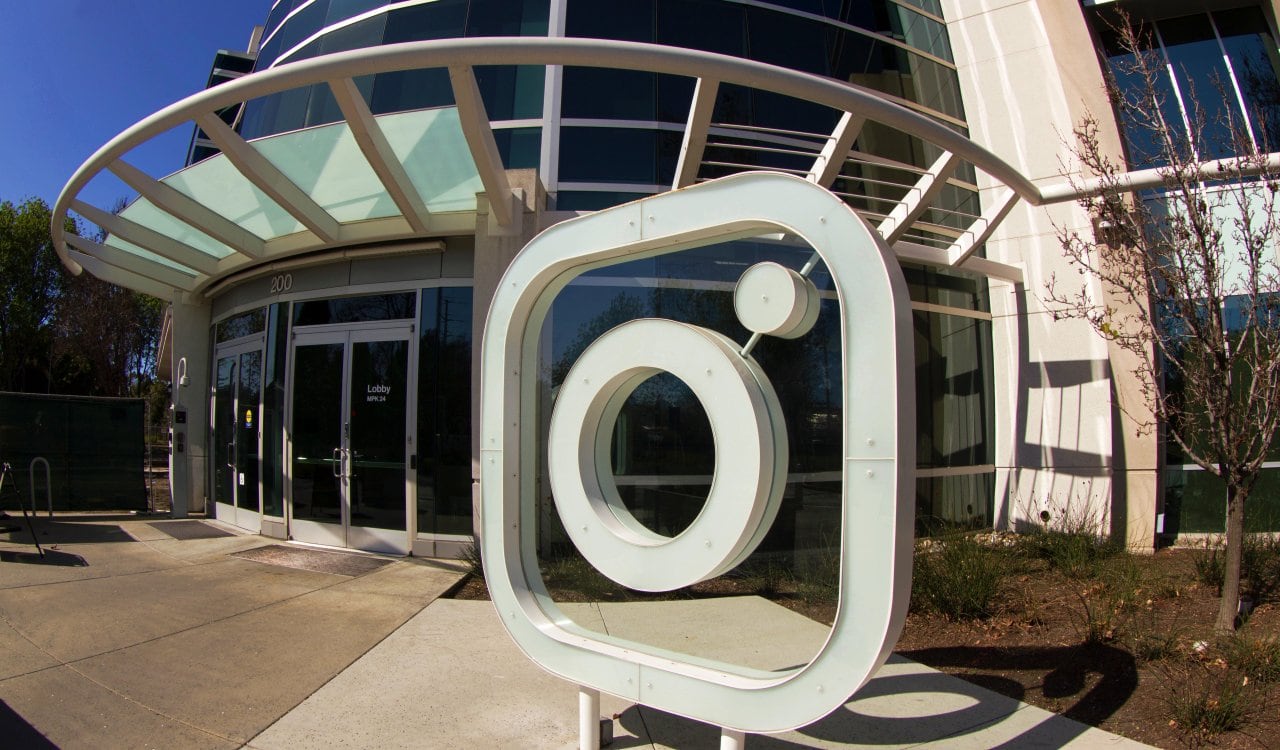 All of the contents and products are part of the "Metaverse," which links all of the company's products. While the main piece of the pie is Facebook, the company also owns Instagram, Messenger, WhatsApp, WorkPlace, Portal, and Oculu. Meta and Zuckerberg have had a huge problem over the years with Facebook's algorithms, hate groups, and manipulative advertising… they have since tried to clean this up. While they can sometimes go overboard with this, the full idea is to fix a problem it technically created. Meta, in spite of its issues, is one of the most successful Silicon Valley corporations of all time. In fact, they are maybe too successful.