Success – Alphabet, Inc.
Current Company Value: Around $360 Billion
While Alphabet, Inc. has made some questionable decisions regarding products over the years, they have the luxury of being able to fail. This is the company that owns Google as well as YouTube. They are two of the most visited websites on the planet, with Google being the #1 most visited website off and on for several years at this point. The company has had its fingers in many pies and currently has a stake in Robotics, Software, Artificial Intelligence, Autonomous cars and Automation, Biotechnology, Cloud Computing, and Computer Hardware.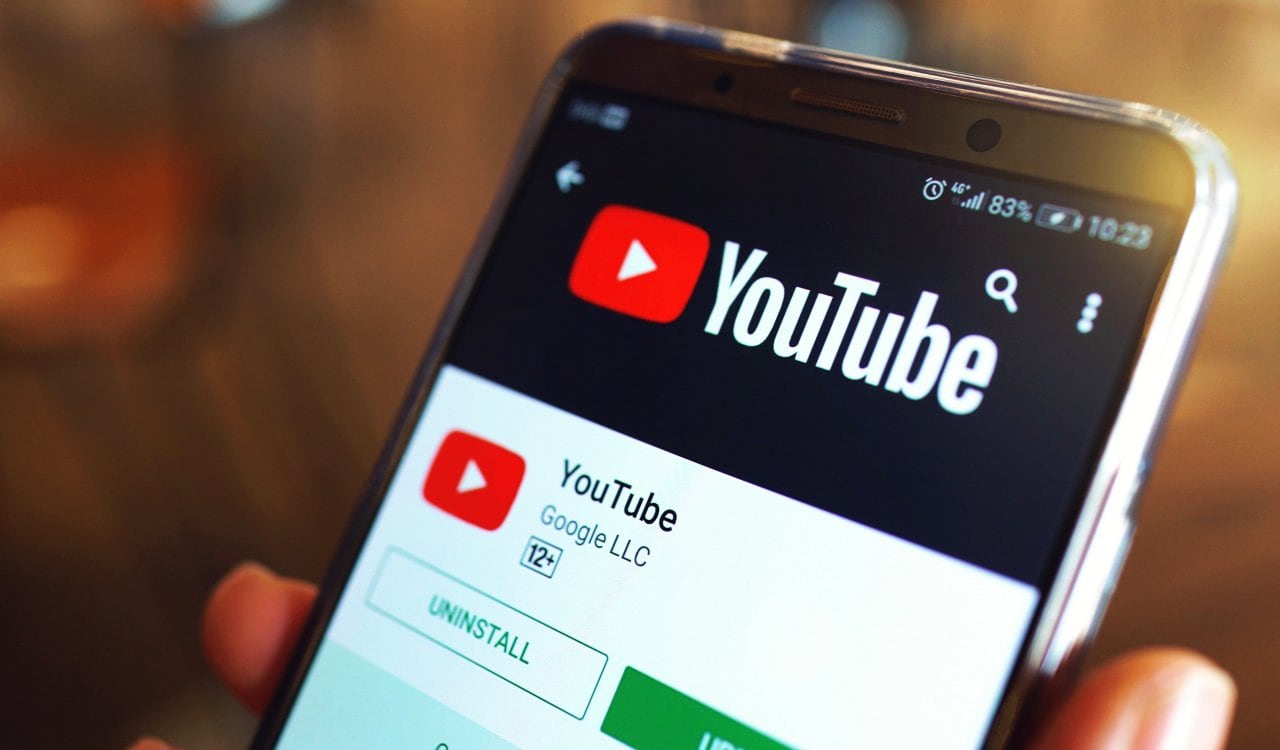 This doesn't include the company's own internet service (Google Fiber), nor the company's venture capital. As one of the most successful Silicon Valley corporations, they have had room to fail. Such as with things like Google Glass, Google Lively, Google Nexus phones, and their attempt at social media in Google+. In spite of these issues, they have thrived anyway. Founded by Larry Page and Sergey Brin, Alphabet has managed to do very well. The two stepped away in 2019 and now Sunder Pichai is leading as CEO. What will the future hold for one of the most successful Silicon Valley corporations? We're excited to see for ourselves!
Where Do We Find this Stuff? Here Are Our Sources: