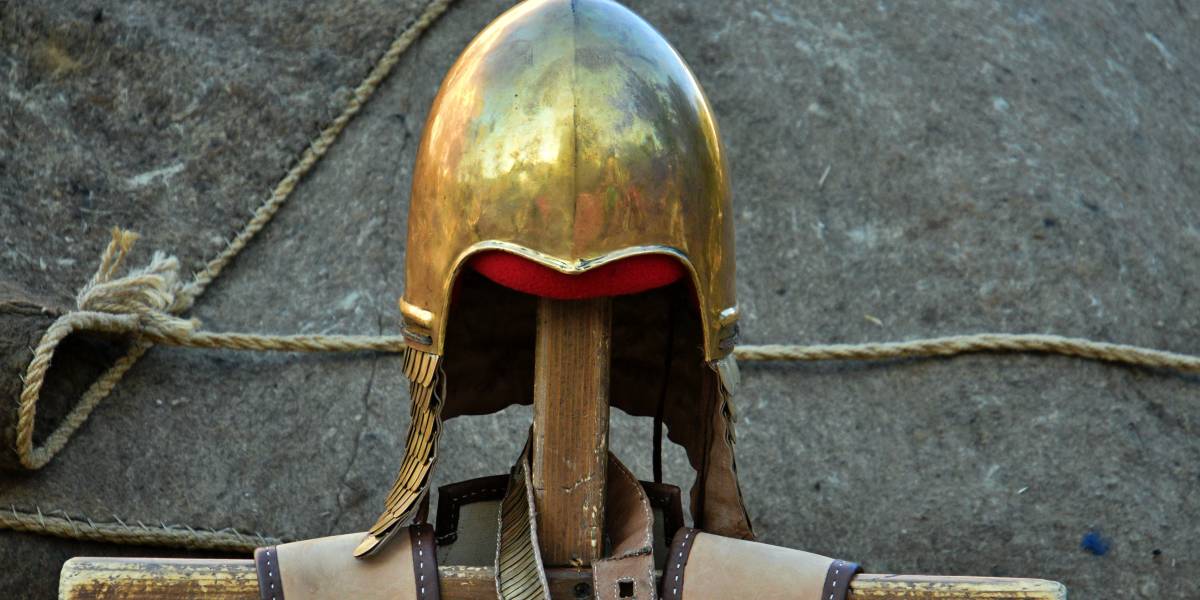 29. Bronze Age
Took Place During: 3300 to 600 B.C.
The Bronze Age was a huge time period in history where we were able to develop multiple tools, major equipment, and even armor using Bronze to accomplish it. The main place that was known for its use was Ancient China. This eventually spread across the rest of Asia and Europe until the conclusion of the period. This was a huge point in time, as scientific breakthroughs occurred for the first time. While several major inventions happened during these years, the main focus for us is the use of Bronze.
We are able to develop it, as we often make Bronze by smelting copper and a metal alloy like tin or arsenic. Today, it is far more advanced. During this period, Bronze was considered among the hardest metals available, which is why we made so much using it. These inventions in Bronze only became more impactful as we moved out of this period too. Armor and Weapons, as well as tools, plates, and much more, took on a new identity afterward. However, it all started with Bronze.