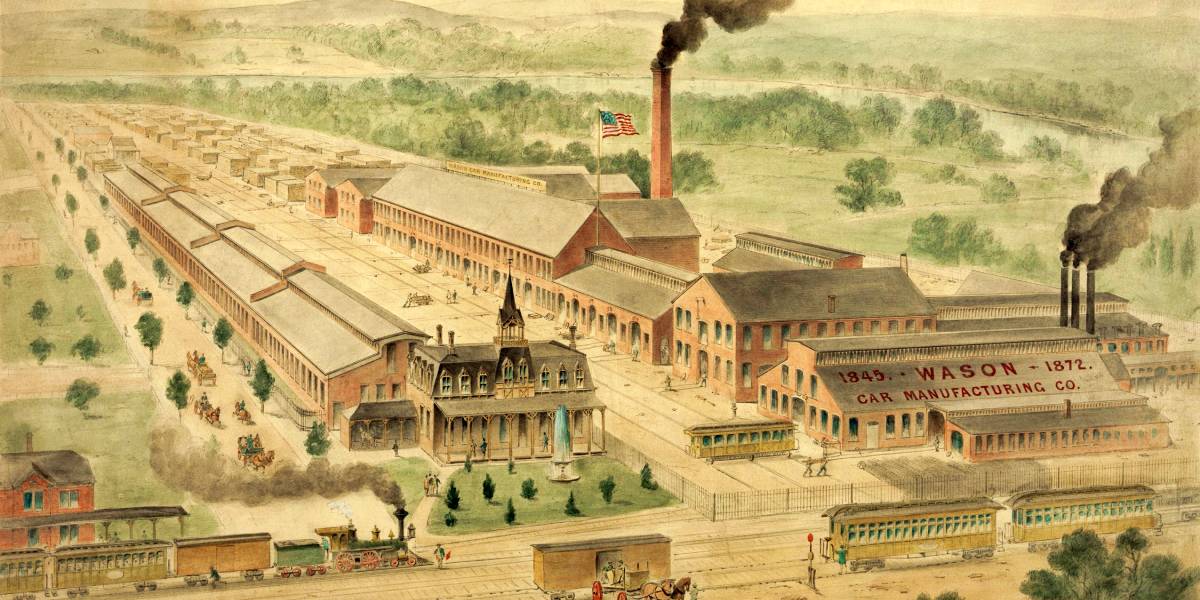 4. True Industrial Revolution
Includes The Inventions: Automobiles, Steam Engine, Ships, etc.
While we call this the Industrial Revolution, we'd like to make sure to note that this was mainly used to highlight the period of time in England. However, this industrial period was on full display all across Europe and the United States. Most tend to highlight the years it ran from 1760 to 1840. However, the true industrial revolution extends the end date to around 1900.
A major part of this was the Steam Engine, which had been invented in the early 1700s. Yet James Watt's improvement on this in 1776 made it a crucial aid in travel. Robert Fulton's invention of the first commercially successful steamship was crucial for travel and delivery. Yet he'd also invent the submarine to help in wartimes. Finally, Karl Benz invented the automobile in 1886, which became a massive asset to society