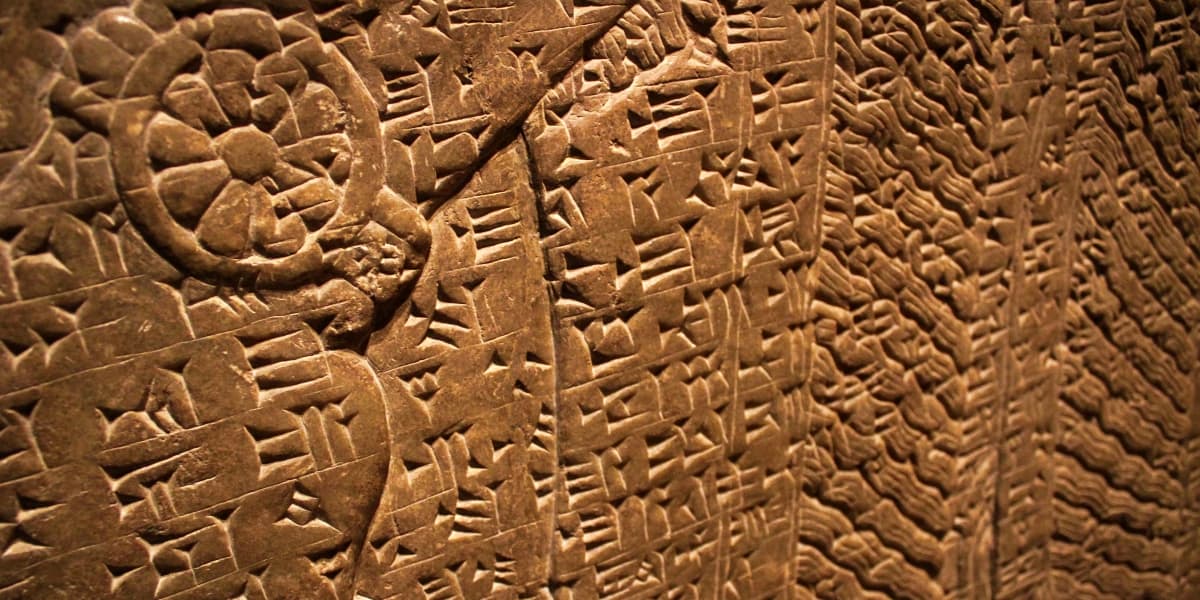 36. Writing
First Began: 3500 to 3,000 B.C.
Writing is relatively old, as we have been writing in some form for thousands of years. It used to be that drawings were how people communicated in a non-speaking or bodily way. The Sumerian language is the first known written language form and was developed somewhere between 3,500 & 3,000 B.C.
The Sumerian city of Urak would capitalize on this, as one of the first actual cities in existence. This involved Cuneiform, the first known advanced written language. Everyone in the Mesopotamian area used it from the Sumerians to the Akkadians, Babylonians, Elamites, Hatti, Hittites, Assyrians, and Hurrians. The people of the time would drop this for the alphabetic written script around 100 B.C.