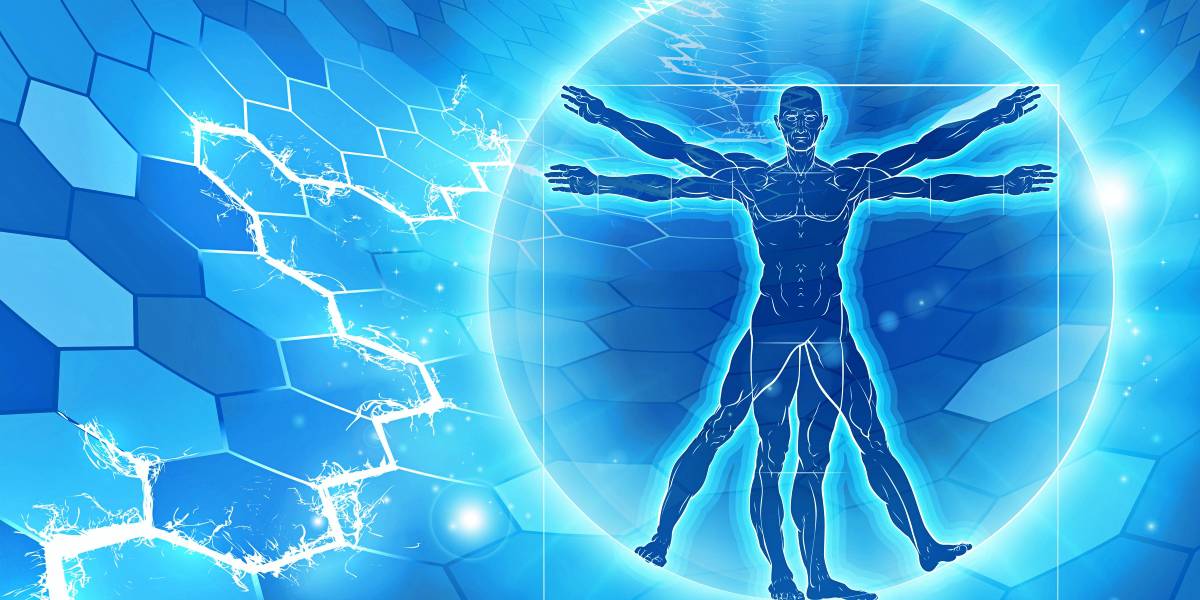 10. Understanding Of Human Anatomy
Includes: Invention Of Medicine, Discovery Of Blood Types, Biology, Chemistry, etc.
The world of human anatomy was massive in the Ancient World. The Ancient Egyptians, Chinese, and Greeks likely played the most critical role in our understanding of early anatomy. Eventually, the Romans and many more added to it. There are a few main people that helped the world of anatomy the most. The first is the Greek Physician Hippocrates. We still use some of his surgical concepts today and doctors even take the Hippocratic Oath, which promises to "do no harm."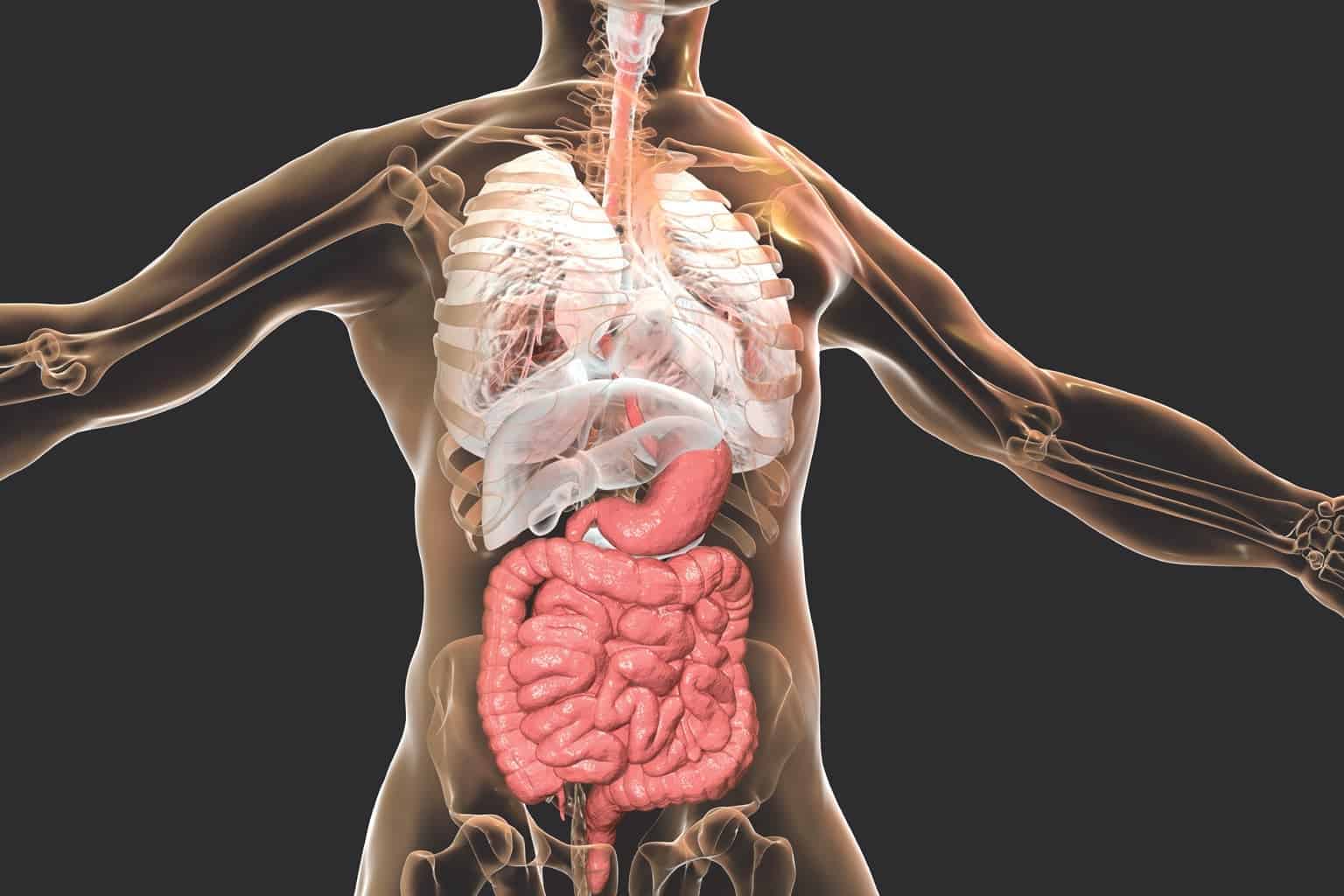 Another important figure in this was Galen, yet another Greek Physician. He was wrong about several things but was a huge asset to early pathology, pharmacology, neurology, biology, and much more. Yet Galen had flaws in some of his concepts due to only doing animal autopsies. Eventually, Andreas Vesalius questioned Galen's work around 1,300 years later. It was Vesalius' discoveries on the human body that now shape human anatomy today.