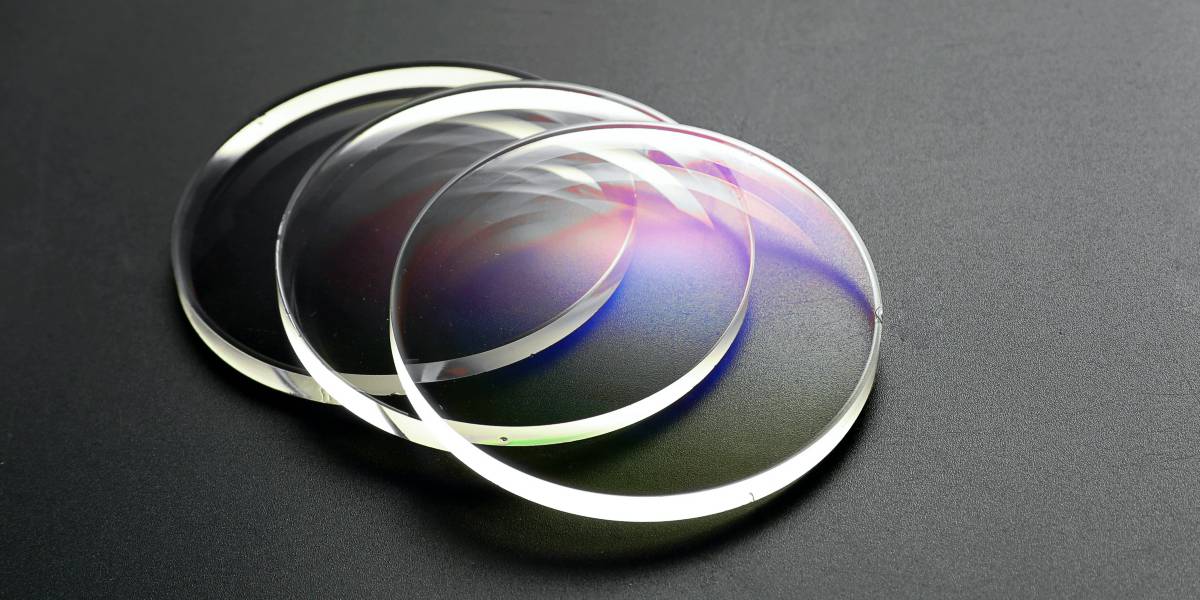 37. Optical Lens
Used In: Cameras, Projectors, Microscopes, Binoculars, Telescopes, Eyeglasses, Etc.
The design of Optical Lenses is to focus or diverge some form of light. Usually, we see glass or plastic in use for lenses, but people obviously work on them a bit before their use. This usually requires them to go through the ground & polish and then mold them into a specific shape to fit a particular need. These are in use for numerous objects meant to help humans see something better.
Of course, the most obvious is in eyeglasses. However, you'll also see them used in telescopes, microscopes, and binoculars too. In other forms, they are used to produce a virtual or real image that can be captured on camera or viewed through a screen. This is also key for things like projectors. Essentially, optical lenses are one of the most important scientific breakthroughs ever!