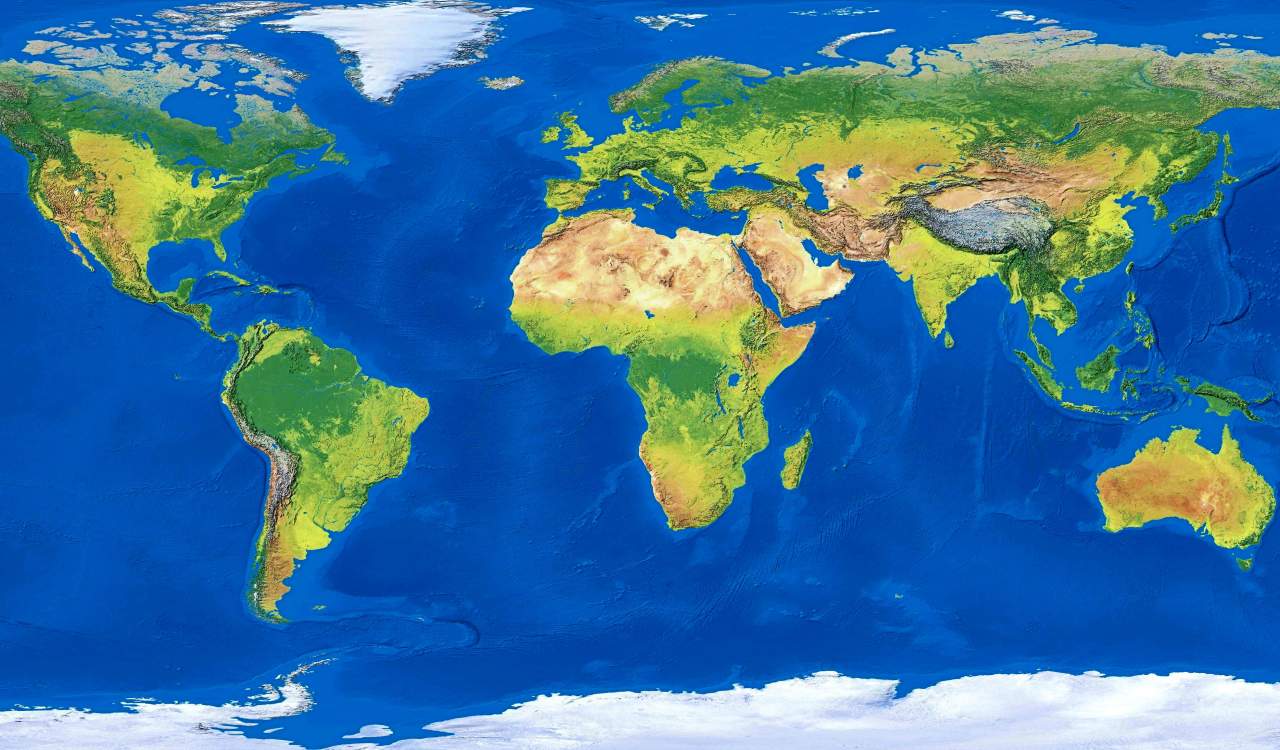 Earth's Oceans Are Storing A Record Amount Of Heat (Science News)
What if we told you that the Earth's oceans absorbed enough heat to boil 1.3 million kettles of water in 2020? Would you think that this was a bit too much heat? Scientists have been measuring the temperature of the Earth's oceans since 1955. They claimed that this was the hottest temperature ever recorded since they began yearly measurement. Why is this important or even newsworthy, right? Who cares if the Earth's oceans are warming? Well, YOU might want to care.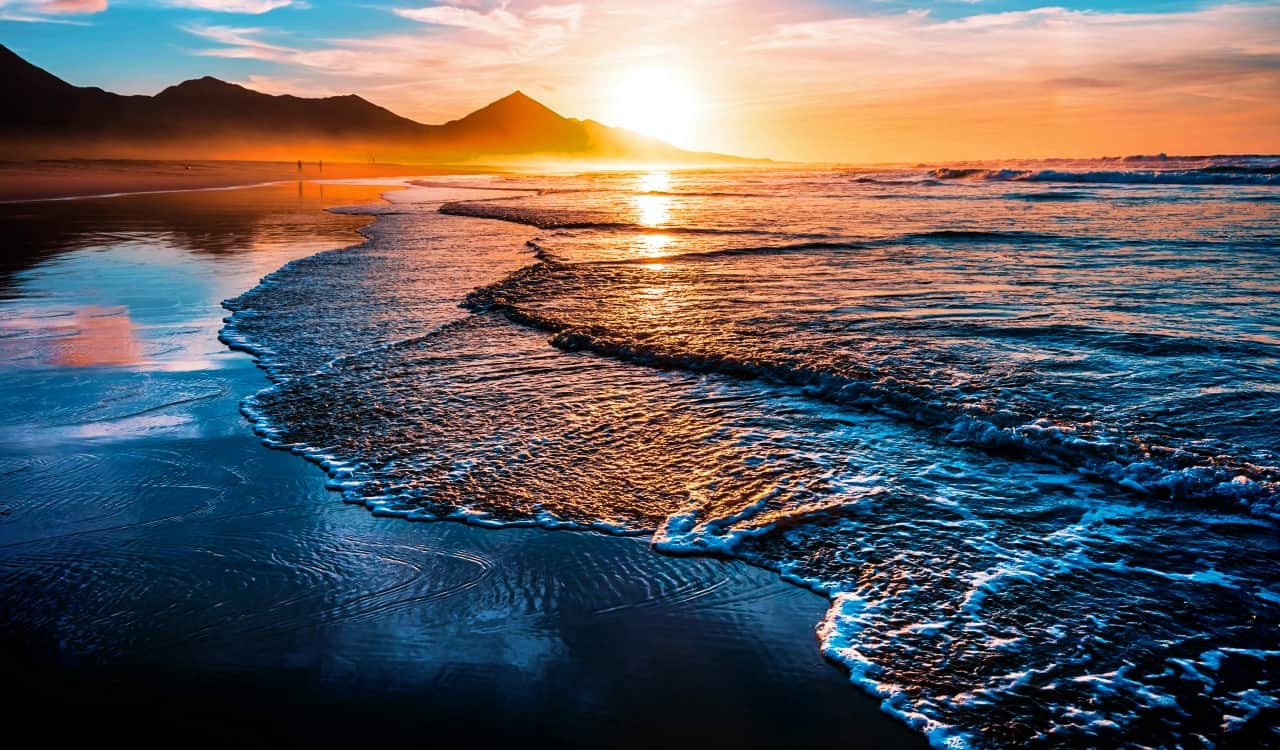 When ocean water warms up, it melts off more and more ice from the edges of Greenland and Antarctica. This makes sea levels rise while also supercharging tropical storms. When measuring, researchers found that the waters contained 234 sextillion joules more heat energy in 2020 than in their annual averages taken from 1981 to 2010. It is even up 20 sextillion joules from the 2019 rate! Just imagine that for a second and consider how next year might look and the years following.