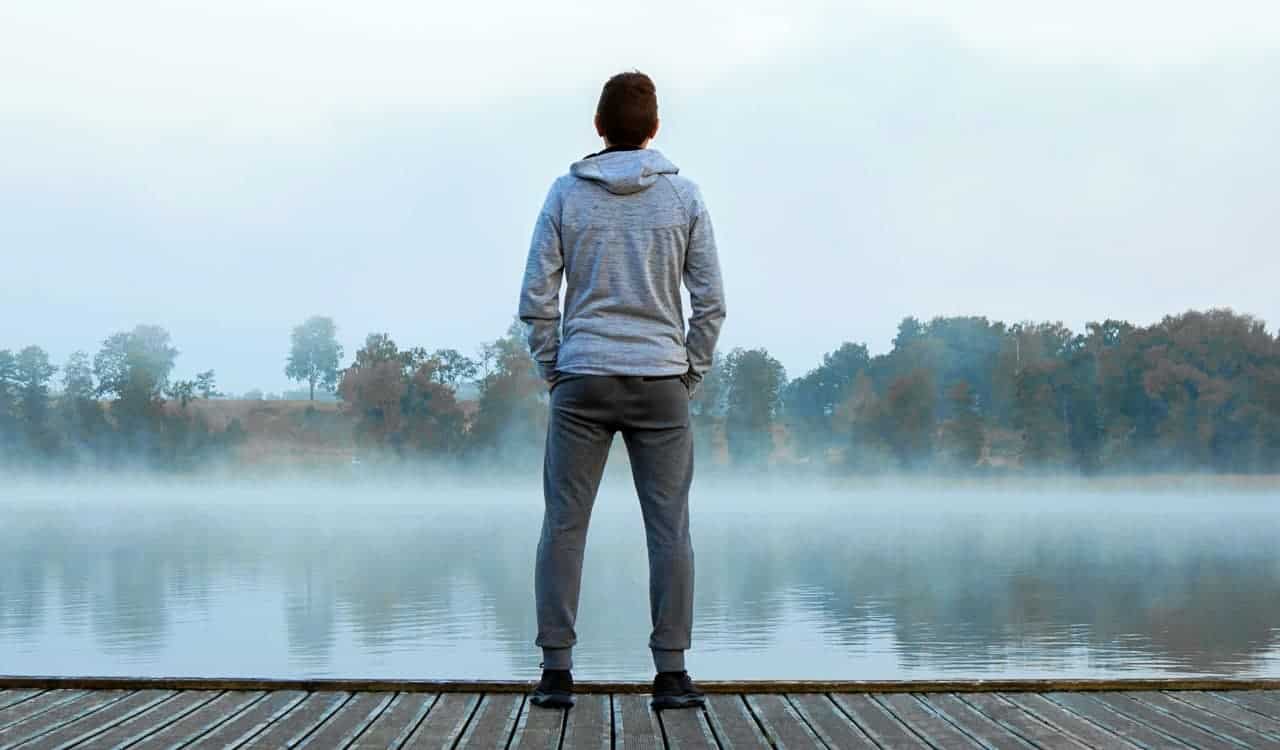 Scientists Show What Loneliness Looks Like In The Brain (Science Daily)
We all know that loneliness can be quite difficult on humans as well as several different animal species. However, it has also been found in recent science headlines that scientists can now show us what loneliness does to the brain. Studies have been conducted on how loneliness impacts humans for years, but we now know that lonely people differ from other humans in some very distinct fundamental ways.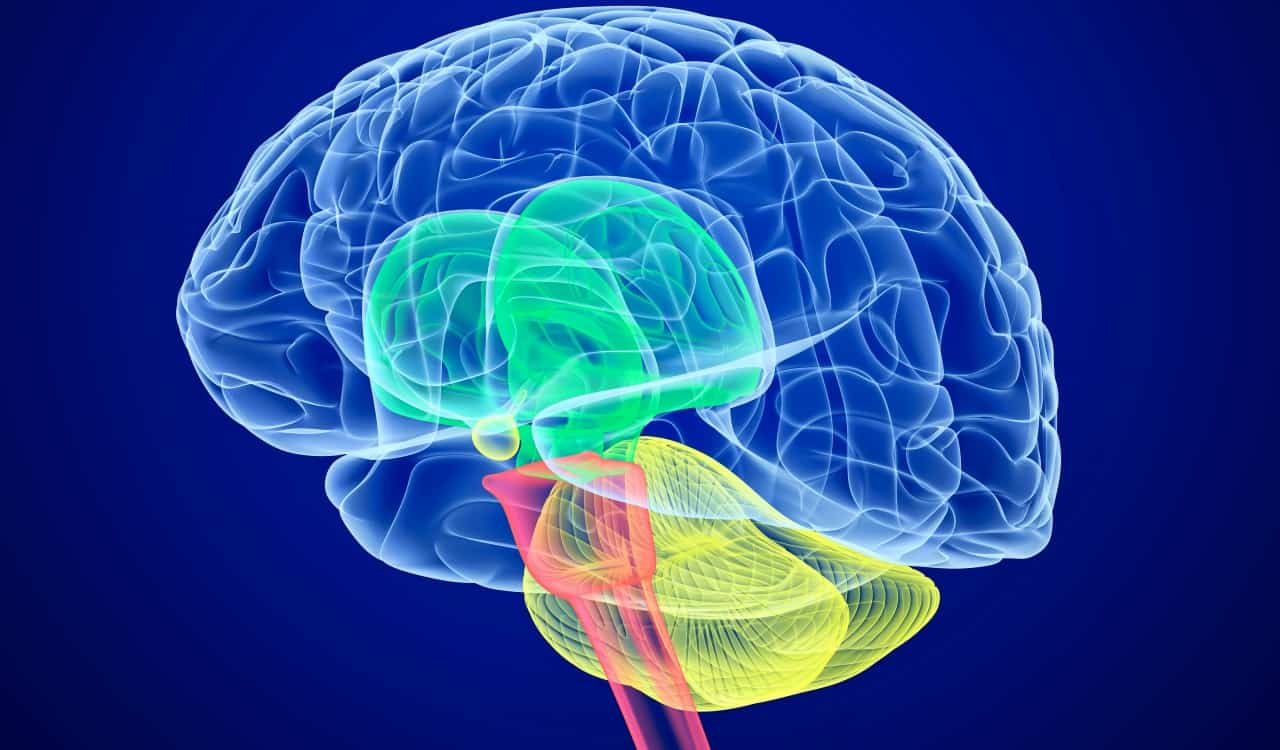 Researchers from the United Kingdom used MRI data, genetics, and psychological self-assessments of roughly 40,000 middle-aged and older adult volunteers. Their information was stored in the UK Biobank, an open-access database available to scientists all over the world. The researchers analyzed data from those who claimed to be lonely with those that did not. Several differences were present, mostly in brain regions that control inner thoughts called default networks. Lonely people showed stronger grey matter volume in these networks along with differences in nerve fibers and much more.