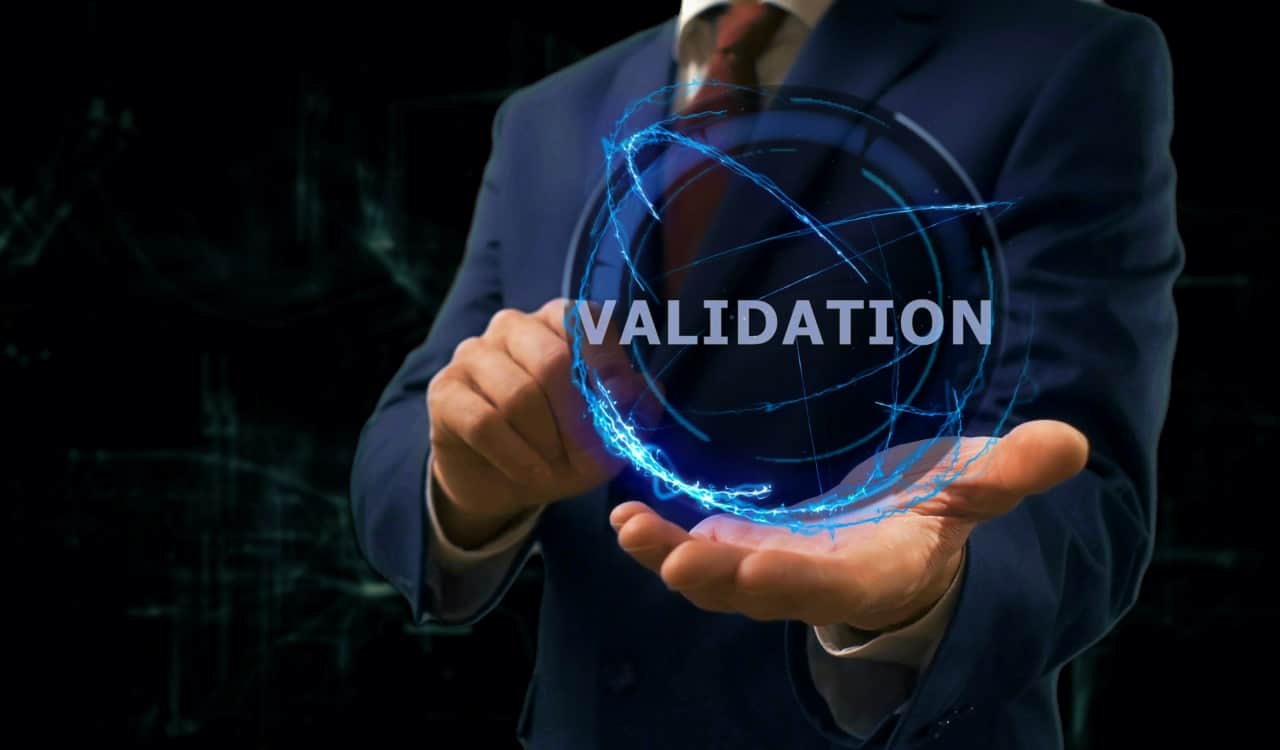 Validating Points Can Lead To More Belief
It might sound crazy to validate a crazy belief someone has. However, the moment you're able to do this…you're fitting into their circle of friends. They are more willing to listen to you, removing impossible arguments from the table. Take a conspiracy theorist, for example. Let's say they believe that the Moon Landing was faked. It wasn't and we have plenty of proof of this, but let's pretend to validate.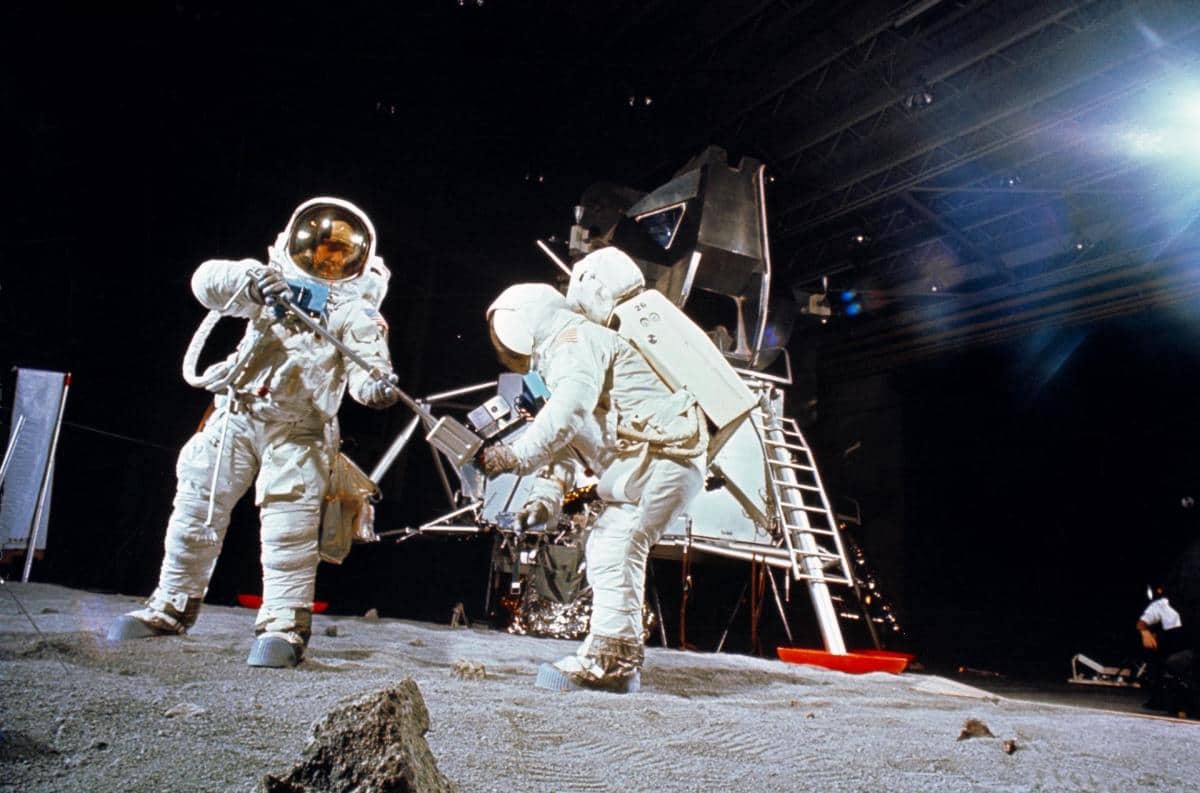 You could say that, yes, NASA and the Russians have done a lot of things that make us question them. At the same time, we can look up and see that it's possible to go to the Moon too. You can then get onto the topic of old movies and cameras as well as light technology. From here, you can help them understand how tech was not exactly capable of faking the moon landing.
Not to mention, everyone had to keep that a secret. Even those who are space rivals to us. In this format, you're giving them the experience of discussing things indirectly connected. You validate that there could be a lot of misinformation then slowly lead them down a path to where you disprove their belief, taking them along for the ride. This, in turn, makes a person feel that they landed at the conclusion themselves. No one attacked them for their belief, in this case.