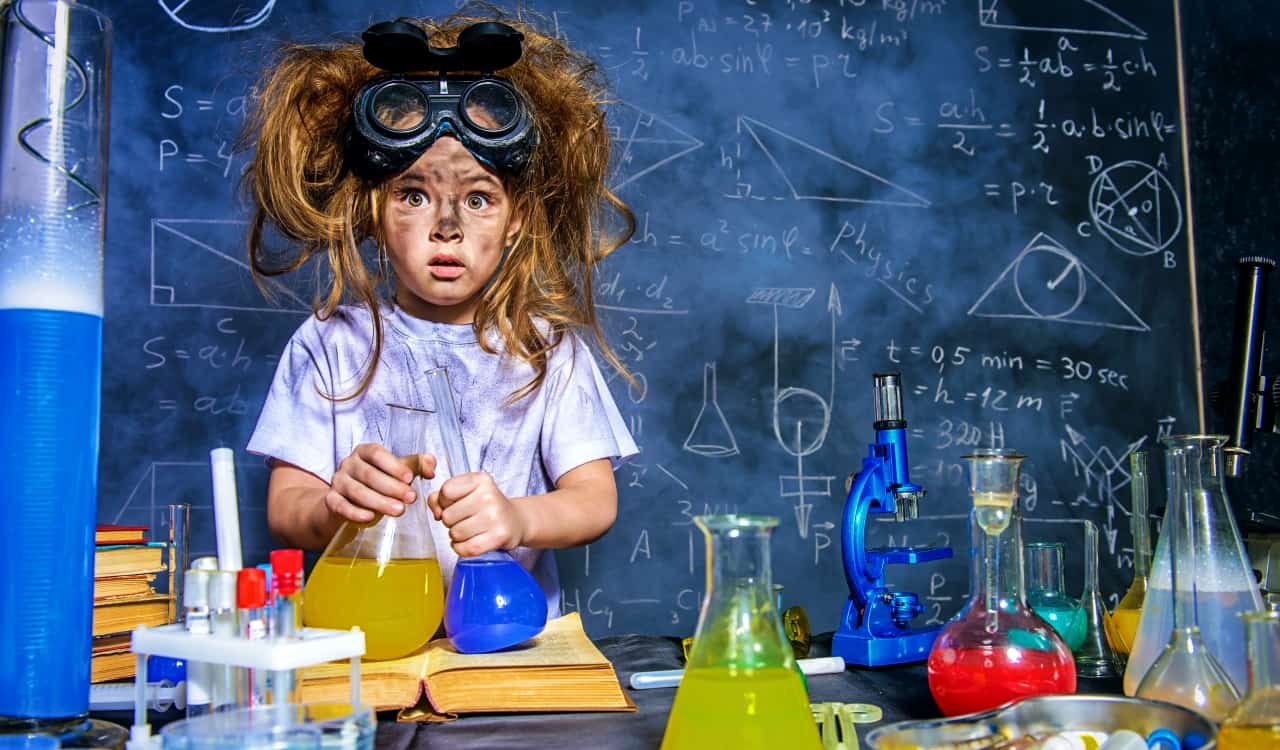 Backfire Effect
This is one of the most horrific things one can deal with, yet we often cause it to ourselves. Impossible arguments are created when the Backfire Effect happens. What is it? We're glad you asked! When you disprove something that someone believes completely or you prove a point of yours, many people might take this and move on. They'll learn from the experience.
Yet in the Backfire Effect, a person who truly believes something as true will experience psychologically the same emotion that pain gives us. This will then create a fight or flight response, causing them to hold even tighter to their belief. Now, they will choose to believe the very thing you disproved even more. They will now think you're wrong even when you're right.
It does not make any sense, we know. However, it happens all the time. Psychologists believe, after studying it, that some people are unable to change certain beliefs. When you prove those beliefs to be incorrect, those same people are psychologically affected negatively. Therefore, your attempt to prove them wrong, well, "Backfired." They are now believing their incorrect belief as fact, even when it's untrue.