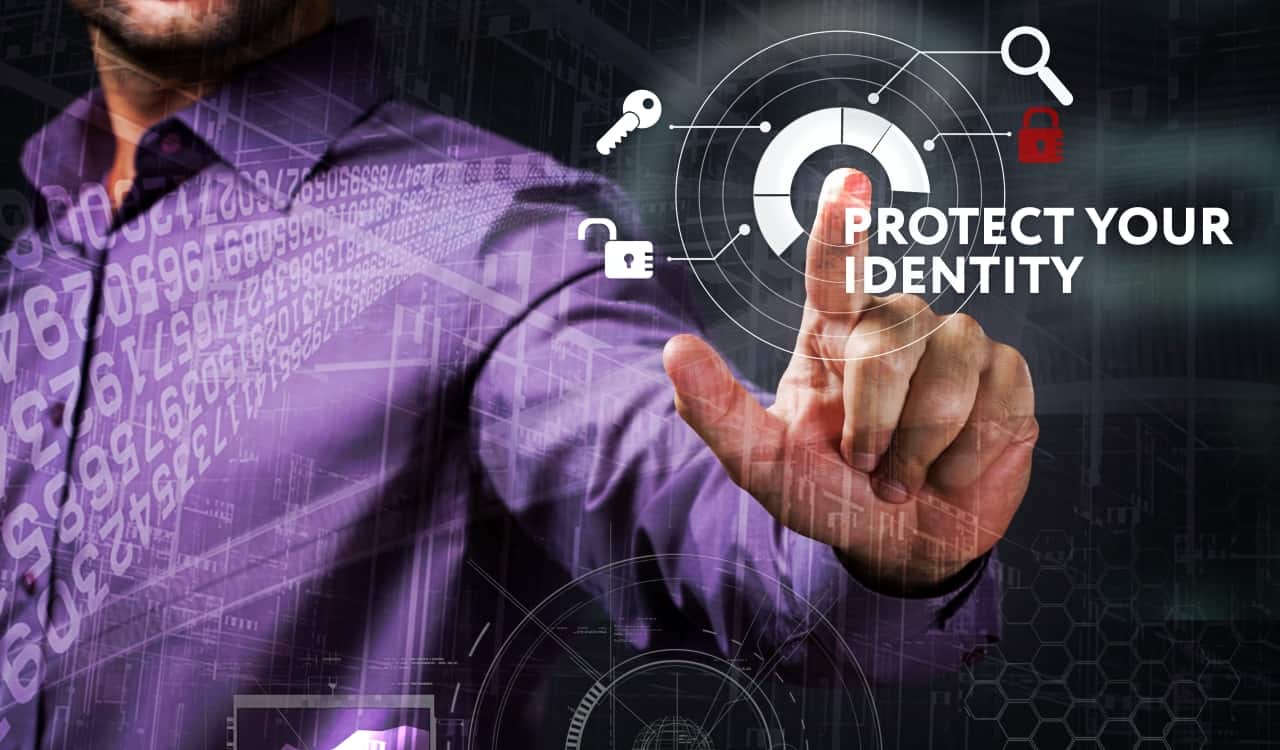 Identity Protective Cognition
This is possibly the hardest thing people have to deal with psychologically. It goes in line, somewhat, with the Backfire Effect yet it's far more personal than that. Identity Protective Cognition is referred to as a tendency, often found in those that are culturally diverse, to dismiss evidence & selectively credit patterns that connect to the beliefs that dominate their specific group.
This is often done subconsciously because we assume that anything considered negative regarding our specific group could not possibly true. Meanwhile, we'll overly credit our same group even when it might be undeserved. This happens quite often in politics yet it can also happen with fans of sports teams or specific players. Identity Protective Cognition makes us resist facts because we only believe information from those we love and/or trust.
Even when that information is untrue, we'll fight against it because it's now a part of us to believe something. This will happen in religion, especially among extremists. It was also common among the Nazis. When questioned after WWII, many claimed they were just following orders while others firmly believed in the cause and downplayed the insane number of Jewish people killed. Others bragged about the number. All because they were sold on Hitler's message, in spite of its horrific ways.