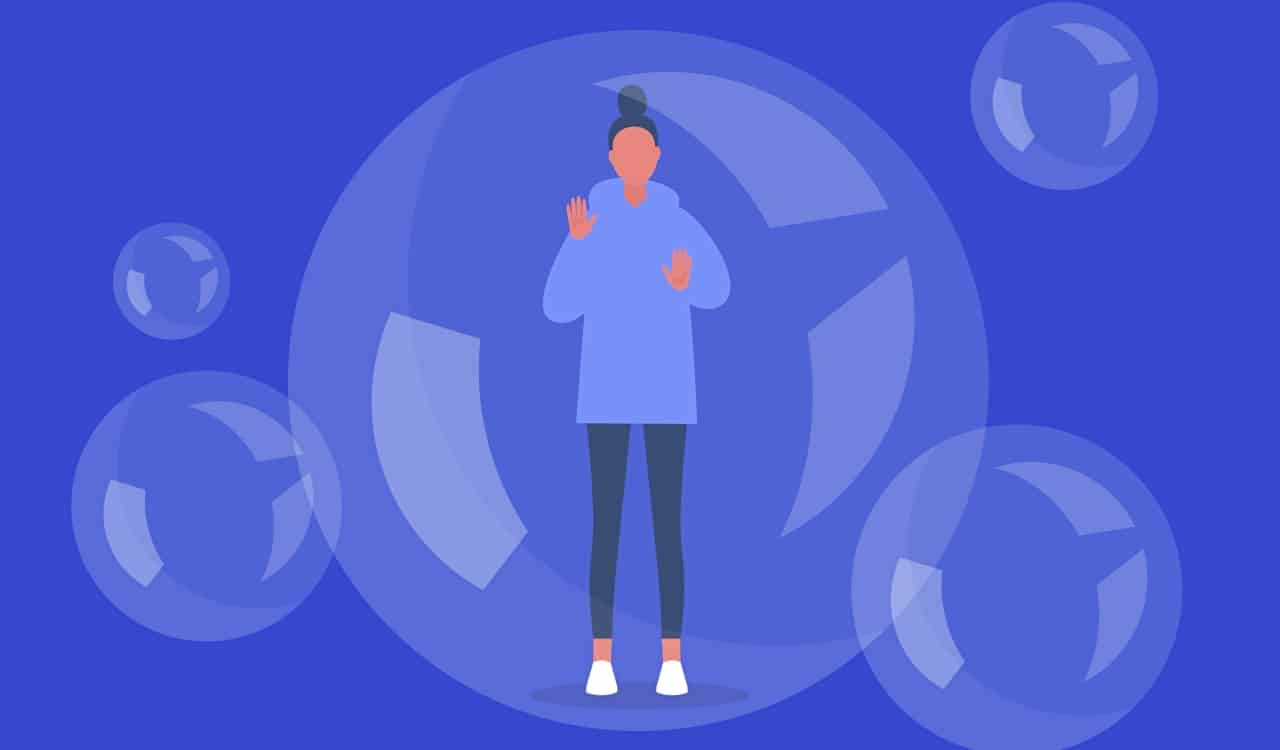 The Echo Chamber Concept
Impossible Arguments tend to happen more frequently when you speak with people who do not hear differing thoughts. To those people, their entire world is the same. From how something is done to why you do something. It's all set, in place, and ordered for you to follow daily. These people are stuck in an Echo Chamber, hearing only what connects to their ideology and nothing else, each day.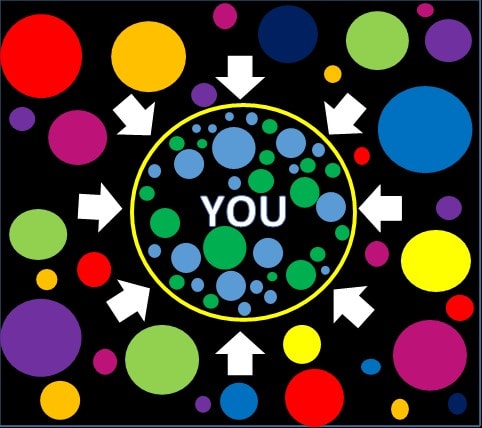 All of a sudden, someone comes in and turns one or more things on their head. Now they are telling you what you believe is not true, that how you do something isn't best, and why you're doing it is misplaced. Many of us would push against this because it defeats our entire worldview.
When we are stuck in an echo chamber, we're only hearing things that connect to our beliefs. This is not a good thing technically, because you're never challenged. You just believe something because you believe it, there is no reason for it. In a world where you never challenge a belief, you cannot truly believe in it. Why? You're not thinking critically about the other side of an argument. This belief you hold is then, frankly, not a belief until challenged. You're just parroting what you heard.