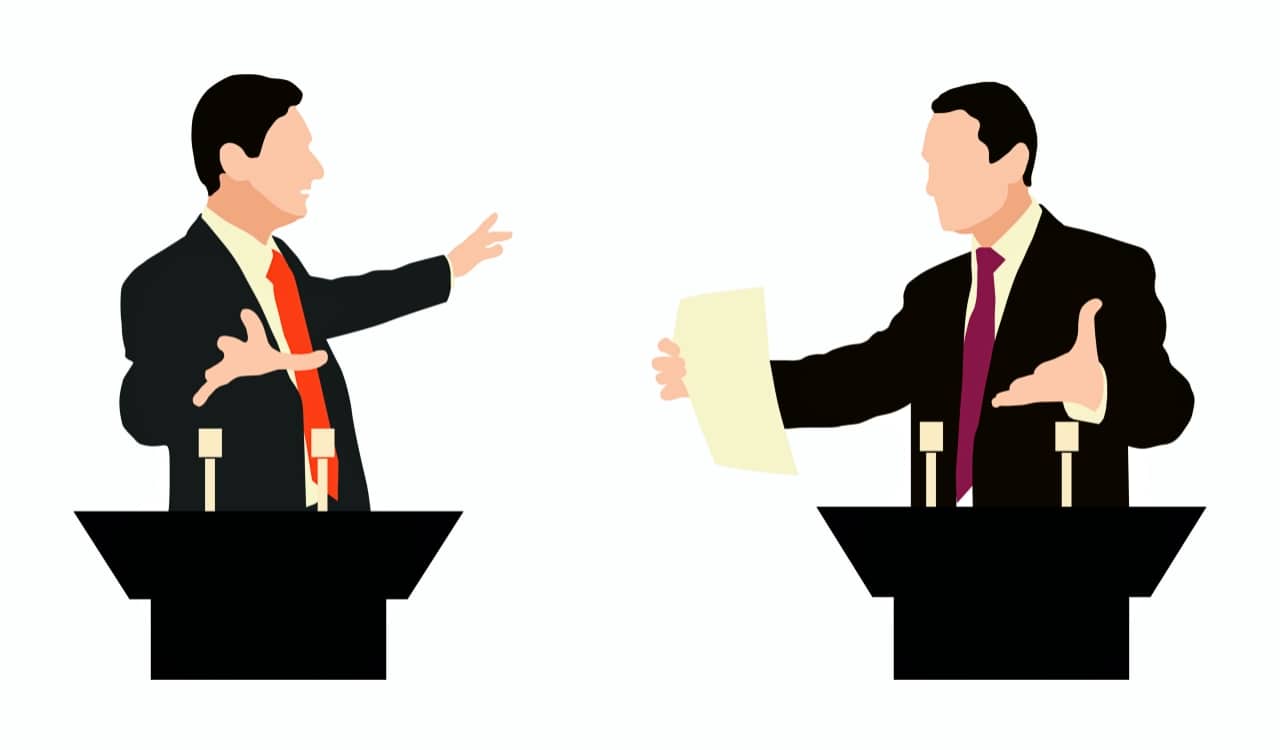 How Do We Actually Get Through To People In Arguments Or Debates?
This is often the hardest question to answer because there are, frankly, many ways this can be done. From a science perspective, we have shown you the pitfalls of why you cannot get through to people. That means you have to walk a very tight line here. If not, you'll obviously enter the impossible arguments territory and you don't want that.
How can this be done? Simple. You have to know how to go on the attack without actually attacking. This may not make much sense but think of it as if you're a spy. A spy is there to blend in and possibly take out a target. Other times, he or she is there to gather information to take back to their commanding officer. No matter what, they cannot look out of place.
The moment you stand out, attention is gathered upon you and now you're stuck. Some spies are able to get out right then and exit before too many people notice. Others are caught and punished. This is why in an argument or debate, you have to come across as a friend and never an enemy. However, there are other specific ways you can handle things too.