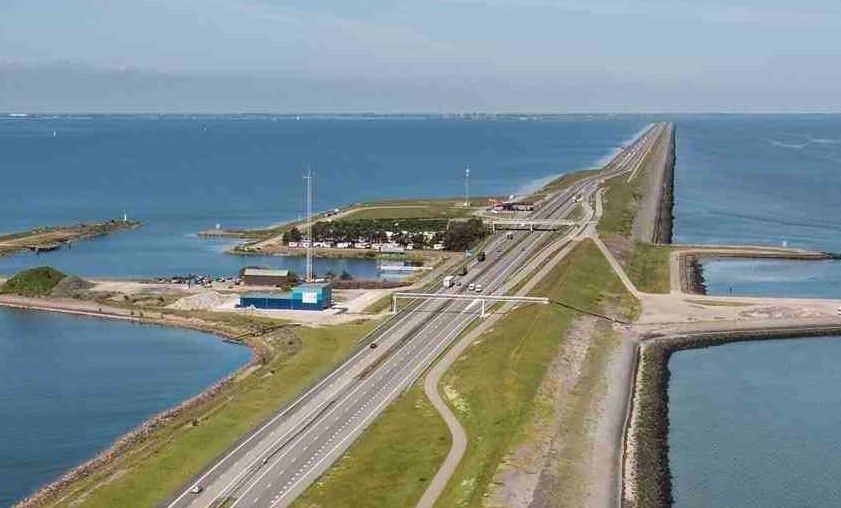 Blue Energy (Salinity Gradient Power)
Have you ever swam in a river, where the freshwater mixed with saltwater from the ocean? This transition zone is an energy breakthrough. It's not only a beautiful place to swim, but a goldmine of energy. Scientists call this salinity gradient power, where the saltiness transforms into energy. According to the International Renewable Energy Agency, "There are two technologies for which demonstration projects are running and both use membranes.
Seawater and freshwater alternately fill compartments between the membranes. The salinity gradient difference is the driving force in transporting ions that results in an electric potential, which is then converted to electricity." Engineers use this energy through specialized membranes to allow ions to move between fresh and saltwater. As they move, they create an electric current. Those gorgeous coastlines are ways to generate green energy, with no fossil fuels (Irena).