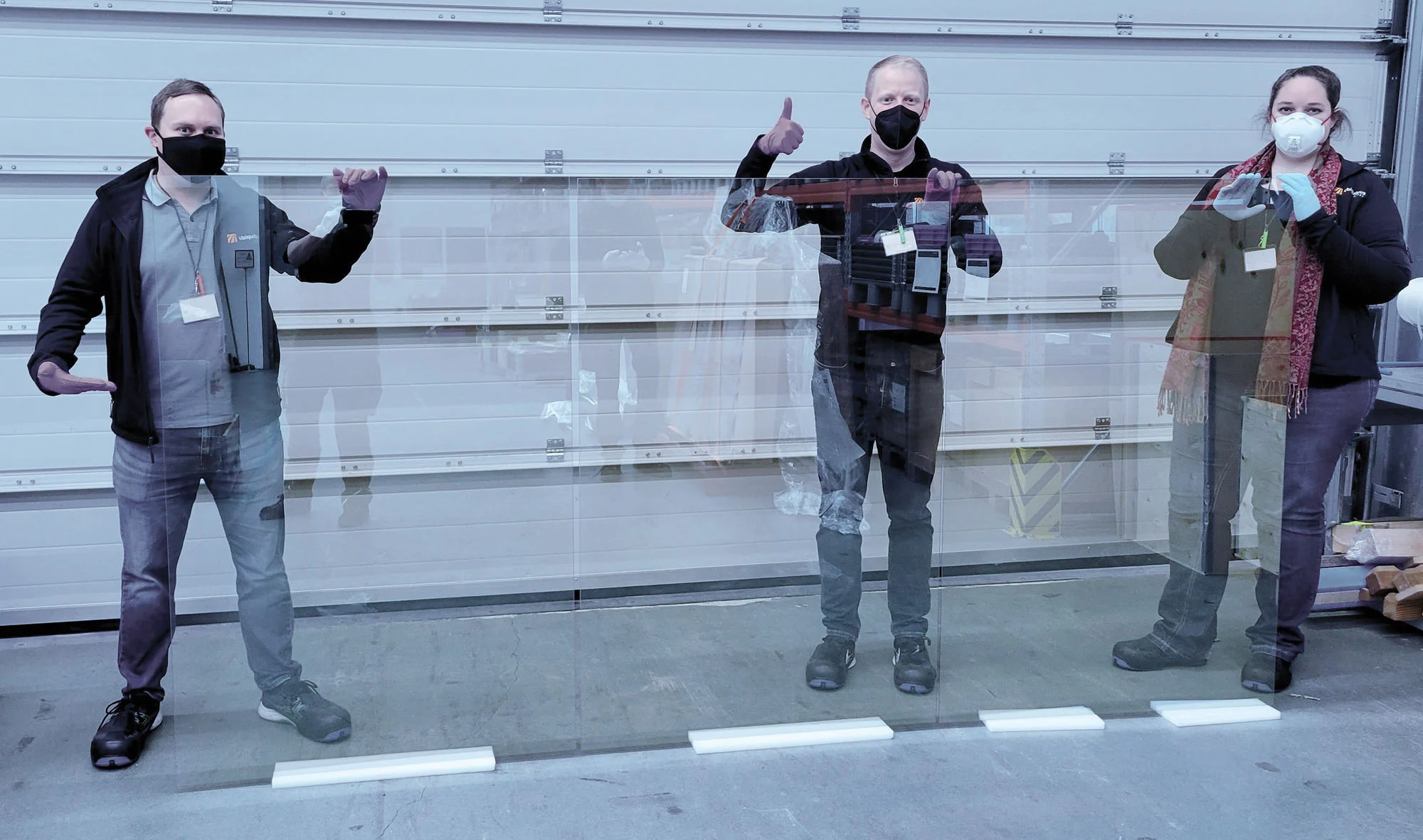 Next-Generation Solar Technologies
We usually see traditional silicon-based solar panels, which have become more efficient and cost-effective. But there are emerging technologies that'll exceed traditional solar technology, be more cost-effective, and provide more energy. This includes perovskite solar cells and organic photovoltaics, which show potential for even higher efficiency and lower production costs. We might be looking at a revolutionized future of solar energy.
According to Metropolis, we're already well on our way to sustainable energy. They write, "Designers are already adapting roofs, siding, and even windows for energy generation. San Jose, California's GAF Energy has developed a solar roofing system that is installed like regular asphalt shingles, while Ubiquitous Energy, based in nearby Redwood City, has developed a transparent panel that harvests light from the invisible spectrum and can be used on windows and other surfaces." Tons of different solar energy inventions are coming about (Metropolis Mag).