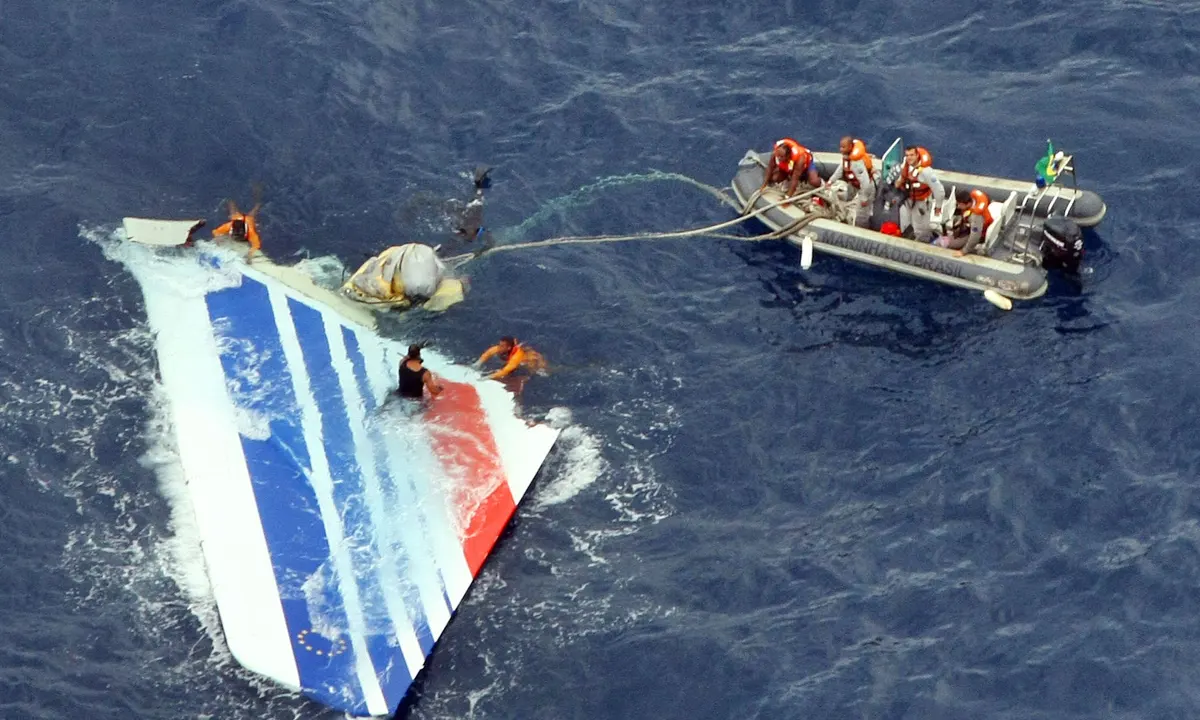 Air France Flight 447 (2009)
When this plane took off in Rio de Janeiro, passengers had no idea it was the last flight they'd ever take. While it was en route to Paris, it crashed into the Atlantic Ocean. The investigation following the crash prompted improved pilot training, revised cockpit instrumentation, and increased learning regarding high-altitude stalls.
According to a news report, this prompted " airlines around the world will change their training programs to enforce habits that might have saved the doomed airliner: paying closer attention to the weather and to what the planes around you are doing; explicitly clarifying who's in charge when two co-pilots are alone in the cockpit; understanding the parameters of alternate law; and practicing hand-flying the airplane during all phases of flight." For a while, it remained aviation's greatest mystery (Popular Mechanics).