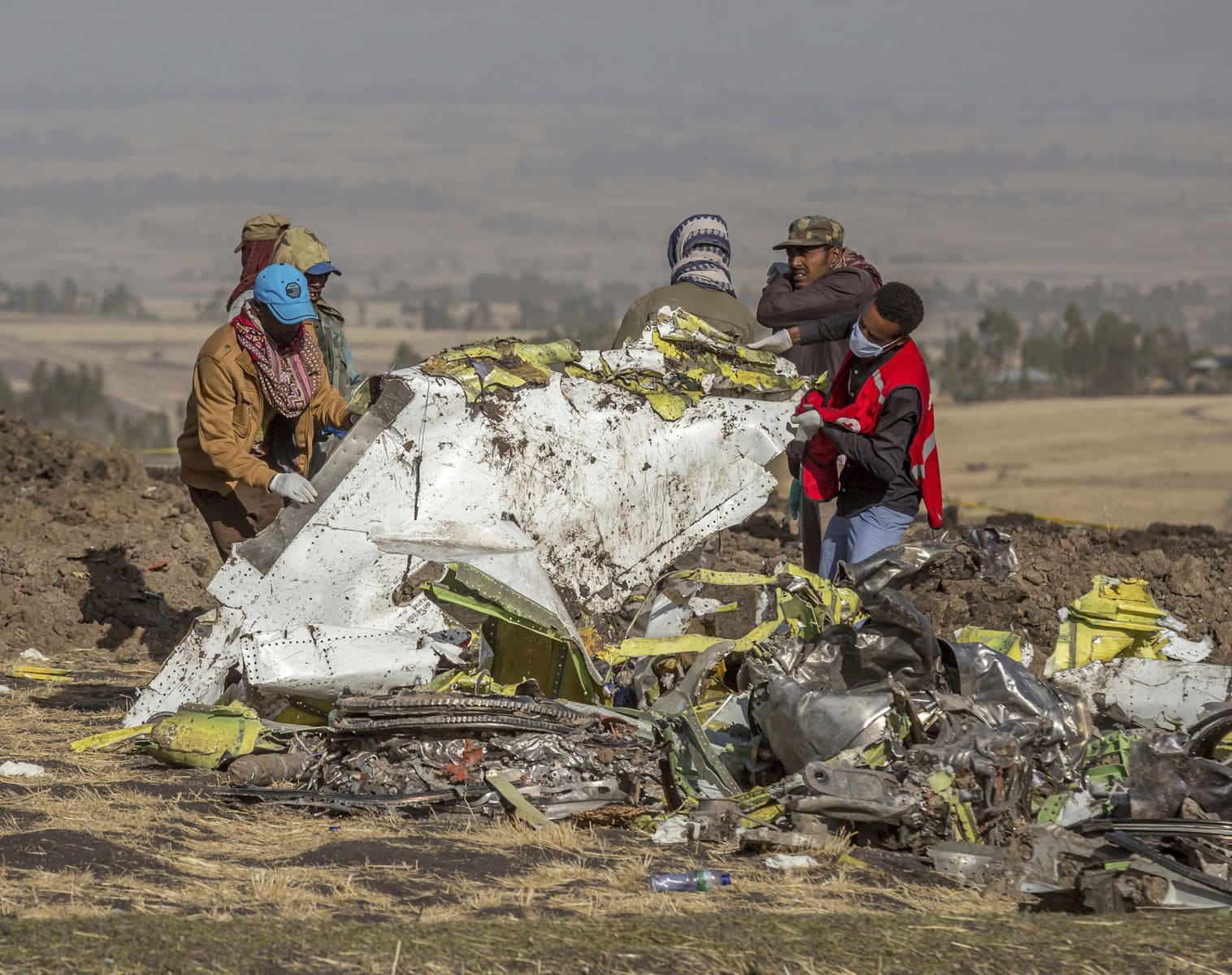 Boeing 737 MAX Crashes: Lion Air Flight 610 (2018) and Ethiopian Airlines Flight 302 (2019)
These two crashes highlighted the mistakes in the design of the Boeing 737 MAX aircraft. The design, particularly, the Maneuvering Characteristics Augmentation System (MCAS), had many faults. Unfortunately, these faults were not pointed out until after these two crashes. Manufacturers had to redesign the MCAS system and increase scrutiny of the aircraft certification process.
The Lion Air flight was only in the air for 13 minutes. It then plunged into the Java Sea, off the coast of Indonesia. Six minutes after takeoff, an Ethiopian Airlines flight crashed near Addis Ababa airport. According to ABC News, "In both crashes, incorrect data from a faulty sensor caused MCAS to misfire, forcing the plane to nose down repeatedly even as pilots struggled to regain control and gain altitude. MCAS was not mentioned in the pilot manual." Pilots on both flights were bombarded with alarms before crashing, which likely contributed to their confusion (ABC News).