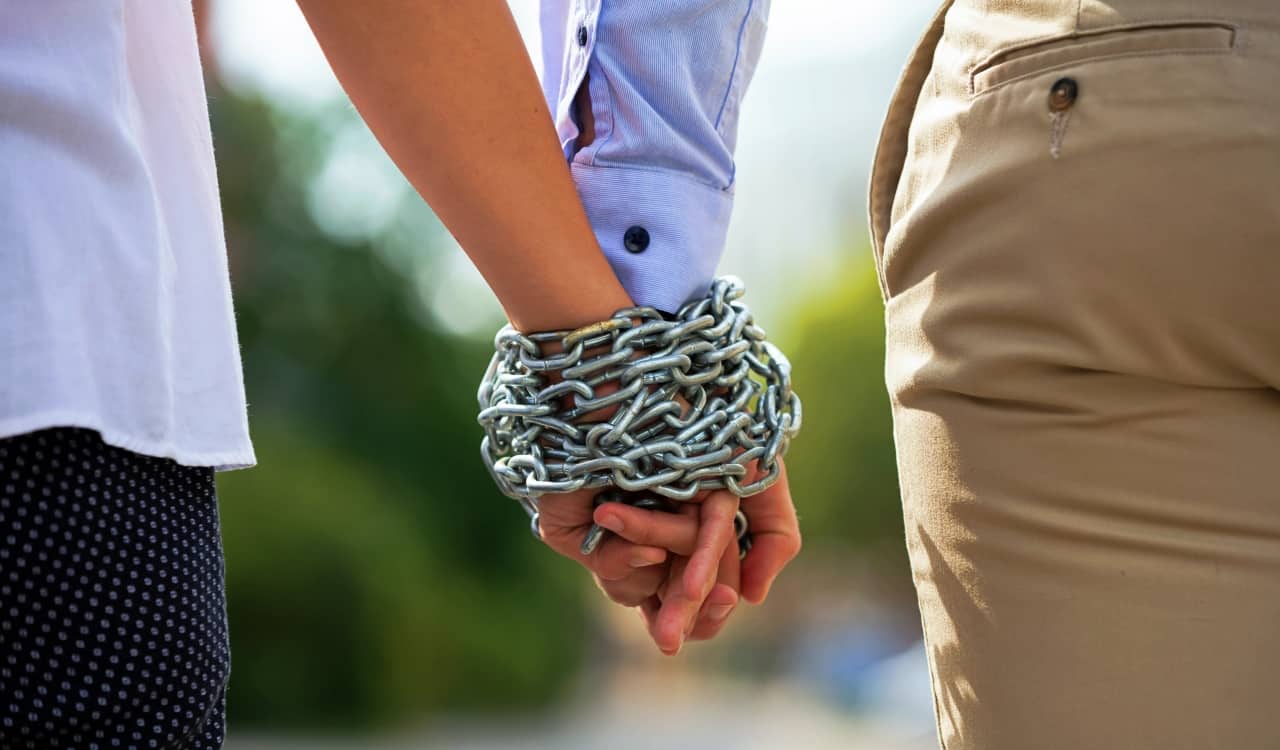 Encourages and Actively Works To Cause Codependency
There are some people that are so selfish that they cannot let a specific person have their time taken up by anyone else. It causes them to force codependency. This means they will try to force a person to only be connected to them and almost force a person to sever ties with other friends and even family members. Of course, this comes off as controlling but it goes beyond that. They want to psychologically affect a person so much, they'll believe this person is their only friend.
That makes them completely dependent on this person, causing them to give 100% of their time and attention to them. Of course, that was the goal here. They might even train a person into believing the world hates them and friends as well as family members never cared about them, truly. It is a form of mental abuse, for sure. Forcing codependency like this is horrible, which makes it one of the most toxic personality traits one could have.