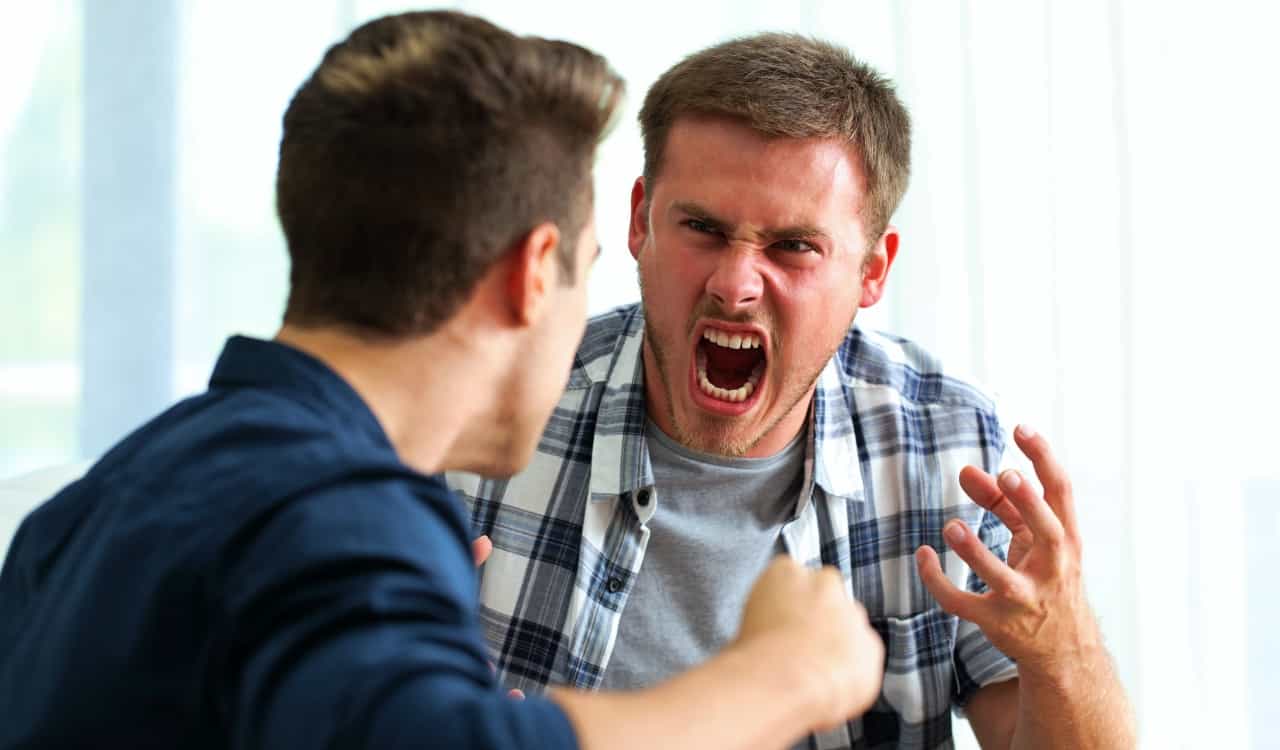 Anger Management Issues
While anger problems can be completely separate from toxic people, there are ways it connects too. Anger management issues can be pretty bad for some people and lead to them taking out their anger on nearby objects or even other people. It can get so bad that some have been known to injury themselves out of their own anger. This often begins when we're young, as a person will have anger problems as babies or toddlers and usually end up hurting themselves.
After a while, they learn from this and usually stop. Some might not grasp how important it is to control anger even after, and by the hormonal teenage years, they will begin to struggle with anger that then fuels violence. Normally, punishment from parents or even their school will help but this is not the case with everyone. That causes one of the most toxic personality traits in this anger problem to arise. This could be a huge problem among couples in both a man or woman, as sometimes one or both could be abusive toward the other or to their partner in a same-sex relationship.