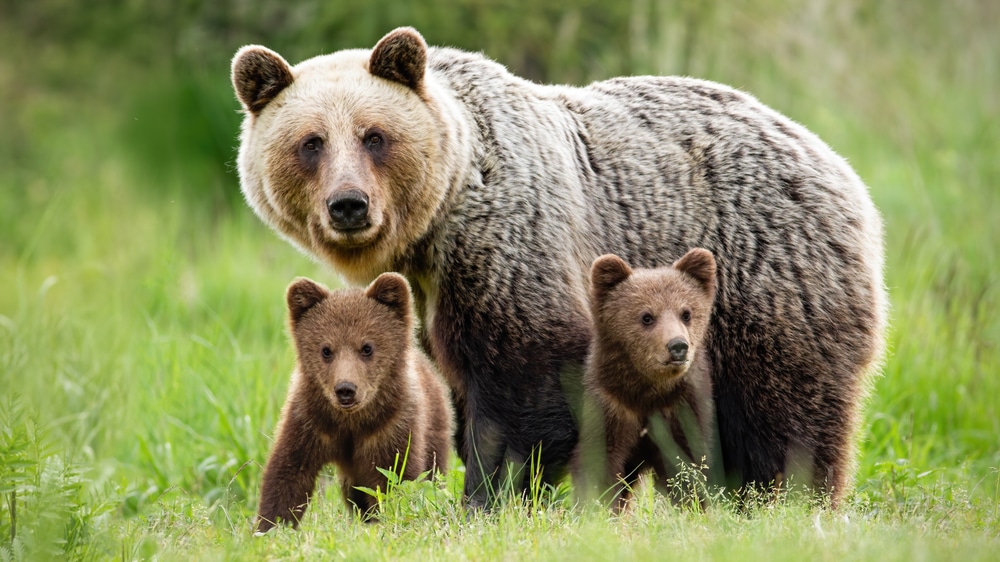 Bears (We Couldn't Limit It to Just One)
The two most dangerous bears out there are the black bear and the grizzly bear. While black bears are not known for attacking humans, if there is a male black bear in the wild by itself, it may hunt and kill a human. There have been deaths reported by black bears, mainly in Alaska and Canada. Grizzly bears are more dangerous than black bears, since their sheer size, aggression, strength, and sharp teeth are enough of a threat to kill any animal or human. They're even more dangerous when they're defending their young. If you happen to be hiking in the woods and come across grizzly bear cubs, you better get out of there as fast as possible.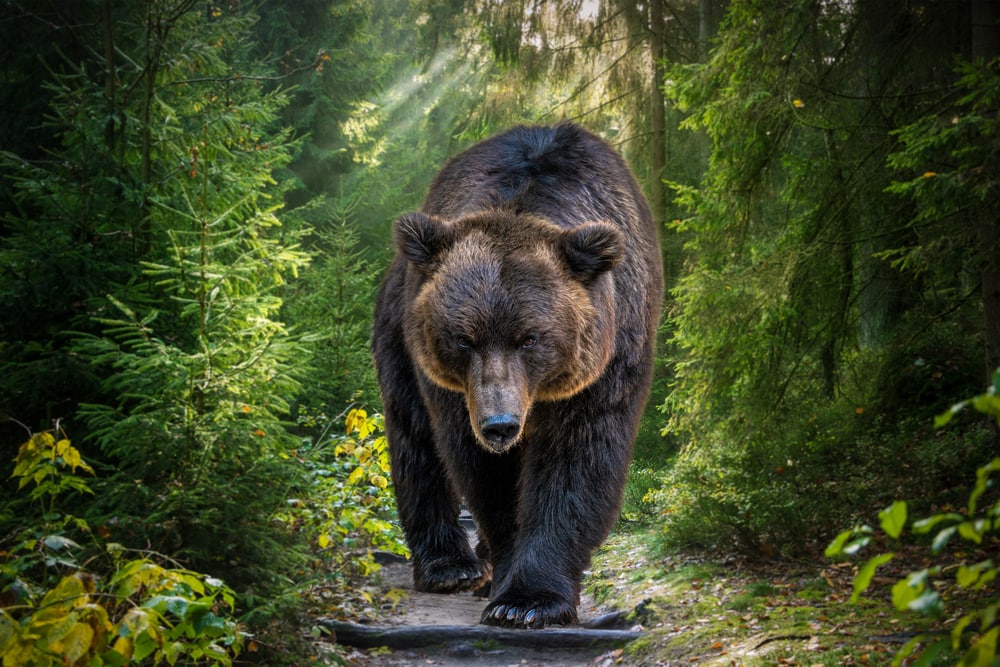 The mother is lurking nearby. Bears are native to North America and tend to hang out in the wild. The polar bear is also the more aggressive bear species, but because of our chance of seeing a black bear and grizzly bear more often, they're more known for attacking and killing humans. Grizzly bears have a biting force of 1,000 psi that can split your entire body in half in just a few seconds. If you see a black bear in the wild, you must scare it off by making a lot of noise. But if you see a grizzly bear, you must lay down flat and pretend you're dead. Never run from a bear or climb a tree. The bear will always win (Far and Wide).