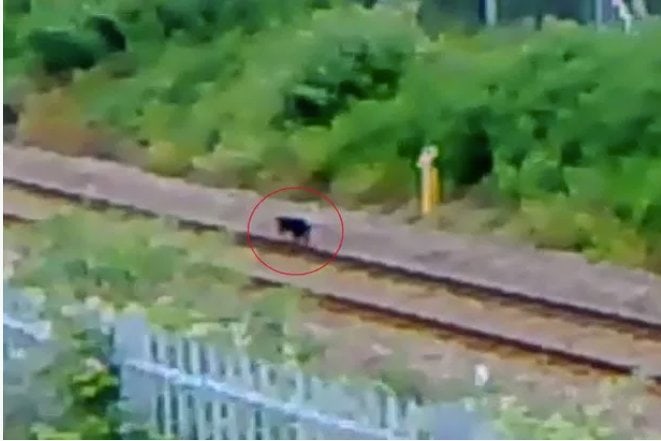 Beast of Bodmin Moor
The Beast of Bodmin is a phantom wild cat reportedly inhabiting Cornwall, United Kingdom. Bodmin Moor emerged as the epicenter of these sightings, accompanied by sporadic accounts of mutilated livestock. Sporting black fur and a panther-like appearance, the creature prowls Cornwall's Bodmin Moor, preying on livestock. Its ethereal presence perplexes, as such large cats shouldn't roam England's moors.
In 1995, the Ministry of Agriculture, Fisheries and Food investigated. They found 'no evidence' of wild cats in Britain, suggesting common species were behind livestock attacks. However, the report couldn't fully discount a "big cat". Shortly after, a boy found a cat skull by the River Fowey, featuring sharp canines, possibly a leopard. This coincided with officials rejecting big cat claims.