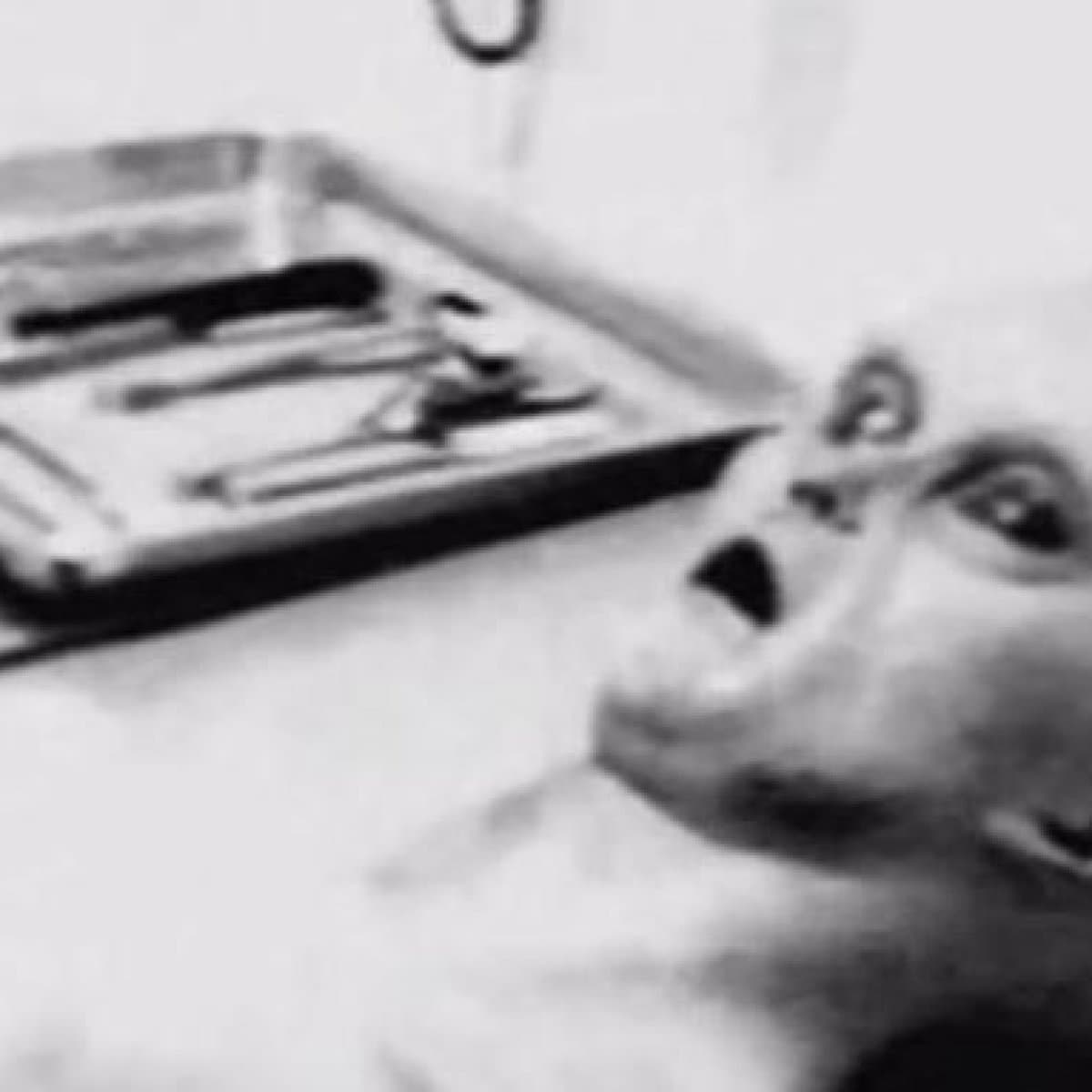 Roswell Alien Photos
In 1995, Spyros Melaris presented a controversial alien autopsy footage that stirred both fascination and skepticism within the realm of ufology. Melaris claimed to have orchestrated the video as an elaborate hoax. He used creative techniques and props to craft the extraterrestrial-like autopsy. The footage gained substantial attention, sparking debates among believers and skeptics, highlighting the blurred lines between reality and deception in the realm of alleged alien encounters.
Melaris revealed the intricate planning that went into the alien autopsy footage, detailing how he and his team manipulated every aspect, from the convincing props to the precise camera angles. The intention was to replicate the style of authentic government-conducted footage, effectively misleading audiences and feeding the UFO conspiracy fervor. While some were captivated by the video's seeming authenticity, others were quick to point out inconsistencies and anomalies.