Pasig River, Indonesia
Pasig River connects Laguna Bay to Manila Bay. Even though we've seen the waterways of Manila as some of the most polluted in the world, the Pasig River also makes the list. Plastic waste flows into the river's mouth, which is harming locals that live in proximity to the river. Many environmentalists are attempting to clean the river through beach cleanups and brand auditing.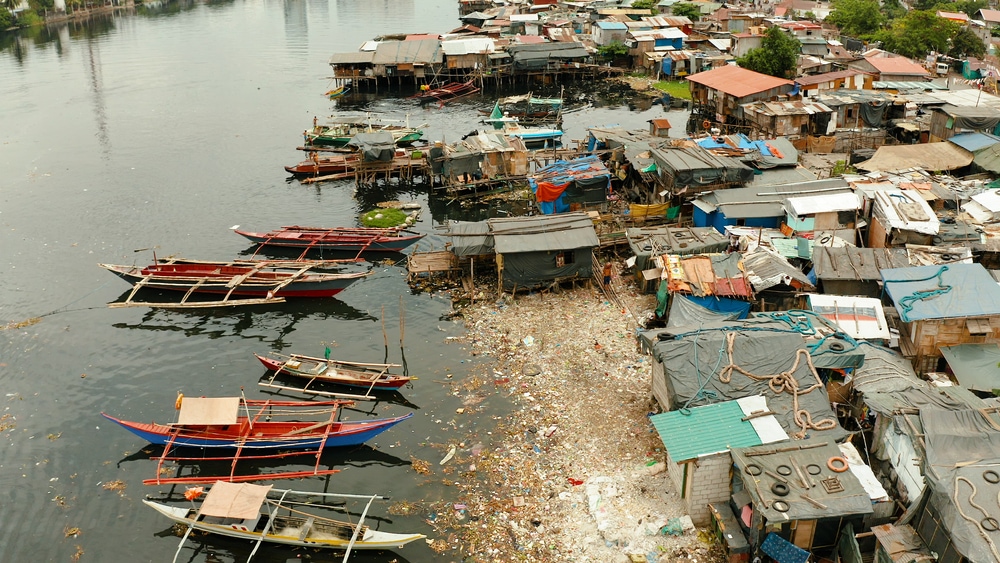 This is an attempt to slow down the heavy waste responsible for a majority of the pollution. This river alone accounts for more than 63,000 tons of plastic entering the ocean every single year. And that's just one river (Business Mirror).