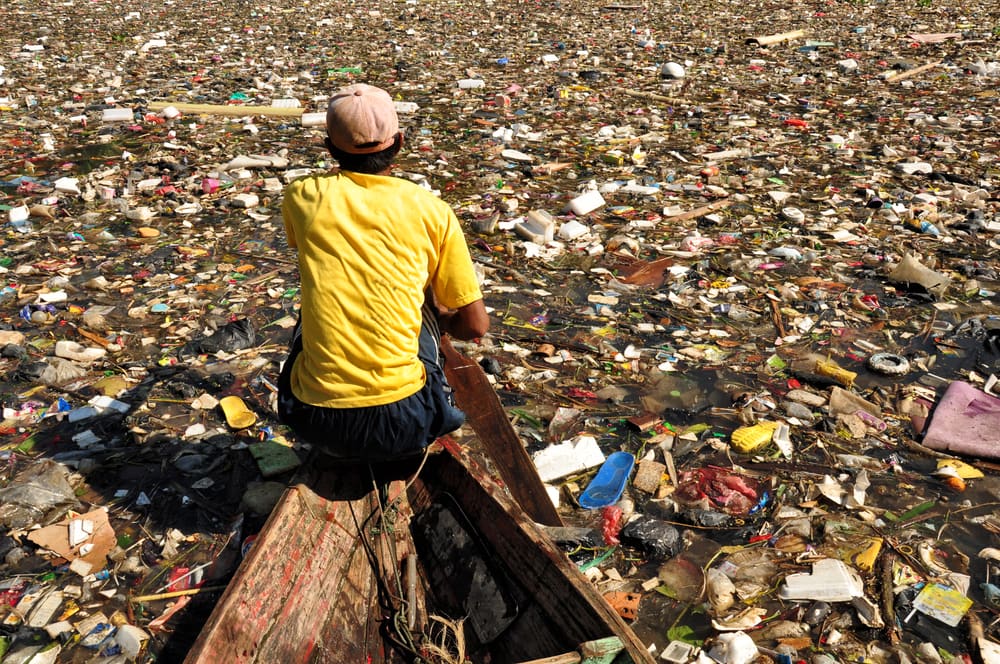 Citarum River, Indonesia
The Citarum River in Indonesia is 225 kilometers in length and runs through villages that use it for drinking, washing, cooking, and bathing. Over 25 million people are living in its basin, hence the reason it's so polluted. The lack of regulations and poor sewage and waste system contributes to the polluted waterways.
Additionally, thousands of waste-producing industries line the river's waterways, which use it as a dumping system. In addition to this, the river accumulates waste from agricultural factories and fisheries (Austro Indonesia).