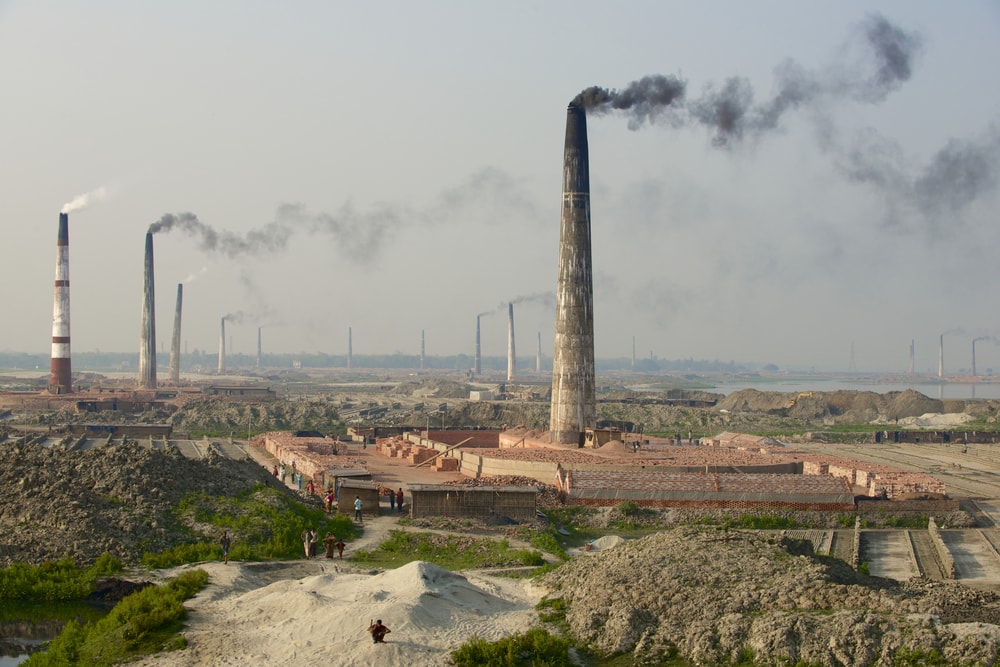 Villages Of Bangladesh
Even though Dhaka is one of the most polluted areas of Bangladesh, other areas in the country also suffer the negative impacts of air pollution. Decades ago, the villages in Bangladesh were considered to be pure and pristine, but over the years, with the growing population and influx of plastic, that title is long gone.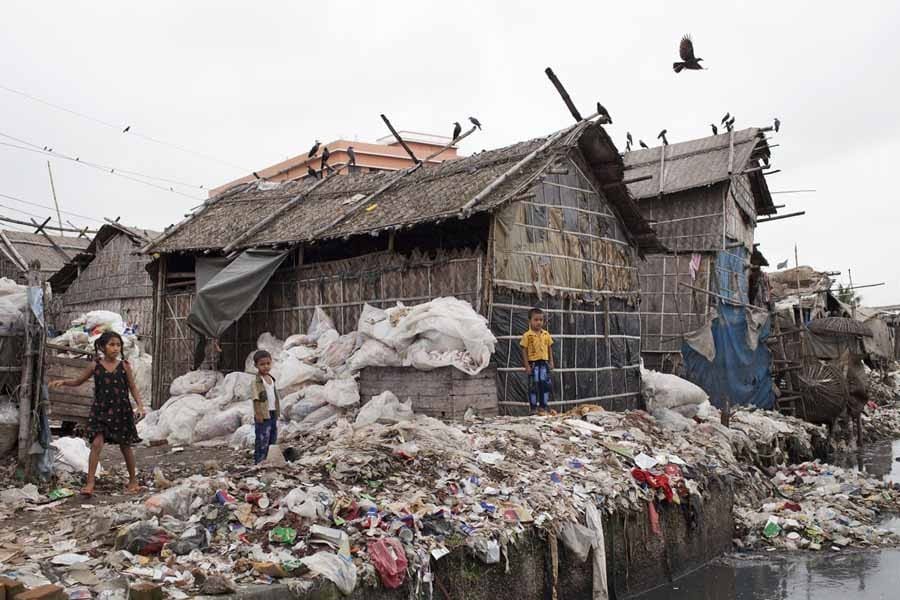 Now, with recent road developments, those villages are considered to be some of the most polluted areas in the world. Additionally, they lack access to modern sewage and waste systems that many major cities have, which only adds to the pollution problem they're facing (The Financial Express).