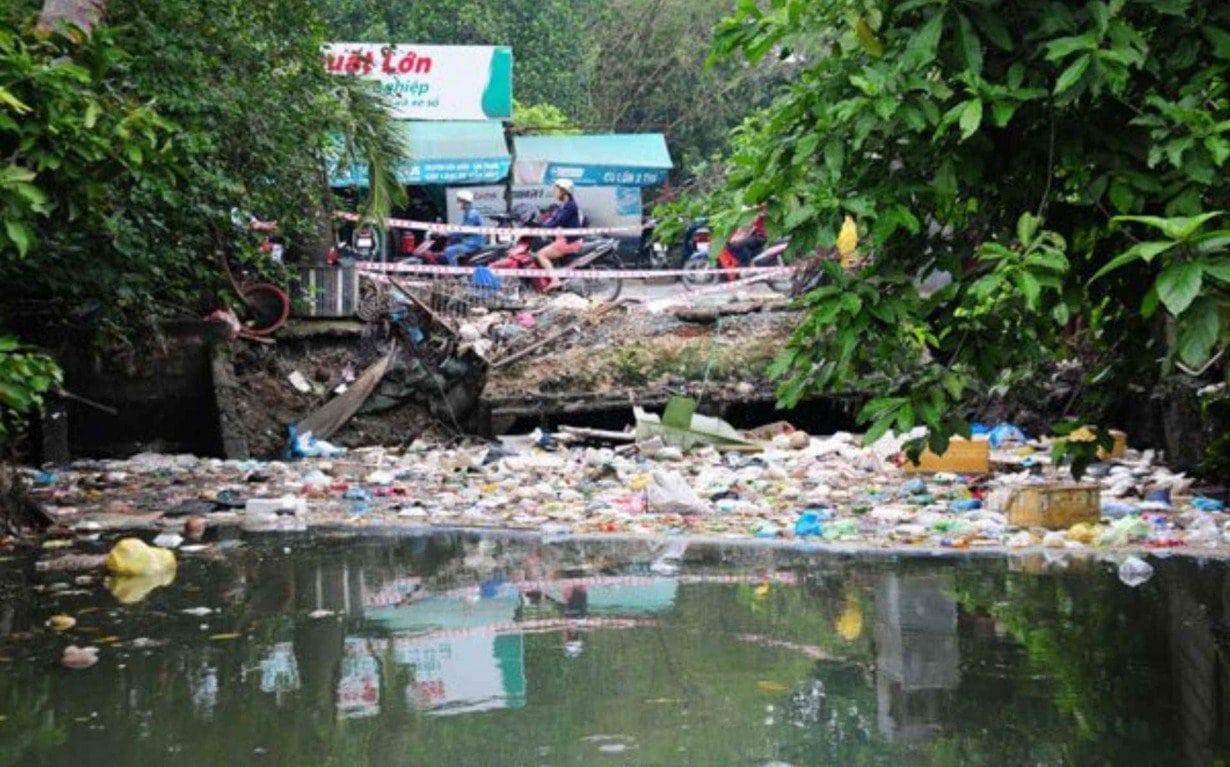 Ho Chi Minh, Vietnam
Not only is there a huge waste problem in Vietnam, but in Ho Chi Minh specifically. The Saigon River, which runs over 200 km long, is a pollution hotspot for locals who dump their trash into the river. It's contaminated with Ammonia and other toxins harmful to human health.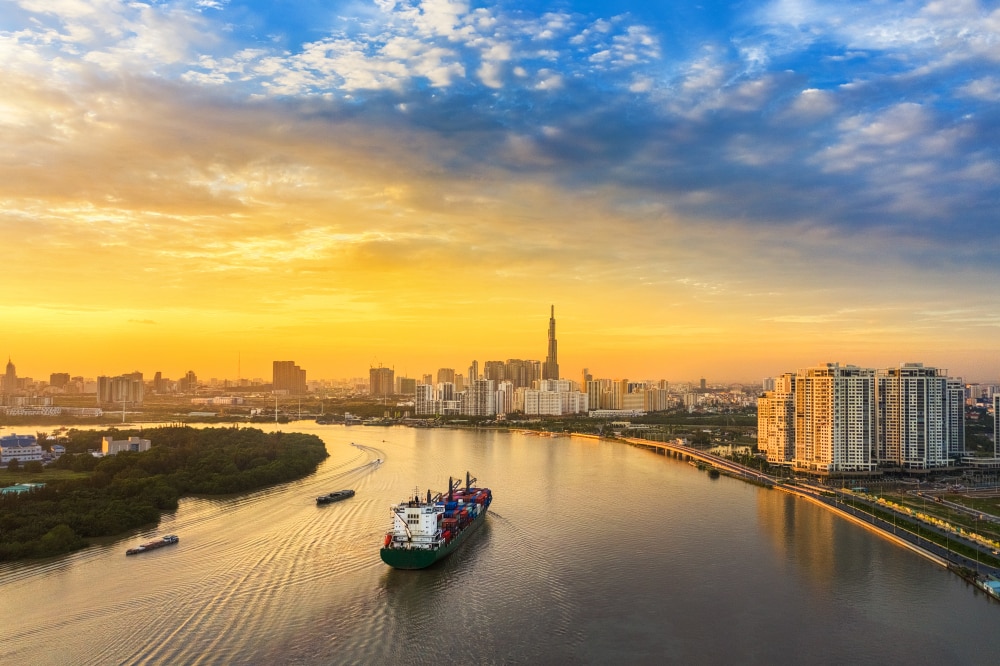 The river accumulates so much trash that it's failed to meet the water safety standards, deeming it unsafe. This is extremely dangerous because the river is one of the main water sources for the city, and many citizens use that water for drinking and agriculture. On average, each citizen throws around 350g to 7.2kg of trash every single year. What's even more shocking is that one single cubic meter of water contains up to 233 plastic pieces (Earth5r).