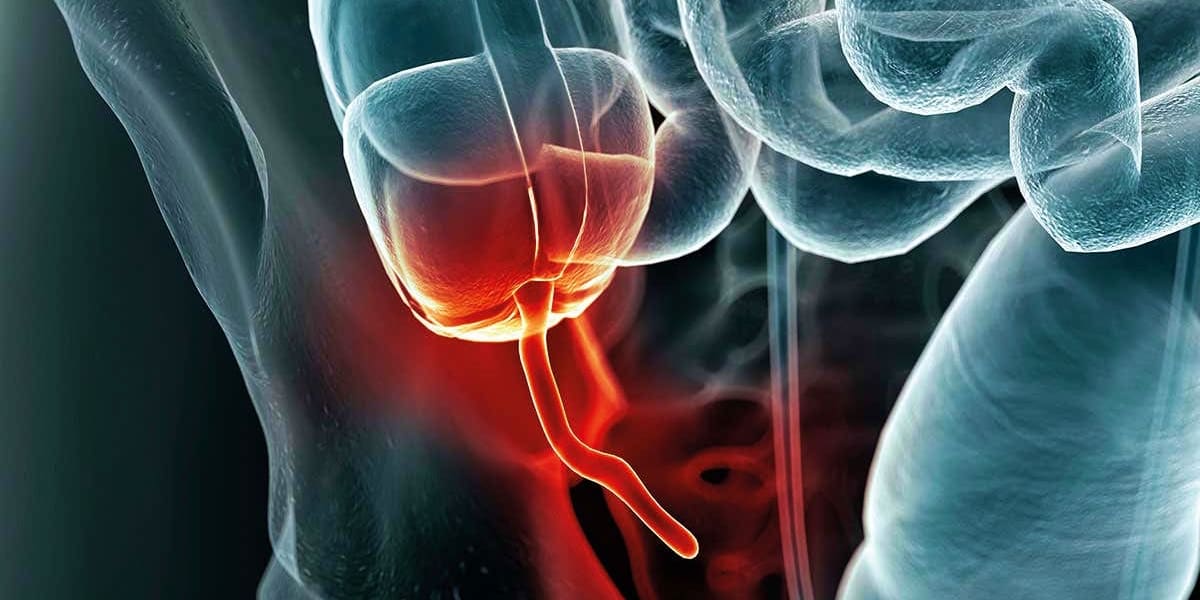 2. Your Appendix Actually Does Something Incredibly Useful
For centuries, when it came to the appendix, we always thought it was useless to us. In fact, the appendix burst in people and ended up killing them as a result of the poison released into the body. For an organ to be useless yet possibly dangerous to us made most wonder why we never evolved to just not have it. Every organ plays a huge part in the body's function, so why did we have this thing?
In just the last decade, we were able to find out. The appendix actually helps in the immune system, however, its most important role is the storing of good bacteria. This good bacteria helps to maintain proper gut flora, which is needed heavily for the efficient digesting of food. As mentioned above, proper gut flora also offers better moods. Your appendix helps more than you thought, huh?