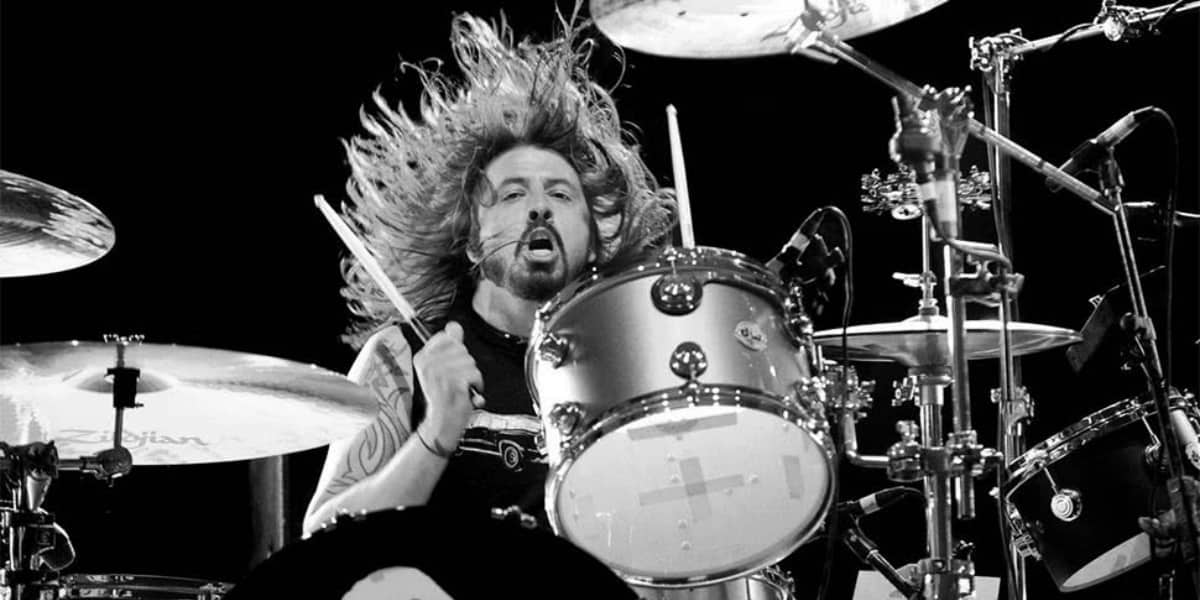 6. Music Is Good For The Heart
They say when you do CPR to save a person's life, you need to do it to the beat of Stayin Alive by the Bee Gees. This is compelling for a few different reasons. The first is, well, the obvious connection to "staying alive" during CPR but also that we use a song to manage this. Music makes humans do a lot of compelling things.
One of the most interesting things major organs can do is connect to music in their function but no other organ does this like the human heart. In fact, our hearts will actually change the pattern of their beat to sync up with the rhythm of the song you're listening to at the time. Go ahead and put on a cool song you love and check your heartbeat about 1 minute in, you'll notice the beats line up pretty well.