When it comes to your overall health, it is clear that your organs play a massive role. The interesting part about all of this is that we're still discovering new and exciting things about the human body all the time. In fact, there are several things major organs do that you may not even know about.
For some people, they may have experienced one of these unique and amazing things. Others, however, may be shocked to see what some of our well-known organs actually can do. We have learned so much over the last few thousand years, especially the last few hundred.
We went from a time in which people like Aristotle thought that the heart was where our thought process and overall thinking came from. He thought the brain was used as a cooling system of sorts too. We went from this type of assumption to knowing far different today.
In 2019, we're able to do surgical procedures to protect people from horrific illnesses and diseases. We can even use them as a corrective procedure to help a person live a normal life. There are medications and procedures we have today that people would have killed for a decade ago. All of this comes from years and years of learning about our bodies.
That said, our organs are the most important things to our body. Some, of course, are more important than others. On top of this, organs in the body are not always the main type. You'll discover that in our article below and much more on things major organs do that you didn't know about. Enjoy!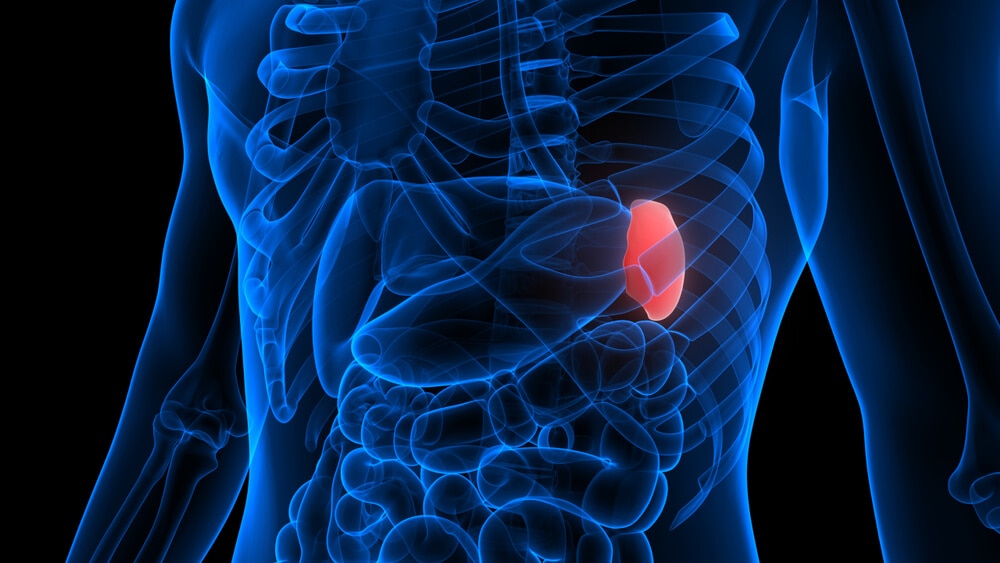 35. Spleens Can Predict Weather Conditions
The human spleen is quite useful to our bodies, even if we don't realize it sometimes. While both the kidneys and liver filter blood, the spleen also does this as a very big assistant to the others. It also plays a big role in the immune system. Most people know about the major functions of the spleen but did you know it can also predict weather conditions?
A man by the name of Gun Wickstrom, from Saskatchewan, was able to use a spleen to predict weather patterns up to 6 months in advance. Although he used a pig spleen, it had the same principle due to the close relationship humans have to pig organs. He found that when the spleen thickened, a cold spell was coming while a bulge meant bad weather, for example. He could even predict strong winds, squalls, and more.