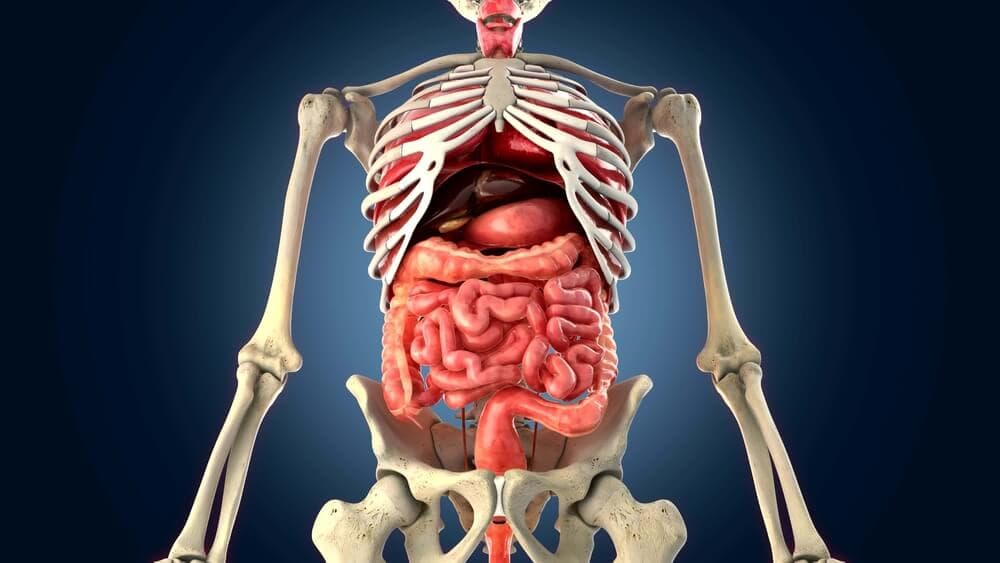 1. Your Major Organs Can Do So Much, You Don't Always Need Them
It may seem kind of weird to believe but your organs are so incredible that you do not actually need them all to technically live. It might be problematic health-wise eventually, but it is possible. We know you can live without one kidney, without part of your liver, without part of your intestines, without a lot of your stomach, without your testicles/ovaries, and so much more.
The rest of the body can make up for the lost parts by merely adapting to the loss. They are all so amazing that losing large chunks of some or others completely just won't matter. It's like having a team of the best players in one sport on the same team. All are great to have but you could lose a few and still be successful as a team. Your body is literally made up of a dream team of organs.