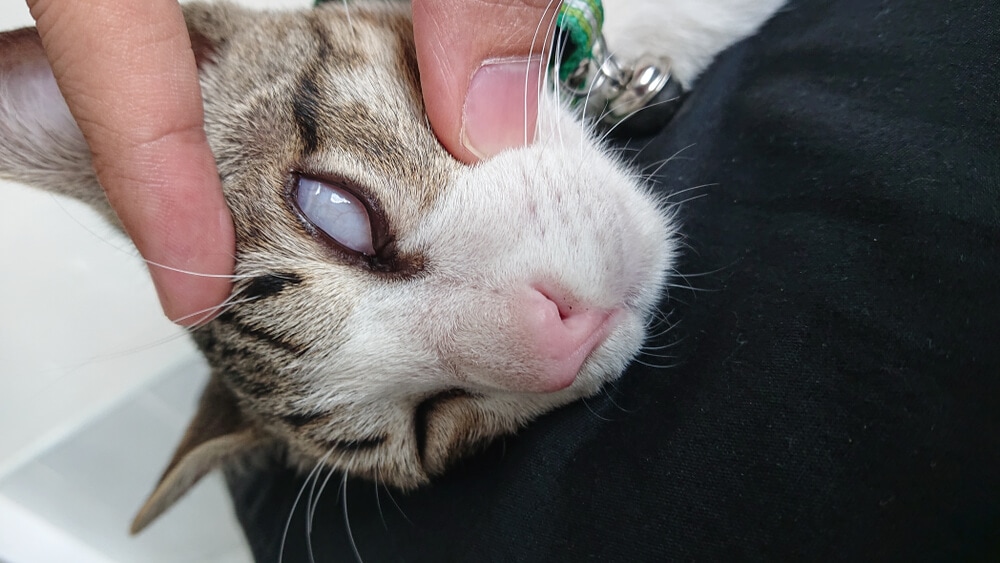 10. Third Eye-Lid, Not Blind
One of the weirdest things you were likely not taught in science class was about the human's third eyelid. Mostly, we know of just two really. However, there is a third known as the nictitating membrane. This is a translucent eyelid that goes across the eye to help protect it and even moisten it while still allowing you to see.
While this membrane is more pronounced in reptiles, birds, and even sharks…most mammals do not really have much use for it. We have a small, vestigial portion of this still remaining that can be found in the corner of our eyes. We evolved over the centuries to not need this for our eyes the way reptiles and birds do. However, it's still there and though it does not really do as much as it used to, it is still a useful asset to protecting our eyes.