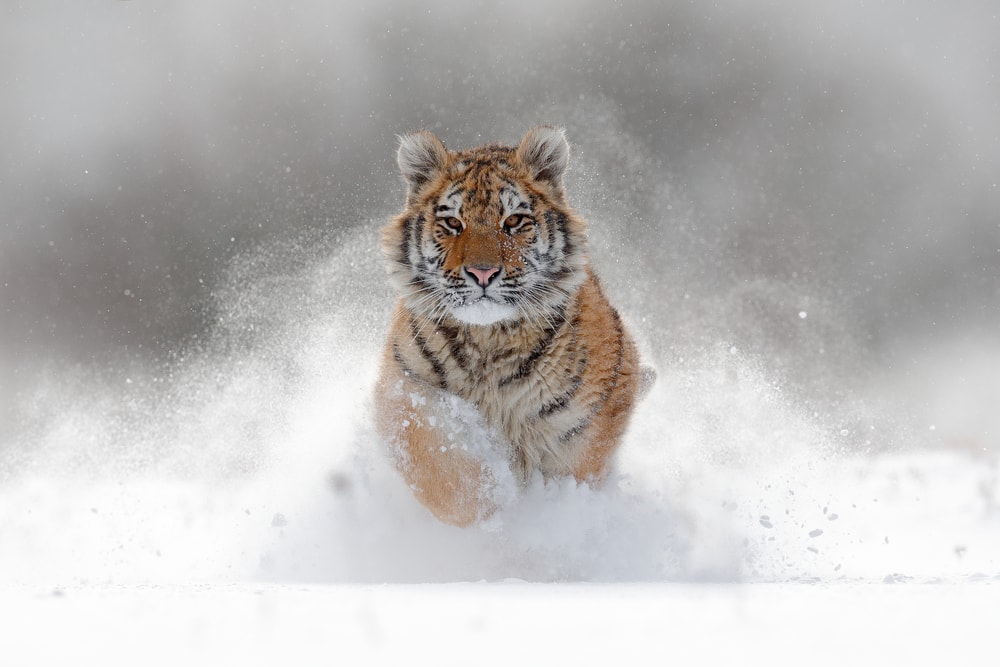 There's a lot of safety that needs to come with wildlife photography. If you ever get too close to an animal or provoke it, the encounter could be fatal. Italian photographer Fernando Mocclola was trampled by an elephant while in Tsavo National Park in Kenya. When animals feel under threat, they don't wait to attack. That's how they ensure their survival. If you're looking into becoming a wildlife photographer, always make sure you use extra precautions. And even though the photographers below had used precautions, their encounters were almost fatal. Kerri Martin, another wildlife photographer, also provides great tips in the art of photography, including, "losing your mind, in my opinion, is the biggest obstacle to safely photographing animals. We can logically know what we should and shouldn't do, but in the moment, overwhelming excitement merges with a desire to get a great photo – the perfect recipe for losing your mind. Or, to put it another way, losing the ability to think clearly." It's always important to stay on top of your safety while in the wild.
Surviving Freezing Temperatures
Photographers put themselves in the direst situations just to get the perfect shot. Terje Kolaas is one of those people. As a bird photographer from Norway, he finds rugged conditions the norm. Nothing can stop him, not even a blizzard. He captured this photo, titled "Winter Migration," and risked his life a multitude of times just to get the perfect picture. In an interview, he said, "during the strange and rare events of blizzards and heavy snowfalls in late April 2020, I realized that the photos\w of my dreams were within reach – photographing the geese from the air against a pure and clean snowy landscape." He had to deal with messy backgrounds and fragmented landscapes, though the freezing temperatures posed more of a risk. He said, "I positioned myself close to a field, where I knew that the geese would feed regularly, and waited for them there. As soon as I heard incoming geese, I took off with the drone and waited for them in the air." The drone floated, waiting patiently, until he captured this shot (Vice).