Humans hold some impressive world records, but we're not the only ones trying to top the charts. The animal kingdom is full of incredible creatures that have amazed us with their remarkable abilities and unique features. From the largest mammals to the smallest insects, animals have been breaking world records for centuries. With the advent of the internet, we now have access to an incredible wealth of information about animals, some true and some not-so-true. But one thing is certain: these animals take the #1 spot in the world for their incredible record-breaking abilities. Whether it's the fastest, the biggest, the strongest, or the most intelligent, these animals have proven themselves to be true champions in their own right, and continue to inspire and awe us with their amazing feats.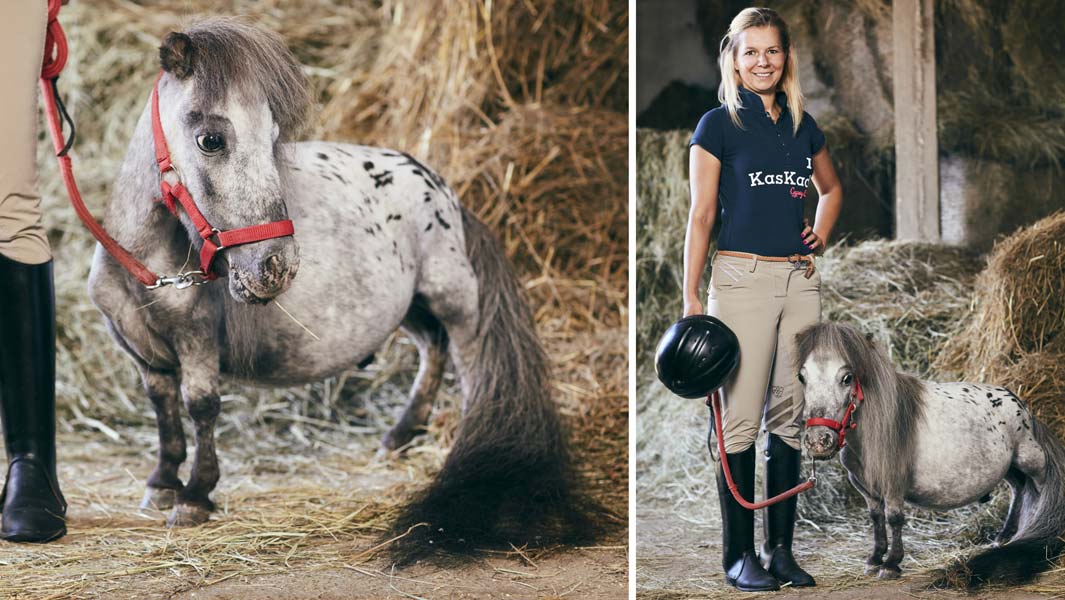 Shortest Living Horse
Standing at a mere 1 ft. 10 in., meet Bombel, the shortest horse in the world, according to Guinness World Records. This miniature Appaloosa from Poland is slightly taller than the previous record holder who passed away in 2018. Bombel's owners say he gets along with all of his full-sized companions at the stable. He spends his days making children happy in the local hospital when he goes to visit. It doesn't get much cuter than that!